Shanghai reports double-digit rise in tourism revenue
SHANGHAI, March 13 (Xinhua) -- Shanghai's tourism industry brought in 509.23 billion yuan (about 76 billion US dollars) in 2018, up 13.54 percent year on year, according to the Shanghai Municipal Administration of Culture and Tourism.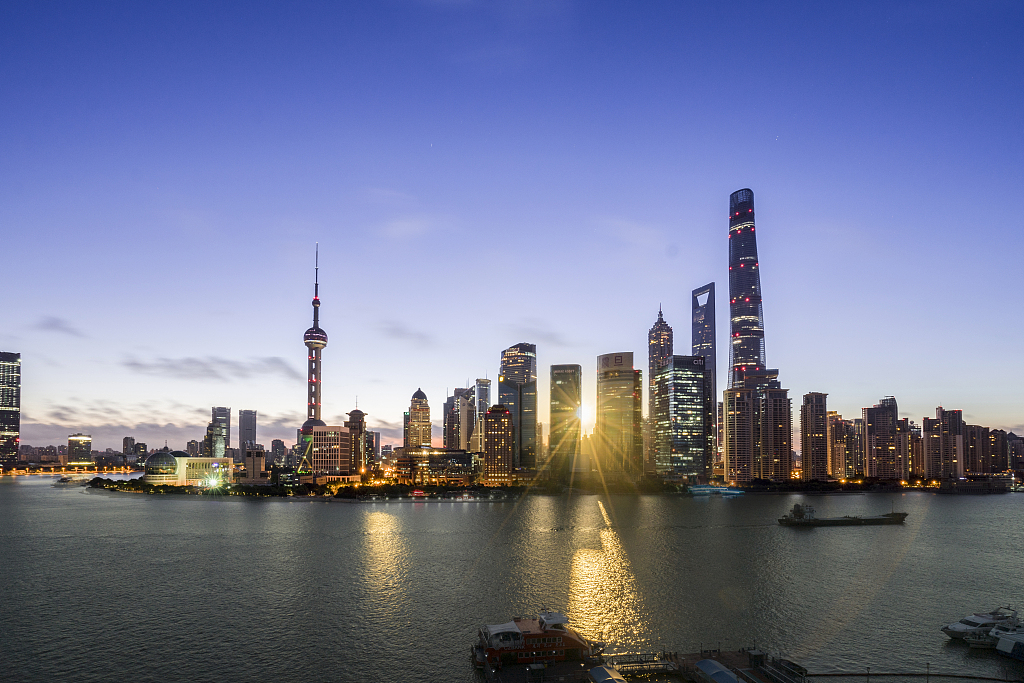 (Photo: VCG)
In 2018, Shanghai received 340 million domestic tourists, who contributed a total revenue of 447 billion yuan. About 8.94 million overseas tourists visited Shanghai last year, up 2.37 year on year.
The administration said it will take a raft of measures to promote inbound tourism this year, including easing visa-free transit applications and exploring self-service clearance for outbound foreign tourists.
Shanghai will also provide more foreign-friendly services, such as improving usage of foreign languages on public signs and official websites and installing more POS machines with foreign currency services at popular tourist sites.