Chinese tourists to drive Malaysian tourism sector growth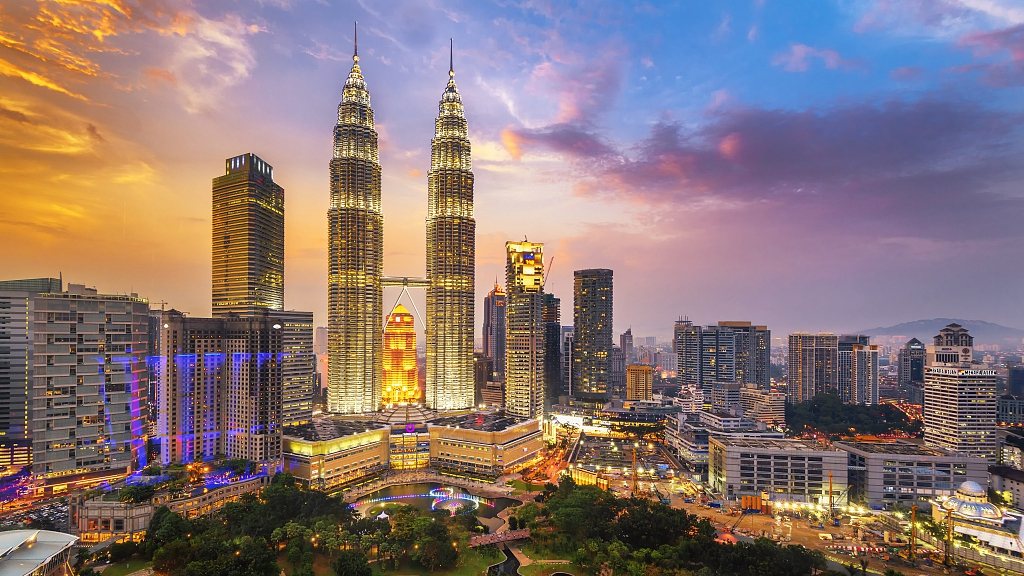 The Petronas Twin Towers in Malaysia. (Photo: VCG)
Chinese tourists who have been the key growth driver across Southeast Asia over the past decade will continue to support Malaysian tourism growth, says a Malaysian research house.

Maybank Kim Eng said in a report Wednesday that it expects more Chinese to visit Malaysia.
As Chinese visitors spend more than others, the research house believes more inbound Chinese visitors this year will moderate the adverse impact of fewer Singaporean visitors on Malaysian tourism industry.

Although Malaysia's overall tourist arrivals dipped 0.4 percent year-on-year to 25.83 million last year, Chinese inbound tourists surged 29 percent to 2.94 million.

While Malaysia's tourism receipts rose 2.44 percent year-on-year to 84.1 billion ringgit (20.3 billion U.S. dollars), Chinese tourist expenditure surged 35.9 percent to 12.3 billion ringgit (2.96 billion U.S. dollars).

"The improving tourism receipts is partially due to more Chinese visitors to Malaysia," said Maybank Kim Eng, adding that Chinese visitors to Malaysia spent 4,200 ringgit (1,011 U.S. dollars) on average last year.
The research house also sees room for growth as an average Chinese visitor to Thailand spends 65 percent more than they spend in Malaysia.

The report also noted that China is currently the world's top tourism spender, spending more than the United States and Germany combined.
 "Chinese visitors spend a lot more than others, and their per capita average tourism receipts are growing," it said.