Southern California rain rills 1; evacuations erdered at Burn areas
People's Daily app
1544160556000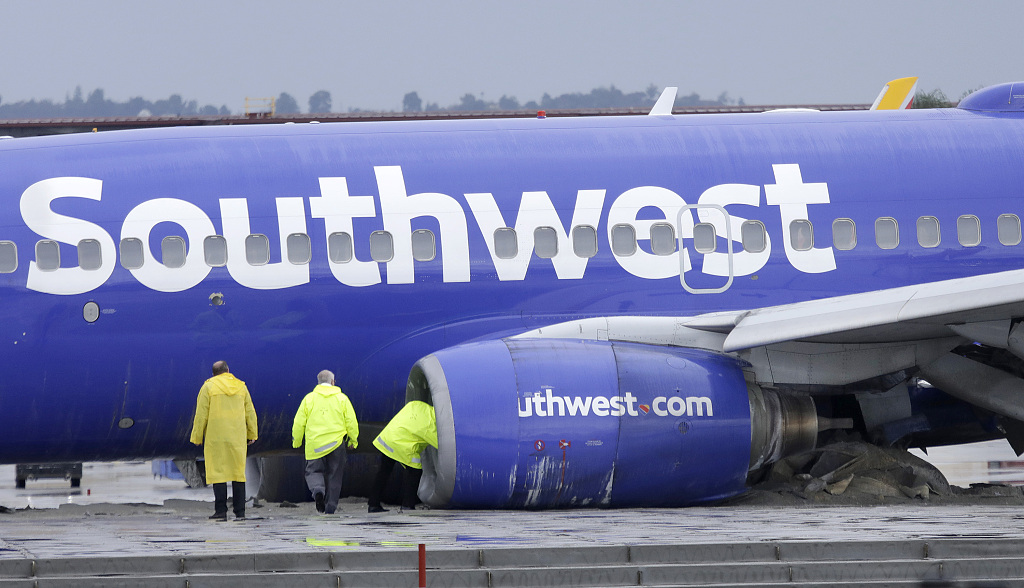 One person was killed in Burbank, California, Thursday in a collision on a wet Interstate 5. (Photos: VCG)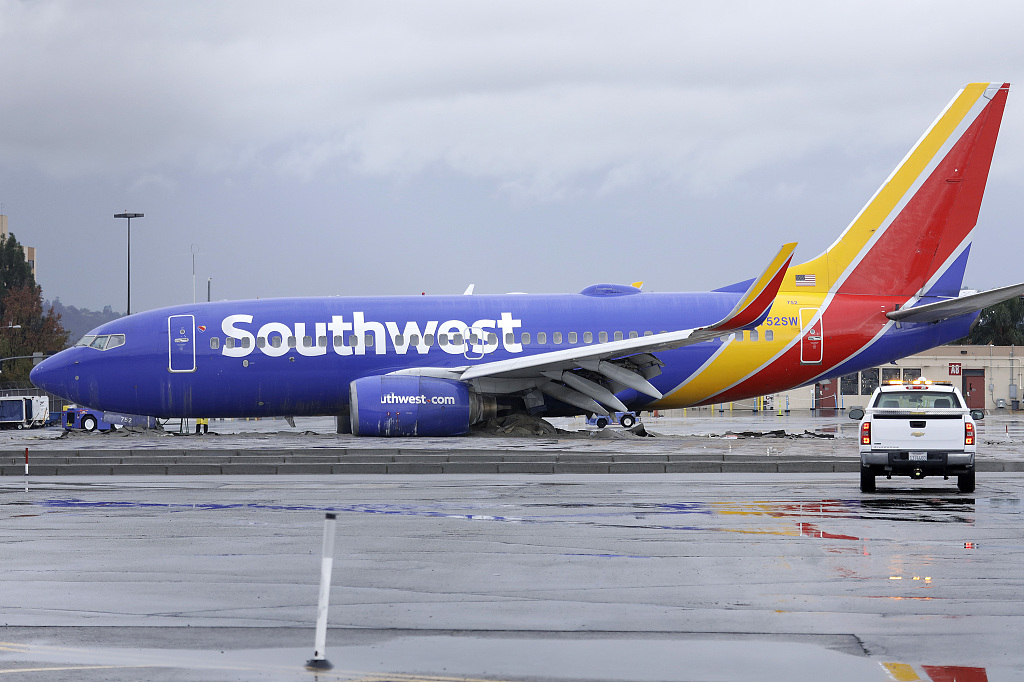 A Southwest Airlines plane skidded off a runway Thursday morning at Hollywood Burbank Airport.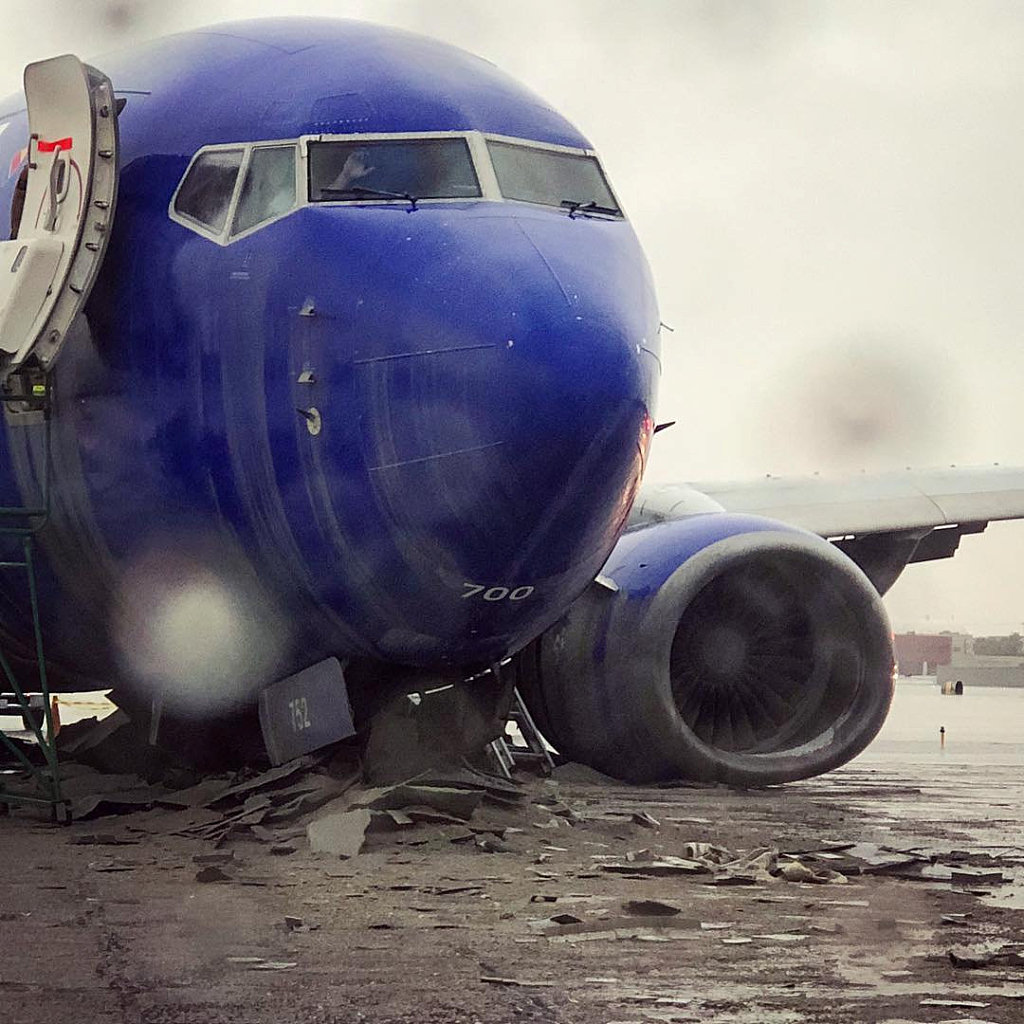 Evacuations have been ordered at burn scars where debris flows could occur.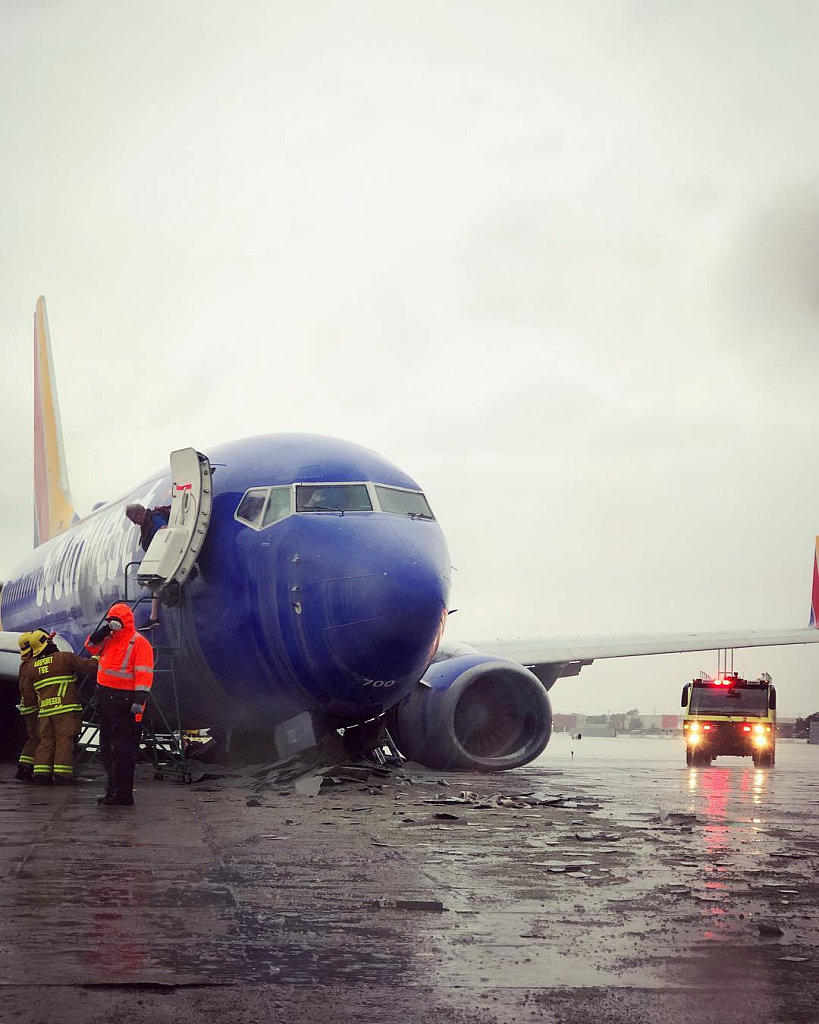 Burbank police reported the death a person involved in a collision on Interstate 5 south of Hollywood Way in Burbank. No other details have been released.