HK Disneyland to launch new Marvel-themed attraction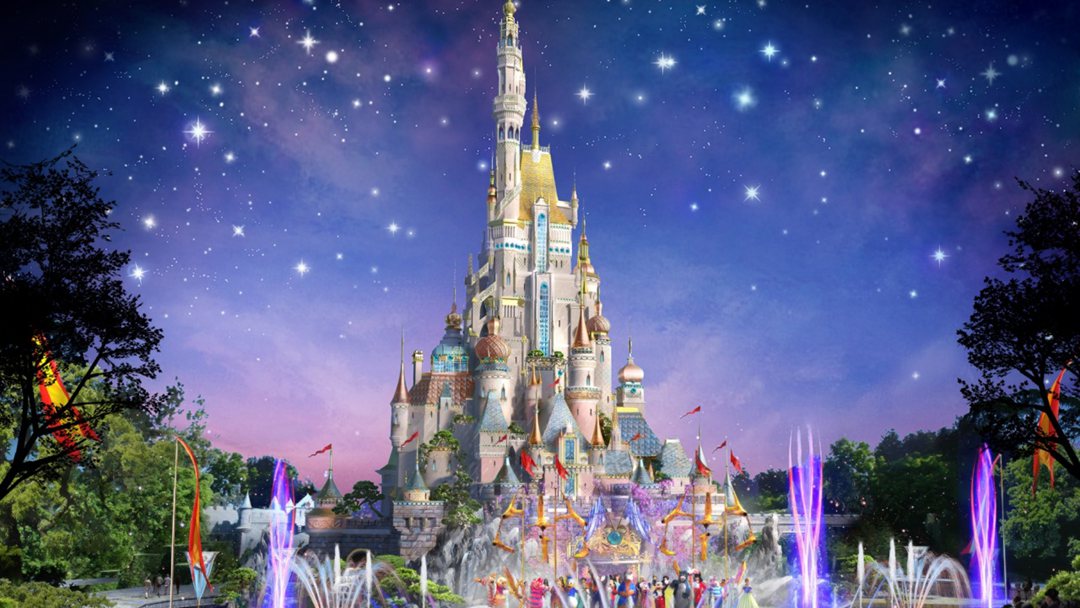 (Photo: CGTN)

HONG KONG, March 28 (Xinhua) -- A new Marvel-themed attraction is set to open to the public on March 31 at Hong Kong Disneyland, the theme park said on Thursday.
Ant-Man and The Wasp: Nano Battle is the first attraction to feature characters of Ant-Man and The Wasp, and also the first-ever Marvel attraction in a Disney Park to feature a female super hero as a title character.
Combined with high tech and high energy, this attraction invites tourists to experience a critical mission to defend Hong Kong. In the ride, tourists will be shrunk down to the size of an ant as 150 targets shown in various shapes and sizes provide different levels of shooting challenge.
Marvel stories attract tourists from all around the world, and Hong Kong markets especially resonate with these stories, said Stephanie Young, managing director of the Hong Kong Disneyland Resort.
Young added that more popular Disney characters and stories are arriving in HKDL under the multi-year expansion plan.