Most popular tourist spots in Beijing during May Day holiday
Beijing received 6.85 million visitors during the May Day holiday. Below are the five spots and three parks that received the most visitors. Popular destinations all year round, they stood out among all others over the four-day holiday as culture-themed travel was a hot choice this year.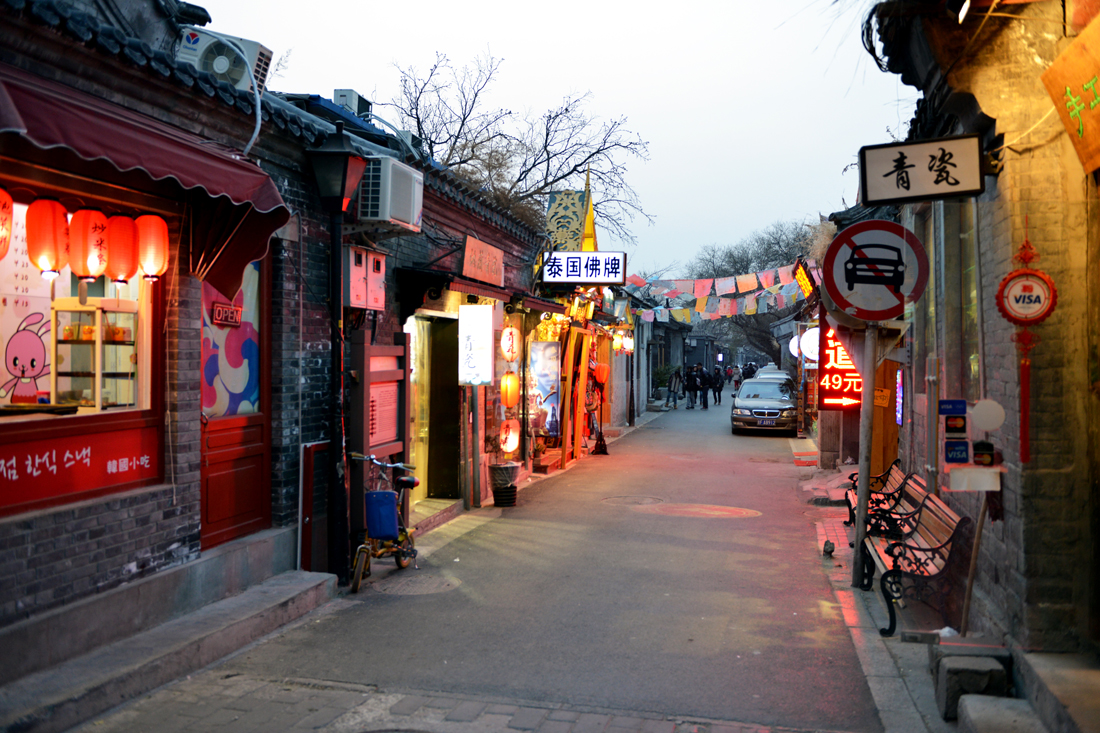 Nanluoguxiang. (Photo: web)
Across the country, cultural elements existed in more than 80 percent of all trips made.
The destinations below represent the culture and history of the municipality.
Top five tourist spots
Wangfujing Pedestrian Street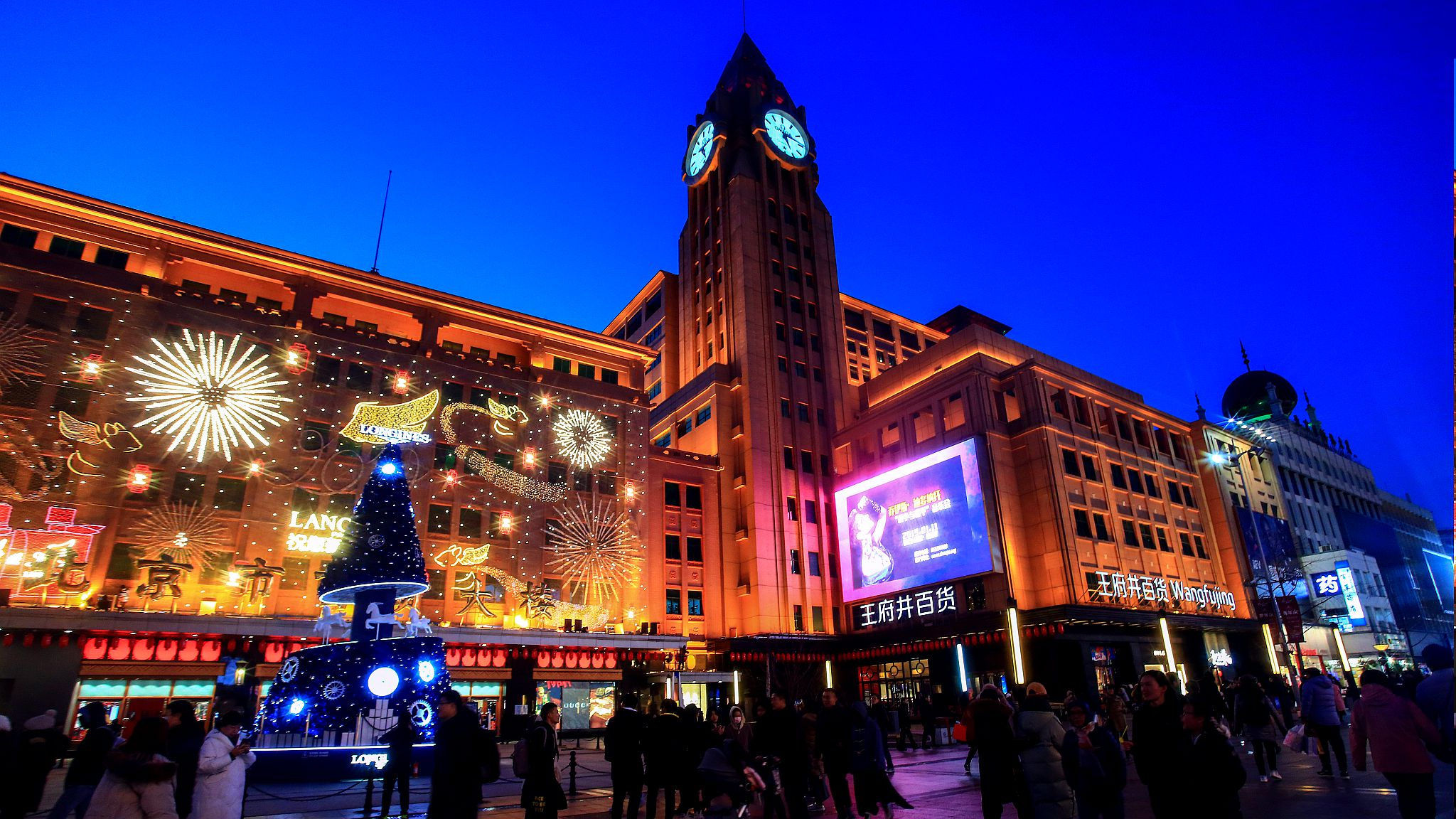 (Photo: VCG)
Nanluoguxiang
(Photo: VCG)
Shichahai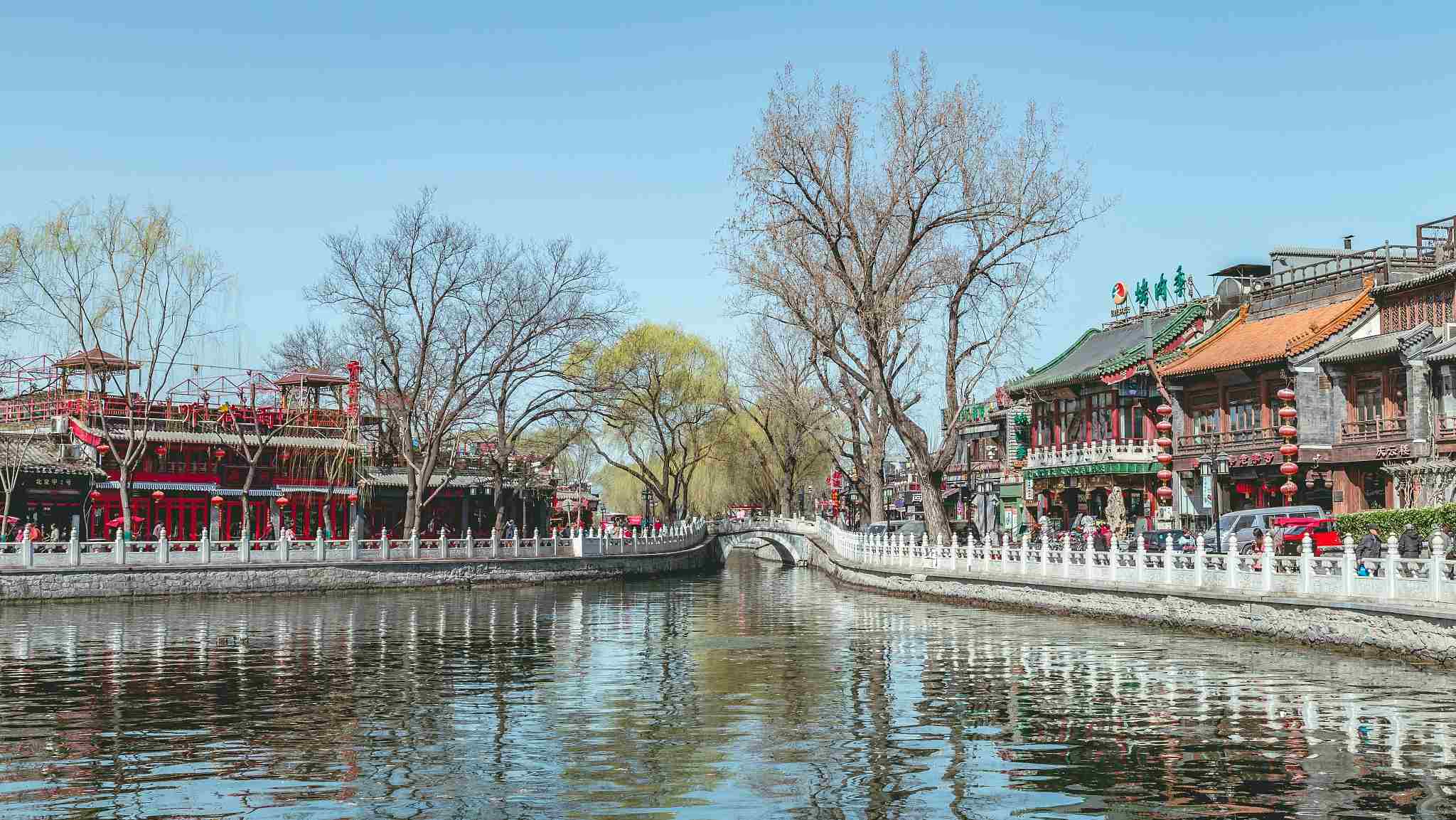 (Photo: VCG)
Qianmen Street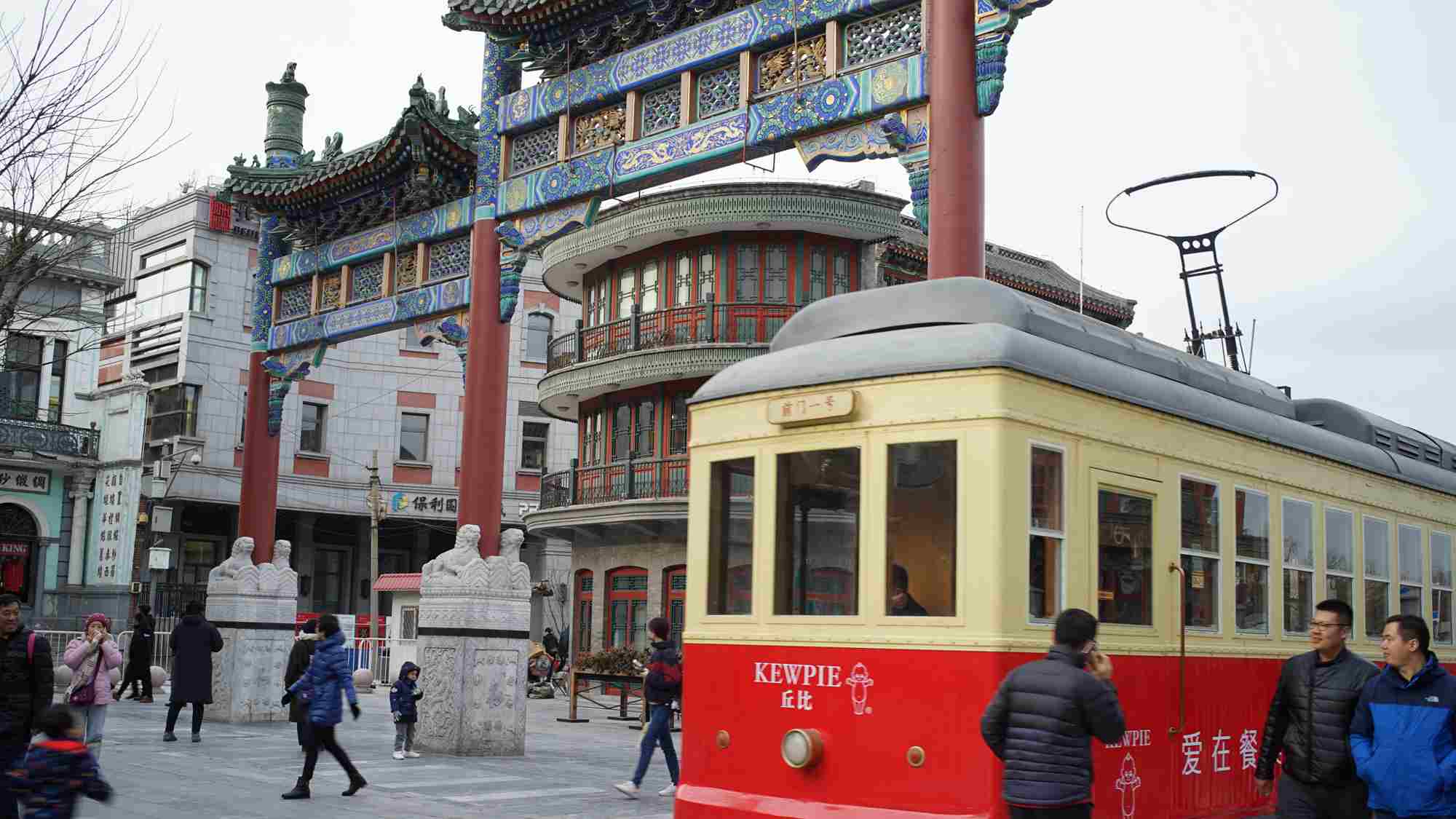 (Photo: VCG)
The Palace Museum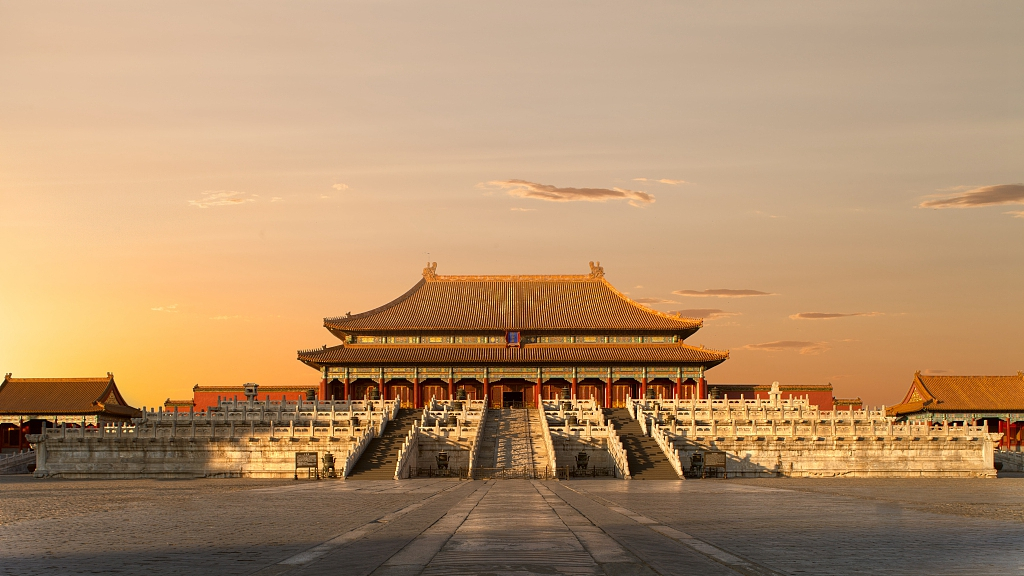 (Photo: VCG)
Three most visited parks
The Summer Palace, Temple of Heaven Park, and Beijing Zoo were reported as the most popular destinations.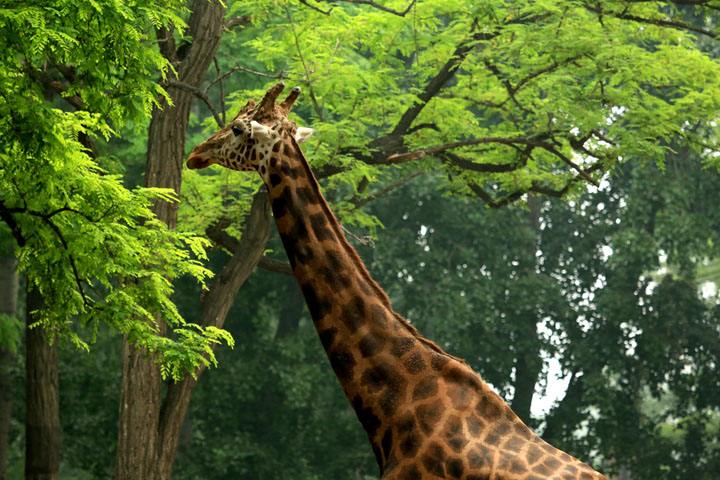 Beijing Zoo. (Photo: Beijing Zoo)
Major parks in Beijing received 2.44 million visitors during the holiday, according to the municipal park administration center. Average daily visitors of the 11 municipal parks and the Museum of Chinese Gardens and Landscape Architecture reached 600,000 between May 1 and May 4. Some parks reported a 40 percent increase year on year.
(With inputs from Xinhua News Agency)