St. Petersburg: Sights along the Neva River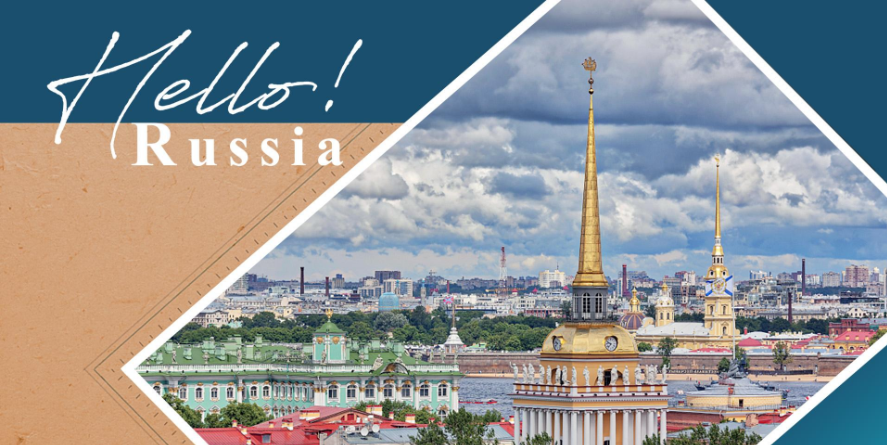 (Photo: VCG)
Strolling along the Neva River is a romantic experience in St. Petersburg, especially during the renowned "White Nights." There are numerous sights to see including the Bronze Horseman, St. Isaac's Cathedral, and the Peter and Paul Fortress, to name just a few.
The river freezes from mid-December to early April every year. Now is just about time that the spirit and charm of the city flows again. The "White Nights" usually last from early June to early July. You might be able to catch it if you're visiting in the near future.
'The Bronze Horseman'
The Bronze Horseman is a monument to the founder of the city, Peter the Great, created by French sculptor Etienne Maurice Falconet.
It was built upon the request of the Empress Catharine the Great, as a tribute to her predecessor, hence the inscription on the monument reads in Latin and Russian: Petro Primo Catharina Secunda – To Peter the First from Catherine the Second.
St. Isaac's Cathedral
Built between 1818 and 1858, by the French-born architect Auguste Montferrand, St. Isaac's Cathedral was the largest cathedral in Russia at one point in time.
The Peter and Paul Fortress
Located on the Neva Delat, the Peter and Paul Fortress was intended to guard the area from potential attacks from Swedish Army and Navy in 1703. It never had to serve this purpose as the Swedish was defeated before construction was completed.
The Admiralty
Located on the Neva Delta, the Admiralty was originally designed to be a dockyard, where some of the first ships of Russia's Baltic fleet were built. The Admiralty building we see today was built between 1806 and 1823 by the architect Adrian Zakharov, maintaining the original plan of the building, but diverted into Russian Empire style.
Dvortsovaya Ploshchad (Palace Square)
Palace Square, as famous as Moscow's Red Square, has witnessed many historic moments in Russian history, including the Great October Socialist Revolution.
The Winter Palace was constructed between 1754 and 1762 by Italian architect Francesco Bartolomeo Rastrelli. It was the first building constructed on Palace Square, and was the main residence of Russian emperors.