Chinese mainland friendliest destination for international students: survey
The Chinese mainland is the most friendly destination for international students, Shanghai-based HSBC Bank (China) said in a survey released on Thursday.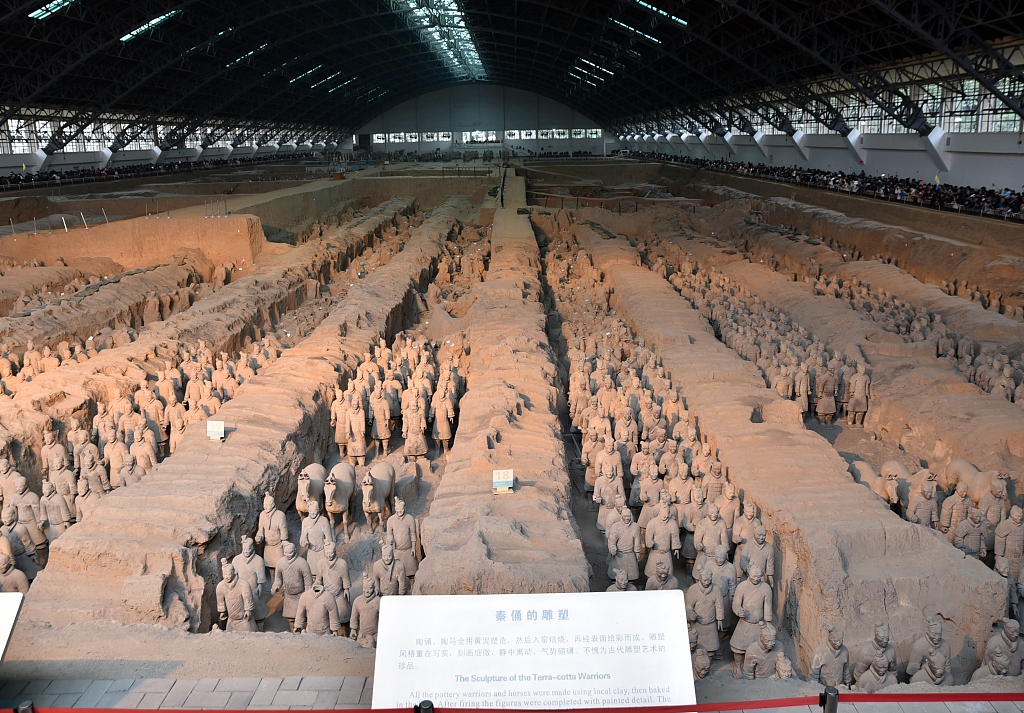 File photo: VCG
The survey, commissioned by HSBC and conducted by Ipsos MORI, interviewed more than 10,000 parents and 1,500 students worldwide.
Parents surveyed have at least one child aged 23 or below who is currently or about to receive education, while the students are aged between 18 and 35 years old.
Canada and Australia were ranked second and third respectively.
The study found that among the 10 most popular overseas study destinations in Asia, the United States, Britain and Australia took the top three places among the economically developed English-speaking countries.
About 44 percent of parents surveyed believe studying abroad helps their children gain a competitive advantage at the beginning of their international career, while 39 percent of parents surveyed in the Chinese Mainland hold this view.