Chinese children travel more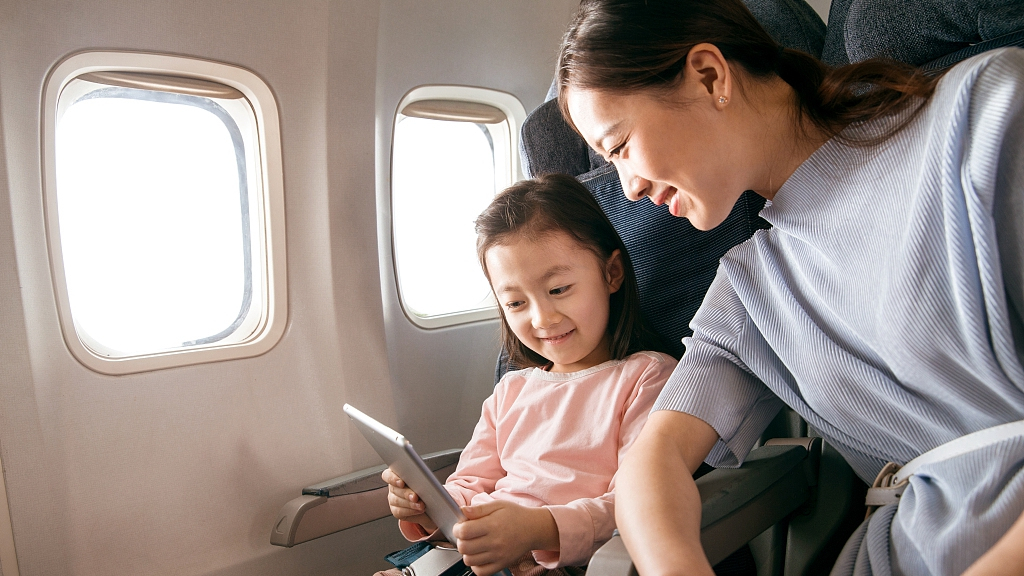 (Photo: CGTN)
Chinese children are emerging engines in the country's tourism market as more parents take them traveling, an industrial report showed.
The number of children traveling by air grew 26 percent year-on-year in 2018, accounting for 8 percent of total air passengers, data from China's largest online travel agency Ctrip showed.
About 40 percent traveled by air twice last year, while about 7 percent traveled by air more than five times.
Air ticket orders from third-tier and fourth-tier cities such as Ningbo, Yantai and Foshan surged over 80 percent.
For travel outside the mainland, Hong Kong, Thailand and Singapore were the top three destinations for Chinese children, Ctrip data showed.
Saturday marked International Children's Day, which falls on June 1 every year.