New national parks in Tibet to benefit nature and tourism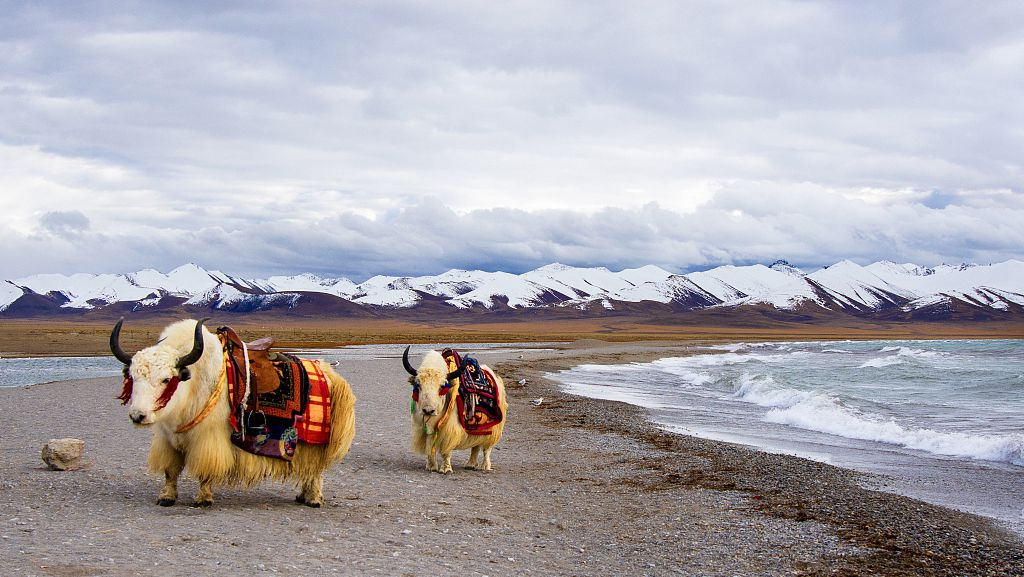 (Photo: VCG)
China plans to build five national parks in Tibet Autonomous Region, which collectively have been named after the high-altitude region's nickname: the Earth's third pole.
The Third Pole National Parks will be part of the nation's growing effort to protect the environment while improving locals' livelihoods by boosting ecotourism on the Qinghai-Tibet Plateau.
The five locations encompass areas around Qomolangma, Bome and Medog counties, the Zanda Earth Forest in western Tibet, the Changtang Plateau and Serling Tso, which is Tibet's largest lake, according to Yao Tandong, honorary director of the Qinghai-Tibet Plateau Institute of the Chinese Academy of Sciences.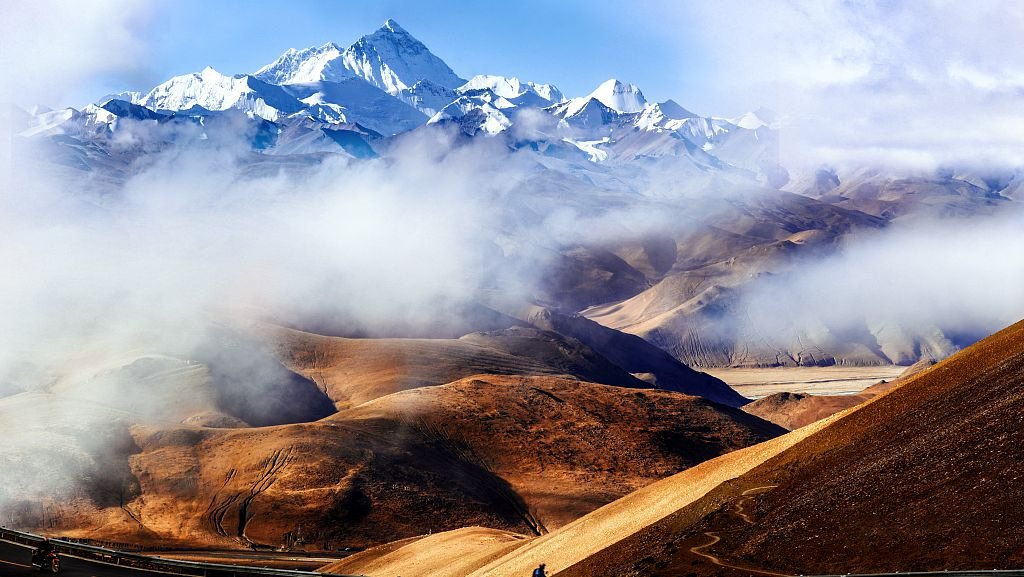 This year, park construction will start around the Gangdise mountain range in western Tibet, Serling Tso in southwestern Tibet and around Bome county in the southeastern Tibet city of Nyingchi, said Qi Zhala, chairman of the Tibet regional government.

In March, the National Forestry and Grassland Administration said it will prioritize the creation of pilot national park programs for Qomolangma, known as Mount Everest in the West, and for Changtang Plateau, a natural habitat for rare animals including Tibetan antelopes, wild yaks and black-necked cranes.
Scientists have a little more information for the national park in Serling Tso, saying it will likely cover around 38,200 square kilometers, home to 20,000 to 30,000 people, according to results from China's second scientific expedition to the Qinghai-Tibet Plateau, published last year.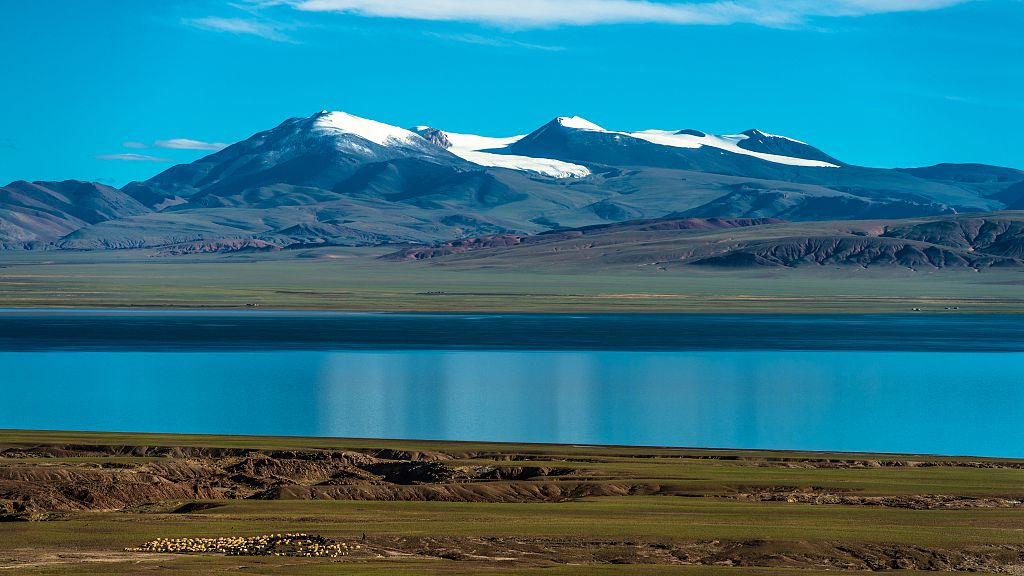 National parks are representations of a country's most iconic natural and cultural heritages, as well as habitats for wildlife species, said Zhou Zhonghe, a researcher at the Institute of Vertebrate Paleontology and Paleoanthropology.
"Tibet is often regarded as a pure land with rich natural resources and wildlife," he said. "But it also has a very fragile ecosystem. Hence it shows great foresight on the part of the government to protect and pass down its natural heritage to future generations by building these national parks."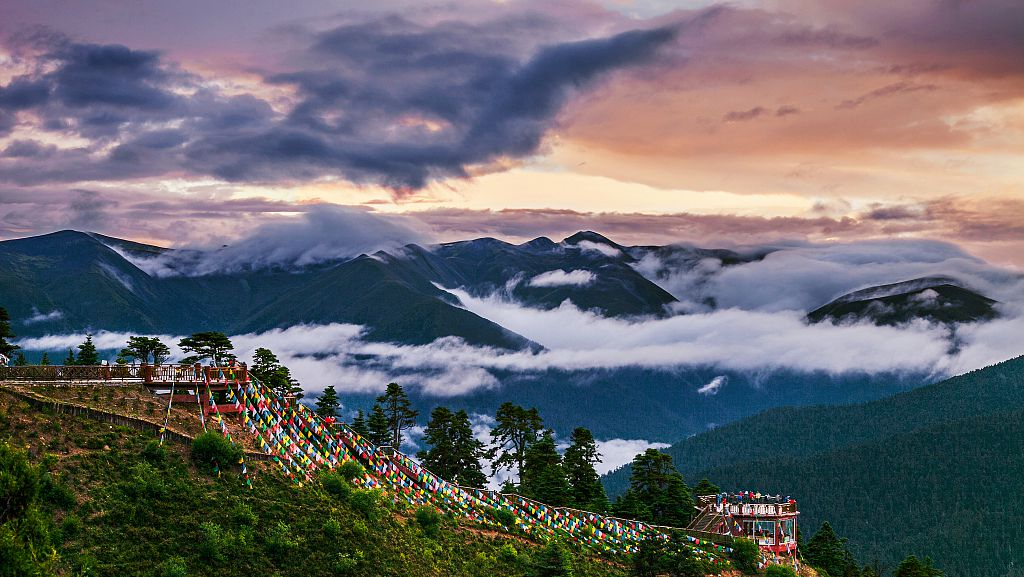 The Qinghai-Tibet Plateau encompasses about 2.6 million square kilometers, most of which lie at an altitude of more than 4,000 meters above sea level, according to the Chinese Academy of Sciences.
Hailed as the "Roof of the World" and the "Water Tower of Asia", the plateau contains the headwaters of three major rivers: the Yangtze, the Yellow and the Lancang. For decades, visitors and scientists have flocked to the plateau to marvel at its unique wonders or conduct research ranging from paleontology to climatology.
China established the Dinghushan National Nature Reserve, the country's first natural reserve, in Guangdong Province in 1956. By the end of 2017, China had 2,750 natural reserves run by various levels of government. The number of national-level reserves increased to 474 last year, according to the National Forestry and Grassland Administration.