Chinese mainland remains as top contributing market for visitor arrivals to Singapore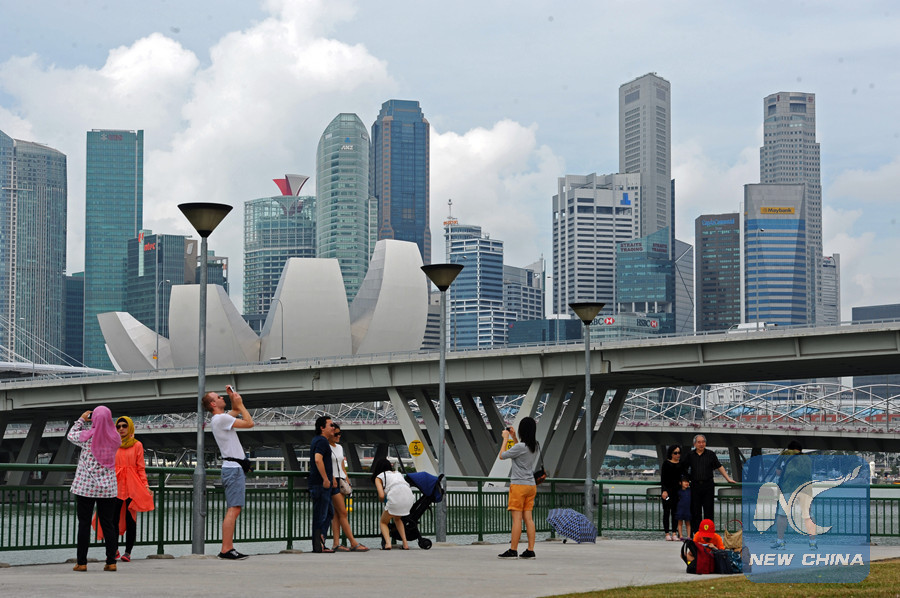 Tourists in Singapore. (Photo: VCG)
SINGAPORE, Feb. 13 (Xinhua) -- Singapore Tourism Board announced on Wednesday that the Chinese mainland was Singapore's No.1 visitor arrival source market for the second year running in 2018.
The authority said in a media release that visitor arrivals from the Chinese mainland reached 3.42 million last year, growing by 6 percent year-on-year.
In a breakdown, visitors from the first-tier cities of the Chinese mainland was 1.3 million, up 4 percent year-on-year and those from the second-tier cities was 1 million, up 6 percent year-on-year.
The authority also said the visitor arrivals to Singapore increased 6.2 percent to 18.5 million in 2018.
Singapore's top 10 visitor arrival markets were the Chinese mainland, Indonesia, India, Malaysia, Australia, Japan, the Philippines, the United States, South Korea and Vietnam for 2018, it added.