Scenic spots urged to cut ticket prices
Many key scenic spots are not cutting the cost of entry tickets despite suggestions by the government to do so, according to a report by the Tourism Research Center of the Chinese Academy of Social Sciences.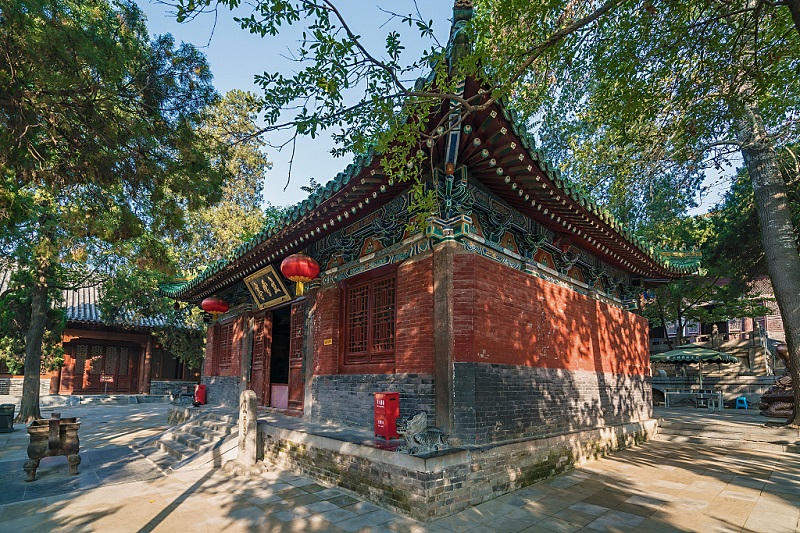 Photos: VCG

The Government Work Report, delivered in March 2018, as well as a suggestion issued by the National Development and Reform Commission in June, indicated that state-owned tourist attractions would lower entrance fees.
By the end of October 1, a total of 981 scenic areas had announced plans to reduce ticket prices or waive admission fees. Among 907 tourist attractions, more than 54 percent cut their prices by at least 20 percent, and 23.6 percent by more than 30 percent, the report said.
However, the apparent price decrease, even at 30 percent, was actually not enough because original ticket prices were way too high, the report said.
In addition, nearly 100 5A scenic spots, the top classification in China's tourist attractions rating system, and more than 2,400 4A scenic spots had not lowered their ticket prices, which accounted for 40 percent and 80 percent of the total respectively, it also said.
The report urges increased efforts to publicize the government policy and enable the public to better share tourism resources. Ticket sales should not be the main source of revenue for state-owned scenic areas, the report said.