Altay in major push to boost winter tourism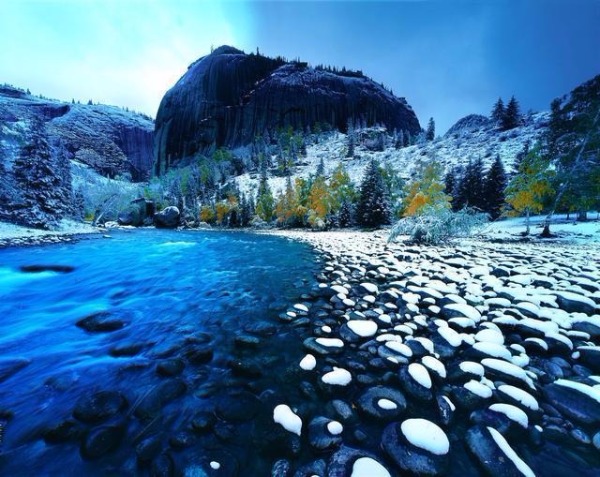 Altay mountain region. (Photo: China Daily)
Altay, located in northern part of the Xinjiang Uygur autonomous region, seeks to tap into its rich winter tourist resources and become a hot tourist destination for snow sports and snow-related tourist market, said the local tourist authorities at a promotion event held in Beijing on Monday.
Winter tourist resources and new itineraries developed to suit various tourists groups were introduced at the event, which was attended by nearly 100 travel agencies and experienced travelers.
The Altay region boasts rich landscape forms, from glacial rivers, forests and grasslands to alpine valleys, lakes, wetlands and deserts.
With three five-A scenic attractions including the well-known Kanas Lake, as well as more than 200 quality tourist destinations scattered along the picturesque Altay Mountains, the Altay area is regarded as one of the most promising tourist markets in Xinjiang.