Popular destinations among Chinese travelers who travel alone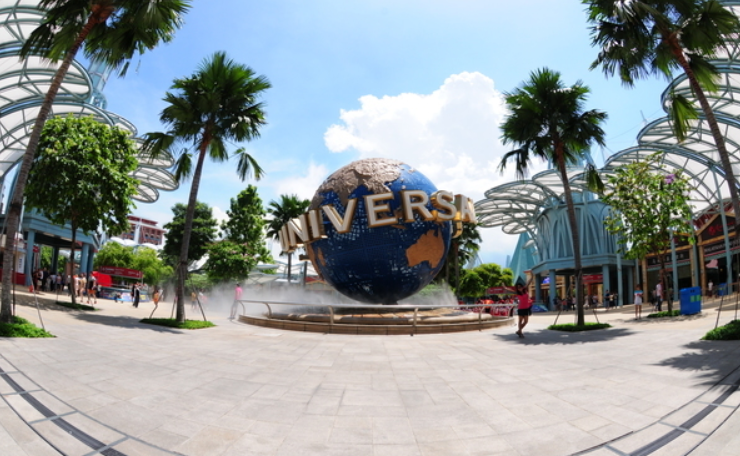 Universal Studios, one of the most popular scenic spots in Singapore. (Photo: Sipa)
Chinese travel website Mafengwo recently unveiled a report about Chinese travelers who travel alone and pointed out that compared with other groups, they're more likely to arrive at less crowded destinations and have unique travel experiences, be it leisure, outdoor sports or natural sceneries.
The report also betrayed that those who travel alone spend much more money as they have to undertake fees of accommodation, transport and meals on their own. Some stay at cheaper hostels or use carpooling to save money.
Mafengwo's travel research center head Feng Rao said that while traveling alone, they don't need to take into account of others' demand, so they can choose their destinations and make travel plans in accordance with their own preferences, and have colorful activities.
He said it's difficult for youngsters to come to terms with each other in consumer decisions, due to a diversity of interests and lifestyles among them. Some youngsters have agreed that it's more convenient to travel alone, as it's not easy to make a travel plan.
Feng said tourists who travel on their own should have self-protection awareness and first-aid ability, and they care most about safety issues. For those who lack travel experience, it's better to travel with others.