2019 Beijing International Tourism Expo kicks off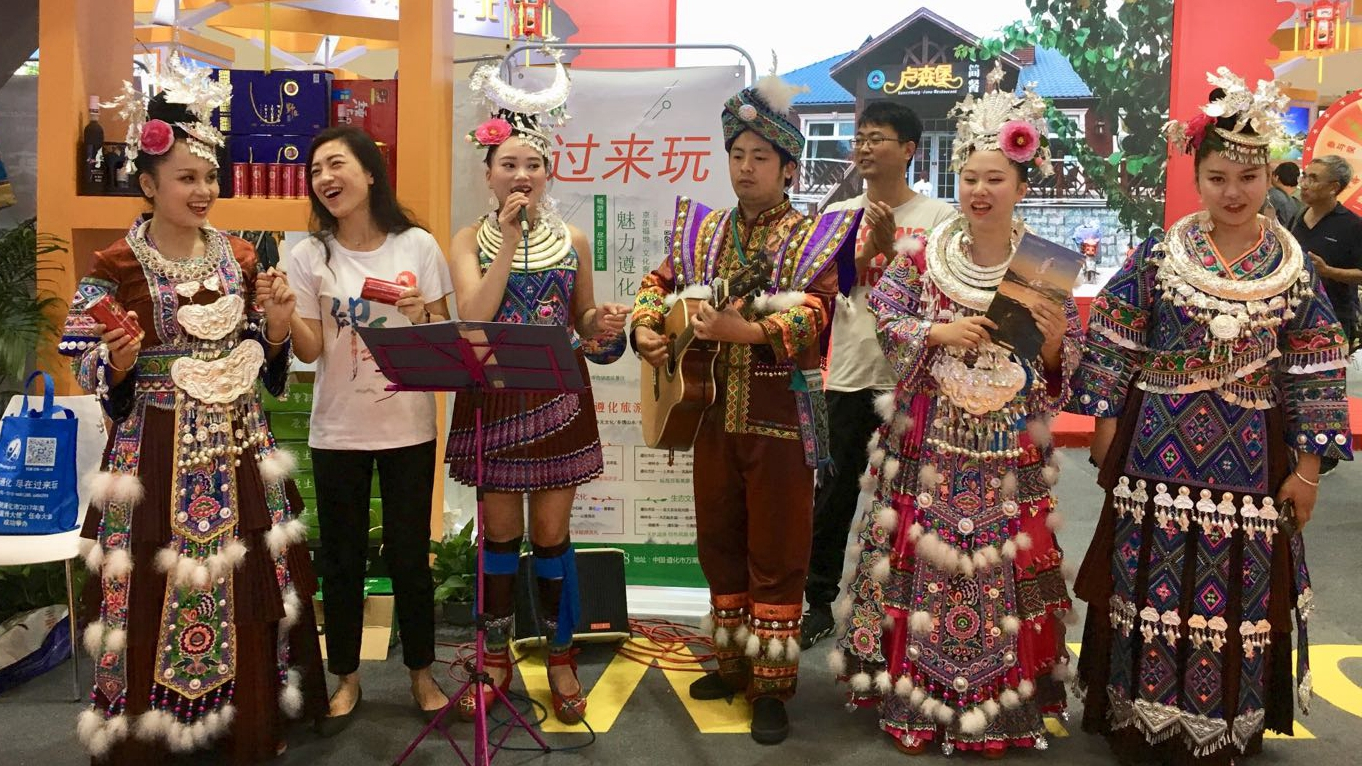 (Photo: GTN)

The three-day 2019 Beijing International Tourism Expo (BITE) kicked off at China National Convention Center in Beijing on Tuesday. More than 40 countries, 23 Chinese provinces' cultural and tourism departments, and enterprises have attended the expo and rolled out a variety of cultural and tourism resources and products.
This year's tourism expo has added some new exhibitions, including the big data sharing for tourism and online travel platforms, which would bring new channels and products to the professional visitors and buyers.
In addition, many artists from different countries wearing colorful local style outfits have performed at the expo, which added to the highlights for the exhibition.
As an annual event in the tourism industry, Beijing International Tourism Expo has become one of the most important international exhibitions in the world. It's an important part of the global tourism industry to promote tourism resources and products, and enhance regional tourism development as well as promote tourism consumption.