Thailand launches eVisa On Arrival services for travellers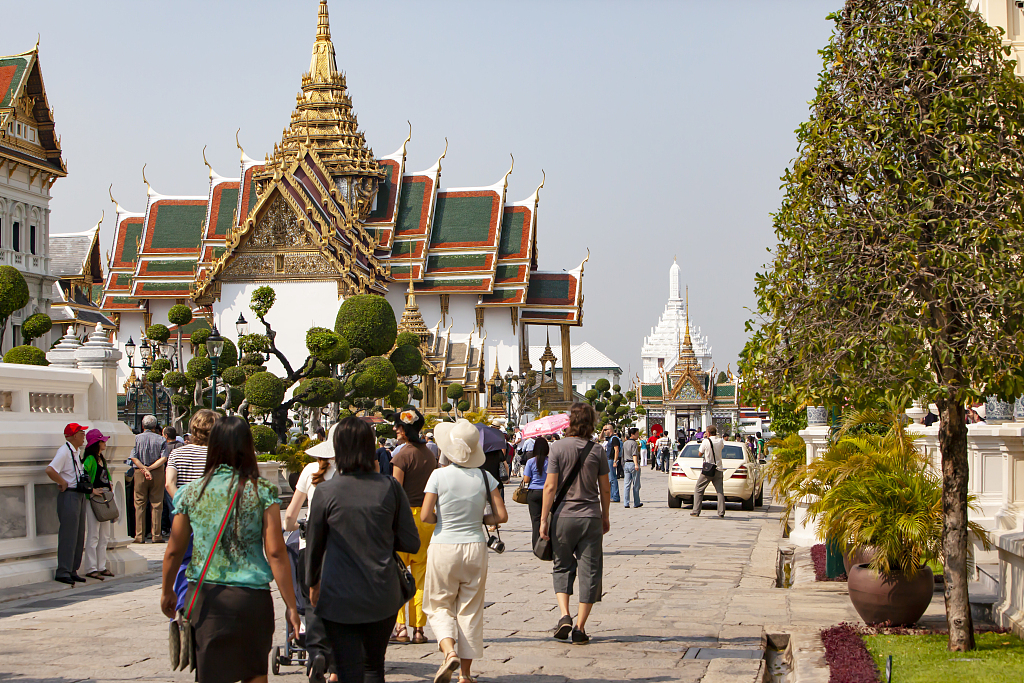 File photo: VCG
BANGKOK, Feb. 15 (Xinhua) -- The new eVisa On Arrival (eVOA) service that enables a faster arrival into Thailand for travellers from China and 20 other countries and regions has become available from Feb. 14, 2019.
The eVOA service offers travellers a whole new experience when entering Thailand at the Suvarnabhumi and Don Mueng airports in Bangkok, as well as at Phuket and Chiang Mai airports, said Surachate Hakpal, Commissioner of Thai Immigration Bureau, on Friday.
Surachate said since the site thailandevoa.com went live, 89 applications were received, mostly from China and India.
The new eVOA service offers travellers the convenience of avoiding long queues, and eliminates the need to fill up application forms on arrival as well as arrange for paper documentation or local currency which travellers find challenging after a long flight.
If there is an urgent visa requirement to travel to Thailand, travellers can avail online the Express eVOA service for quicker processing.
By paying an additional service fee, eligible travellers can get their eVOA decision within 24 hours for any short notice travel requirements. And if the visa is rejected, relevant fees will be returned to the applicant.