Badaling Great Wall to limit daily visitors from June 1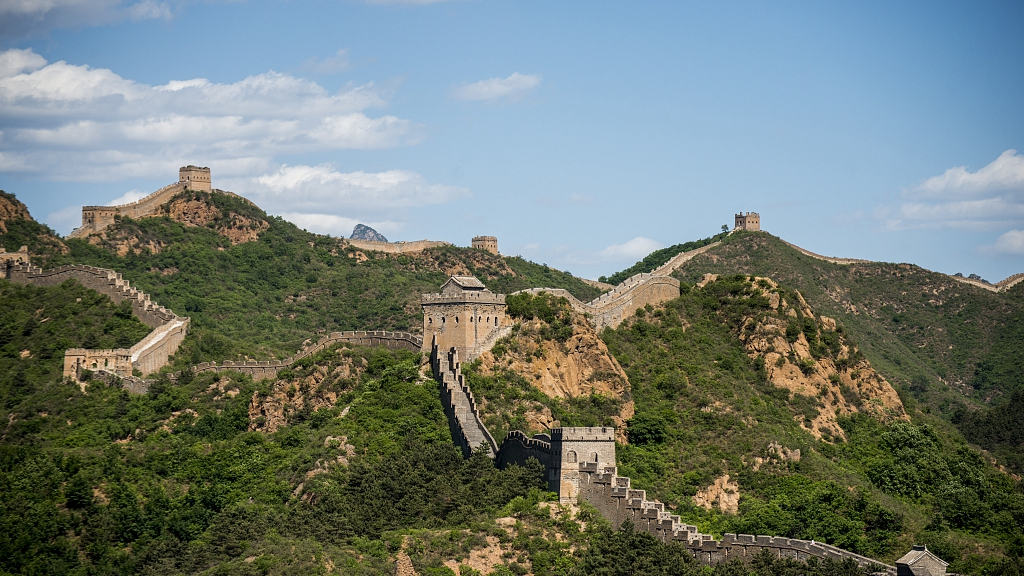 A view of the Badaling section of the Great Wall. (Photo: VCG)
Some popular tourist sites in China have put a cap on the number of daily tourists in the past few years. For example, the Dunhuang Grottoes in northwest China's Gansu Province has set a limit of 6,000 tourists a day since 2014, the Palace Museum allows only 80,000 visitors per day since 2015, and natural reserves like Jiuzhaigou National Park capped the daily tourist load to 2,000 last year.
Now, another scenic spot has joined the list. Starting June 1, Beijing's Badaling section of the Great Wall will allow only 65,000 tourists per day, and the tickets will only be sold via online platforms.
All tourists will be required to register under their real names with valid personal ID.
Those planning to visit Badaling are required to register through its official website ticket.badaling.cn or its official WeChat account seven days in advance.
The move aims to ease tourist rush during summer holiday season and protect the World Heritage Site from further damage. Badaling is the most visited section of the 5,000-kilometer-long Great Wall. Data shows it received 9.9 million tourists in 2018, with peaks mainly in holidays.
Local authorities have put in place a tri-colored warning system with yellow, orange and red for daily reception of 39,000, 52,000 and 65,000 tourists respectively.
It is important to protect places of great historical and cultural interests from abrasion, camera flashing, and excessive carbon dioxide from human breathing.