Shengsi Islands seeks to attract more visitors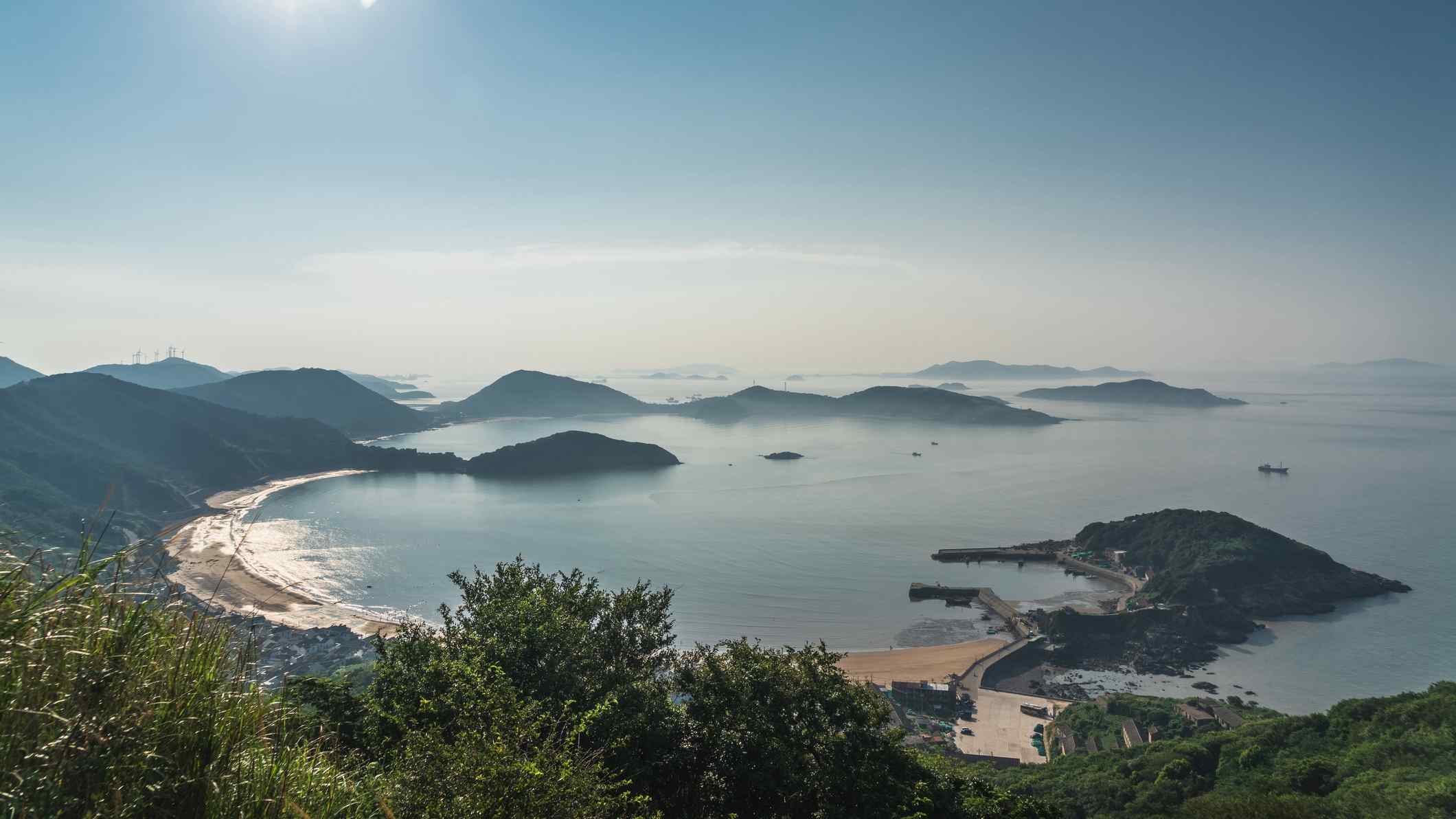 The Shengsi Islands in Zhoushan, East China's Zhejiang Province. (Photo: VCG)
A promotion event was held in Shanghai on Friday to boost tourism in the Shengsi Islands, located east of Hangzhou Bay, south of the mouth of the Yangtze River in east China's Zhejiang Province.
Shengsi will step up integration in the Yangtze River Delta and strengthen cooperation with Shanghai in cultural and tourism industry development, said Shao Lei, the island's governor.
The islands may not be familiar to many people, but their subtropical climate, turquoise water, golden sand and peculiar reefs make for a relaxing weekend getaway for many Shanghai and nearby residents.
Comprising 404 small islands, Shengsi boasts amorous scenes of fishing ground and mirage, attracting plenty of fishermen every winter.
There are over 50 tourist attractions where you can get access to beautiful natural scenery and traditional fishing customs. Sijiao, the largest island, is the main attraction covering an area of 21.2 square kilometers.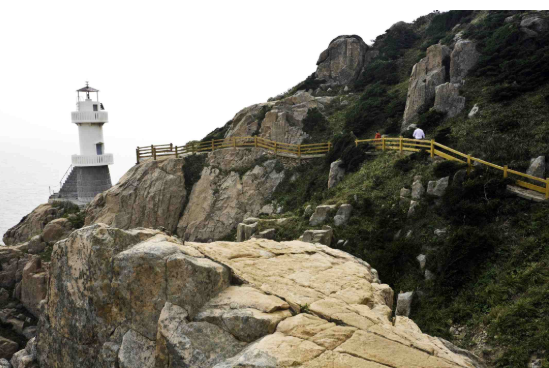 The lighthouse on Sijiao Island in East China's Zhejiang Province. (Photo: VCG)
Frequented by Buddhists, the Dabei Mountain on the island takes you back to ancient China. Also, the top of the mountain is a perfect place for a panoramic view of the beach.
The best time to visit is between July and September. You can explore the sumptuous hills, enjoy tons of fresh seafood, and stay a couple of nights at a local B&B or minsu.