China Southern Airlines launches Nairobi-Changsha flights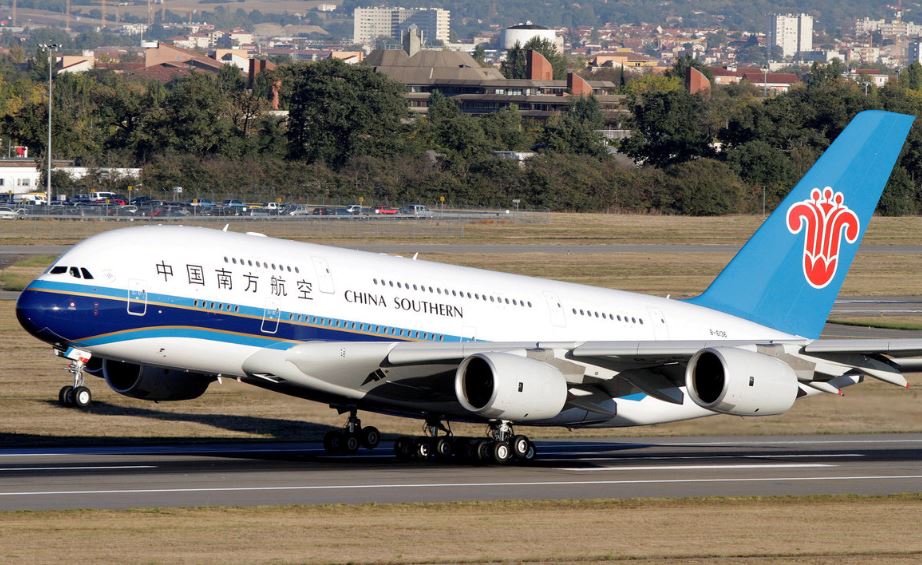 (Photo: China Daily)

China Southern Airlines on Wednesday launched a direct flight between the Kenyan capital of Nairobi and the Changsha, the capital city of China's Hunan province.
The carrier will make two weekly non-stop flight between the two cities, a move that will boost tourism and business ties between Kenya and China.
The new route means China Southern Airlines will now operate four weekly flights, the other two being non-stop flight between Nairobi and Guangzhou.
"We now have four weekly non-stop flights between China and Kenya and this will help to boost business and tourism links among the two countries," Judith Nashipai Kamai, an official at the China Southern Airlines Nairobi station said.
The maiden Changsha-Nairobi flight landed on Wednesday at the Jomo Kenyatta International Airport, carrying some 230 passengers.
The airline expressed optimism of successful operations between China and Kenya, with plans in place to introduce flights to other cities across East Africa.
China Southern Airlines also has a code sharing deal with Kenya's national carrier, Kenya Airways, to allow seamless connectivity for passengers to other destinations in Africa.
Kamai said the airline ferries an average of 8,000 Chinese travelers to Kenya every month.
The new flight has been hailed by Kenyan airport officials, who hope it will Nairobi in its quest to become an aviation hub.
"The additional flight by China Southern Airlines will also enhance Nairobi as a regional aviation and commercial hub," airport manager at Kenya Airports Authority Abel Gogo said.
Gogo also said that more flight to Nairobi would help boost Kenya's economy as more visitors would reach the East African country.