Five of China's most beautiful forests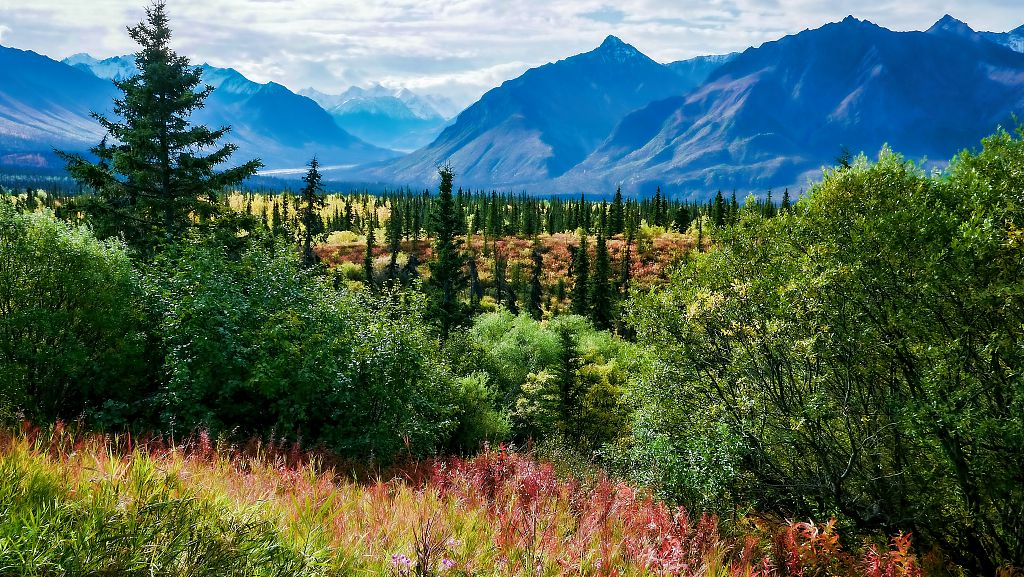 (Photo: CGTN)
Today marks China's 41st National Tree-planting Day – a day on which many will pay a visit to their nearby woodland to plant trees. In fact, there are plenty forests across China that boast beautiful natural landscape. Follow CGTN to have a look at the best five.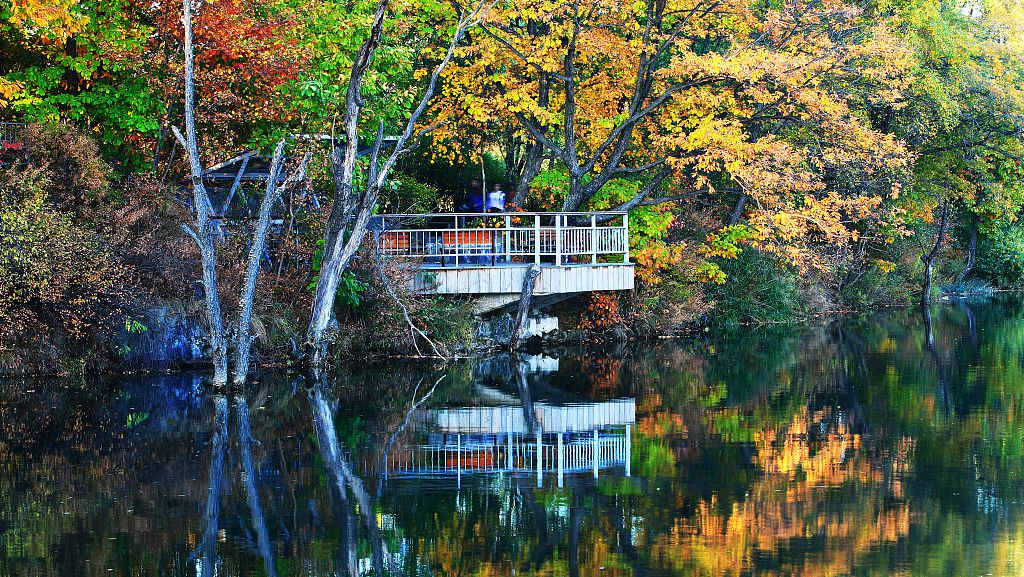 Changbai Mountain Mixed Forests in Jilin Province. (Photo: CGTN)
Located in the northeast of China, neighboring the Korean Peninsula, Changbai Mountain National Nature Reserve is dubbed "China's Green Treasure House". The forests are characterized by Korean Pine trees, one of the most precious and unique tree species in northeastern China.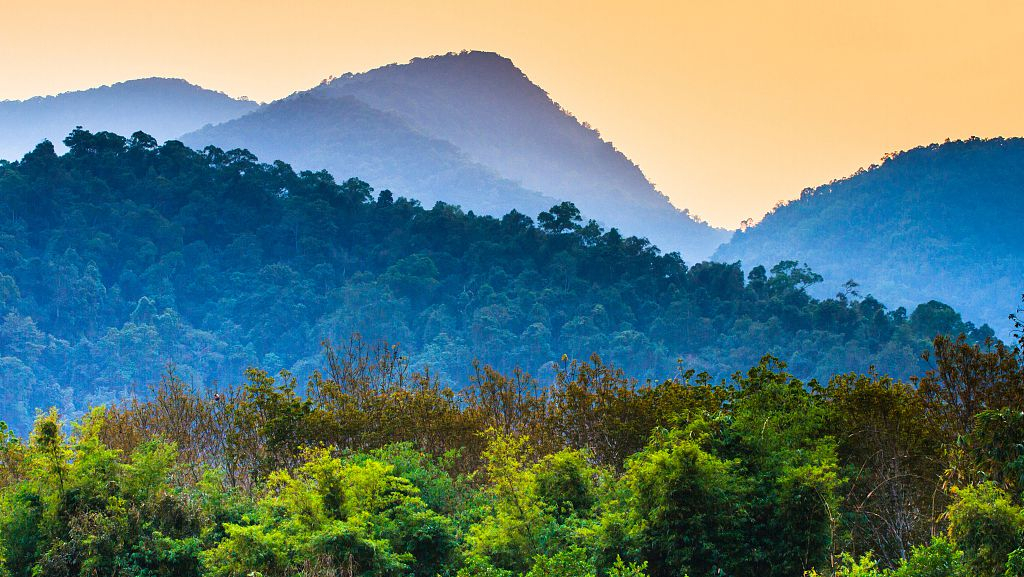 Xishuangbanna Tropical Forest in Yunnan Province. (Photo: CGTN)
Xishaungbanna in southwest China's Yunnan Province is on many travelers' bucket lists largely due to its warm and sunny weather all year round, as well as its picturesque views. As one of China's most well-preserved tropical forests, the Xishaungbanna National Nature Reserve is characterized by its broad basins of evergreen forests that are dotted with hills and rivers.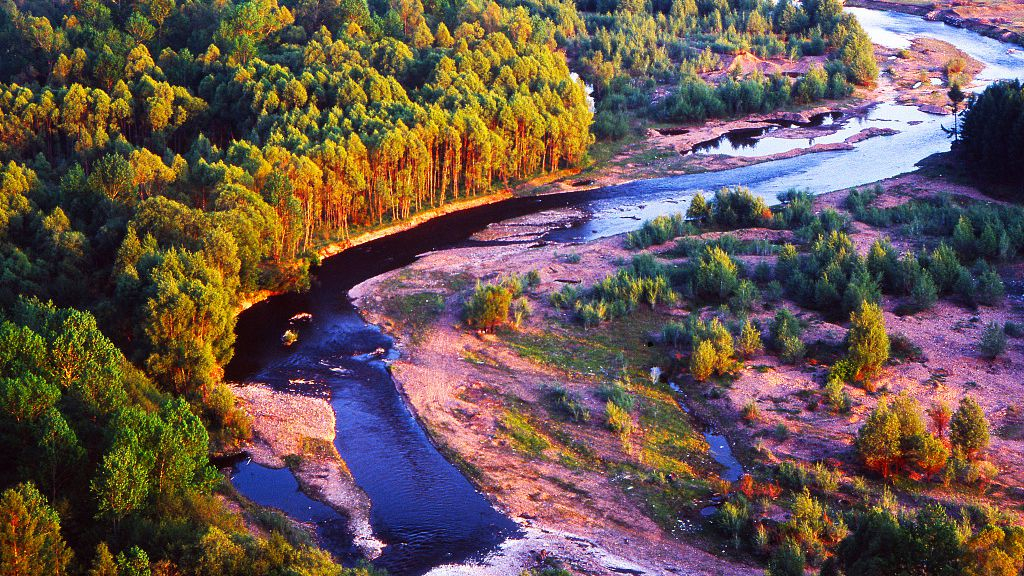 Daxing'anling Larch Forest in Heilongjiang Province. (Photo: CGTN)
The largest primitive larch forest in northeastern China is situated between the Daxing'anling mountain range and Yilehui Mountain in Heilongjiang Province. Home to many rare creatures such as the arctic species like the elk, the lush forest also takes on distinctive looks in different seasons.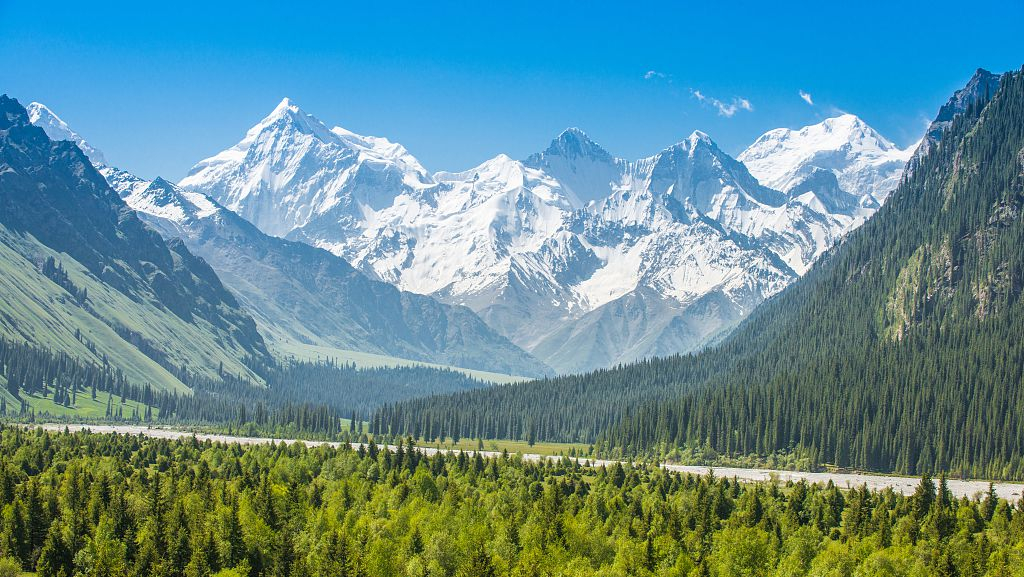 Tianshan Picea Schrenkiana Forest in Xinjiang Uygur Autonomous Region. (Photo: CGTN)
Picea Schrenkiana is a peculiar spruce species native to the Tianshan immense forest in Xinjiang Uygur Autonomous Region, northwest China. The vigorous spruce trees grow on snowy peaks with an altitude of 1,400 to 2,700 meters above sea level. They form a unique natural landscape of tall broad-leaved trees, mountain meadows and grasslands.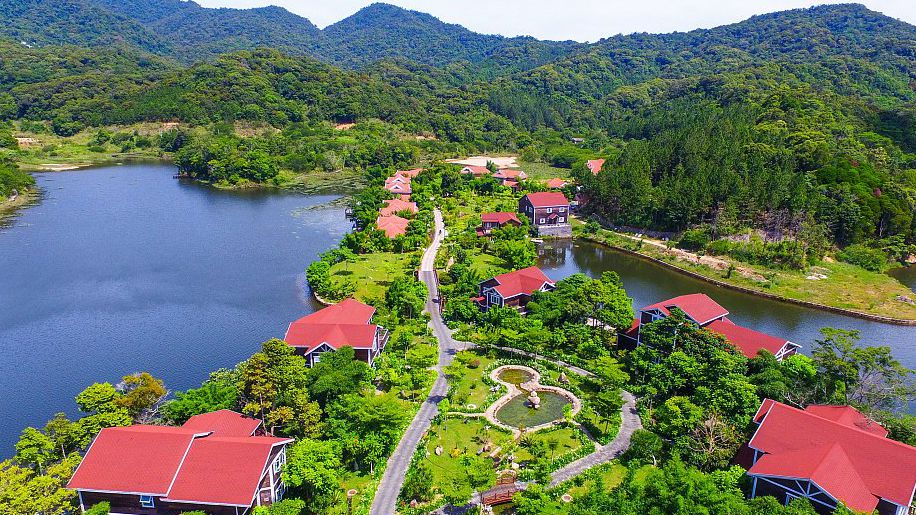 Tropical rainforest of Jianfeng Mountain in Hainan Province. (Photo: CGTN)
Covering an area of 447 square kilometers, the tropical rainforest of Jianfeng Mountain is located in northern Sanya on Hainan Island. It is China's largest and best-preserved tropical rainforest with a coverage rate of 96%. The whole integration of towering trees, majestic mountains, mesmerizing streams, and floating clouds makes for a stunning sight.