'Home of red-crowned cranes' to offer free admission for medics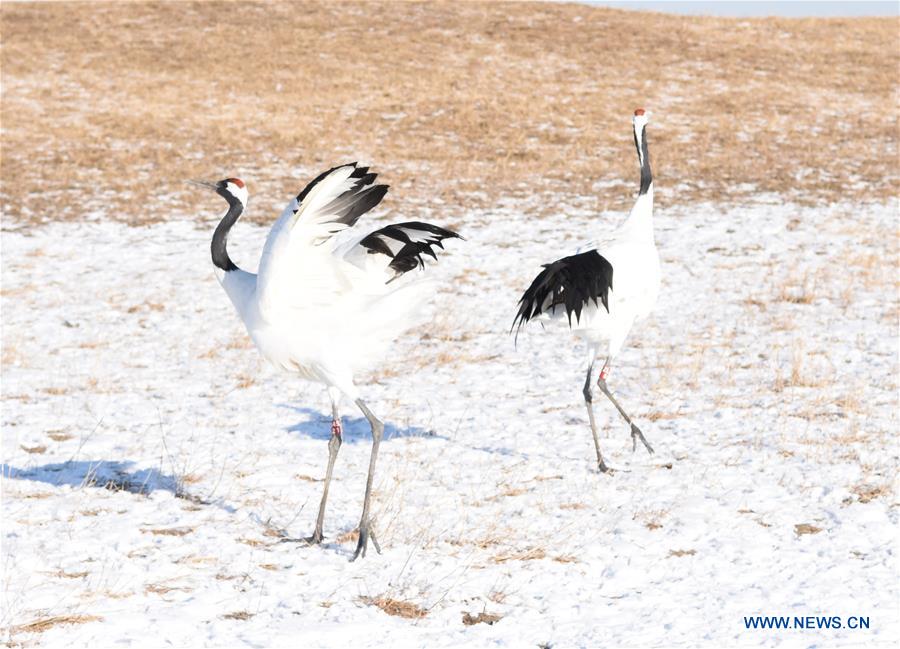 File photo
HARBIN, April 10 (Xinhua) -- A major tourist attraction featuring red-crowned cranes in northeast China will offer free admission for medical workers until the end of this year.
Zhalong National Nature Reserve in Heilongjiang Province will reopen on April 15. It has taken strict prevention measures and will continue to do so after the reopening, according to its management administration.
Visitors will need to show their ID cards and health codes, and have their temperatures taken to enter. They should wear masks in the nature reserve.
Covering an area of 210,000 hectares, the nature reserve is the world's biggest habitat and reproduction base of wild red-crowned cranes. It is known as the "home of red-crowned cranes" in China.