Flight reservations for departures surge as Beijing relaxes quarantine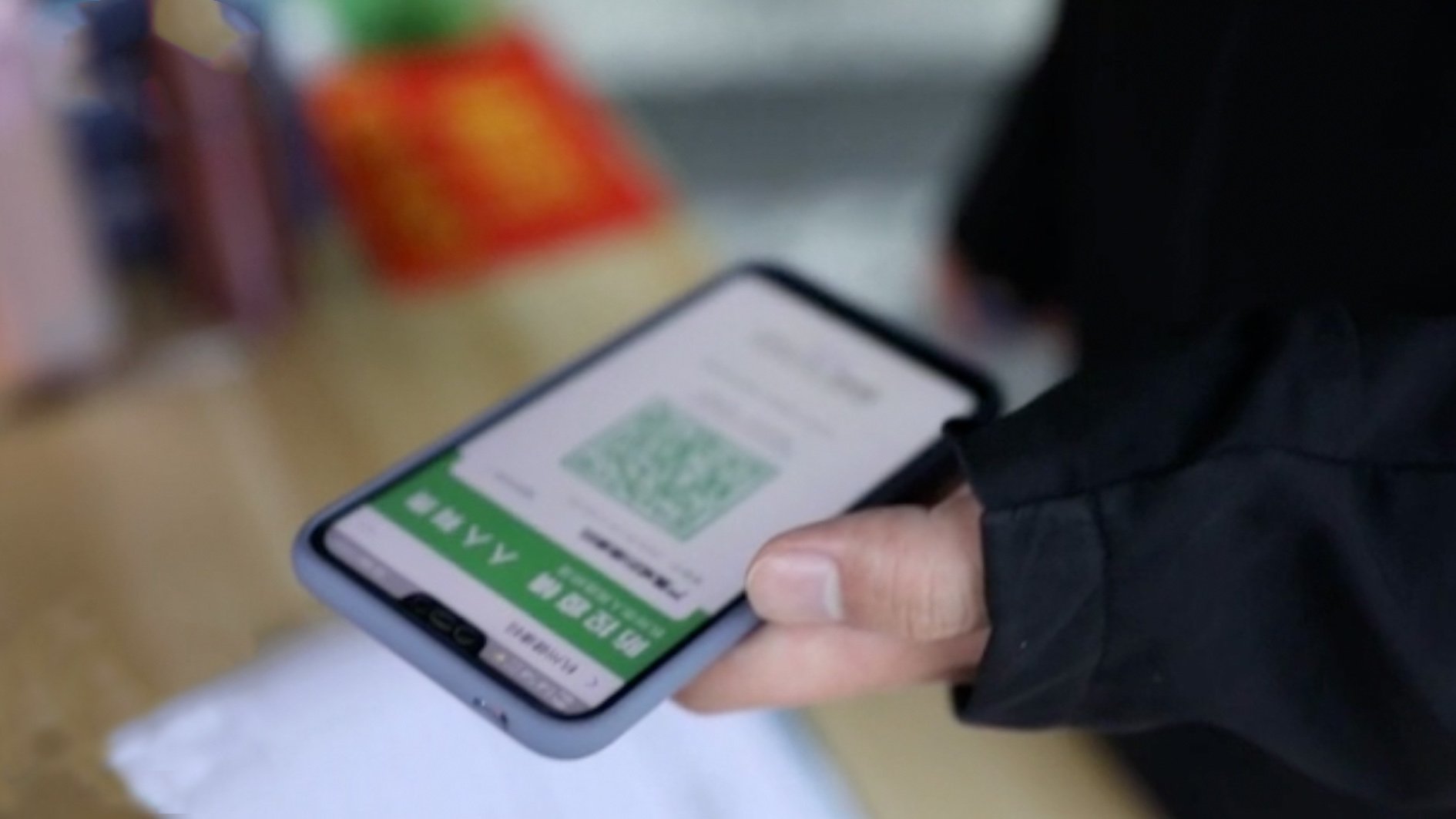 (Photo: CGTN)
The reservations of flight tickets for departures from Beijing skyrocketed 15 times as compared to the previous period. Search volume for vacations, hotels and other travel products also tripled in the first half of the hour, according to data from online travel agency Qunar, after the news of Beijing to lower its coronavirus emergency response level.

Beijing said on Wednesday that it will lower its coronavirus emergency response level from one to two. Lowered coronavirus emergency response level will be effective on Thursday, April 30, said the municipal government at a daily press conference on Wednesday.
In China's four-tier response level, Level I is the highest.
Beijing activated the highest level of public health emergency response on January 24.
The municipal government also said people arriving from places in China deemed "low risk" will no longer be required to undergo quarantine for two weeks, and those undergoing concentrated or at-home observation need not continue.
Additionally, nucleic acid testing results will no longer be needed to book a room at a hotel in Beijing.
However, the 14-day quarantine still applies to all international arrivals to Beijing and people coming from Hubei Province, said local authorities.
What other changes?
After the emergency response level downgrade, couriers, deliverymen, housekeepers and real estate agents in Beijing will be allowed to enter residential communities if their QR health codes are green.
Moreover, parks and a limited type of indoor places, including libraries and museums, shall gradually reopen and operate via appointment.
However, cinemas, karaoke bars, gyms, swimming pools and underground venues shall remain closed for now.
Meanwhile, number of people allowed on public transports will also be modified accordingly. For subways, the permissible passenger capacity will be increased from 50 percent to 65 percent. For buses, the capacity will be raised to 75 percent. Outbound and inbound buses will also resume operation gradually.
As the city is trying get back to "normal," wearing mask is still necessary, especially in populated areas, particularly when it comes to confirmed or suspected COVID-19 patients and their close contacts, children, pregnant women and elderly with chronic diseases, the authorities said.