Skiing lures more Chinese tourists
As the 2019-20 skiing season begins, more and more Chinese tourists are inspired to engage in the breath-taking sport as a form of winter entertainment.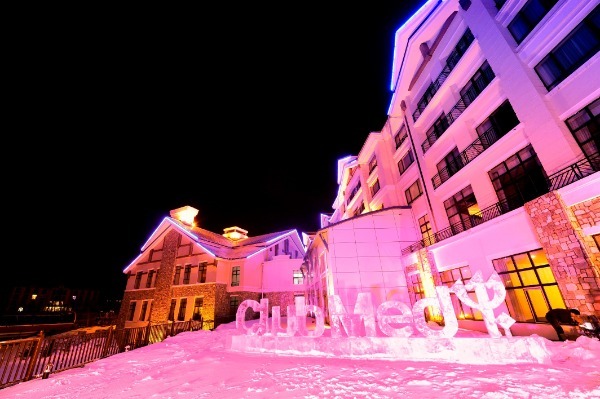 Photo: China Daily
As Beijing and Hebei province's Zhangjiakou will co-host the 2022 Winter Olympics, domestic business operators are also confident about the emergingvtourism market.
Chinese tourism website Mafengwo announced that the search volume for the keyword "skiing" increased by 21.7 percent in early November, compared with the same period of last year.
The website's data showed that the most popular domestic skiing destinations are Changchun, Jilin province, Chongli, Hebei province, Yabuli in Heilongiang province and the Changbai Mountains.
Social Sciences Academic Press (China) recently published the Blue Book of Ice and Snow Sports, showing that in the 2018-19 skiing season, Chinese tourists' levels of interest around skiing increased by 19.06 percent year-on-year, and the popularity of domestic skiing resorts jumped by 111.9 percent.
"Chinese tourists are more interested in skiing than ever before, many of whom are very tech-savvy. They like to research information online in advanceabout ski resorts and ski board rentals, before they decide where to go," said Feng Rao, Mafengwo's travel research center head.
According to Feng, while northeast China continues to be popular among Chinese ski lovers in winter, more ski resorts have emerged in South China in recent years, including unexpected regions such as Sichuan, Hubei and Zhejiang provinces, so that southern Chinese are able to enjoy skiing in regions nearby their home on weekends.
"Chinese visitors pay more attention to their experience during their stay through comfort-aspects like food, accommodation and entertainment. So it's important to combine the skiing industry with culture and holiday business, so that destinations across China can build their brands with these features," he said.