Sentasi Lake: The mysterious stone men in Xinjiang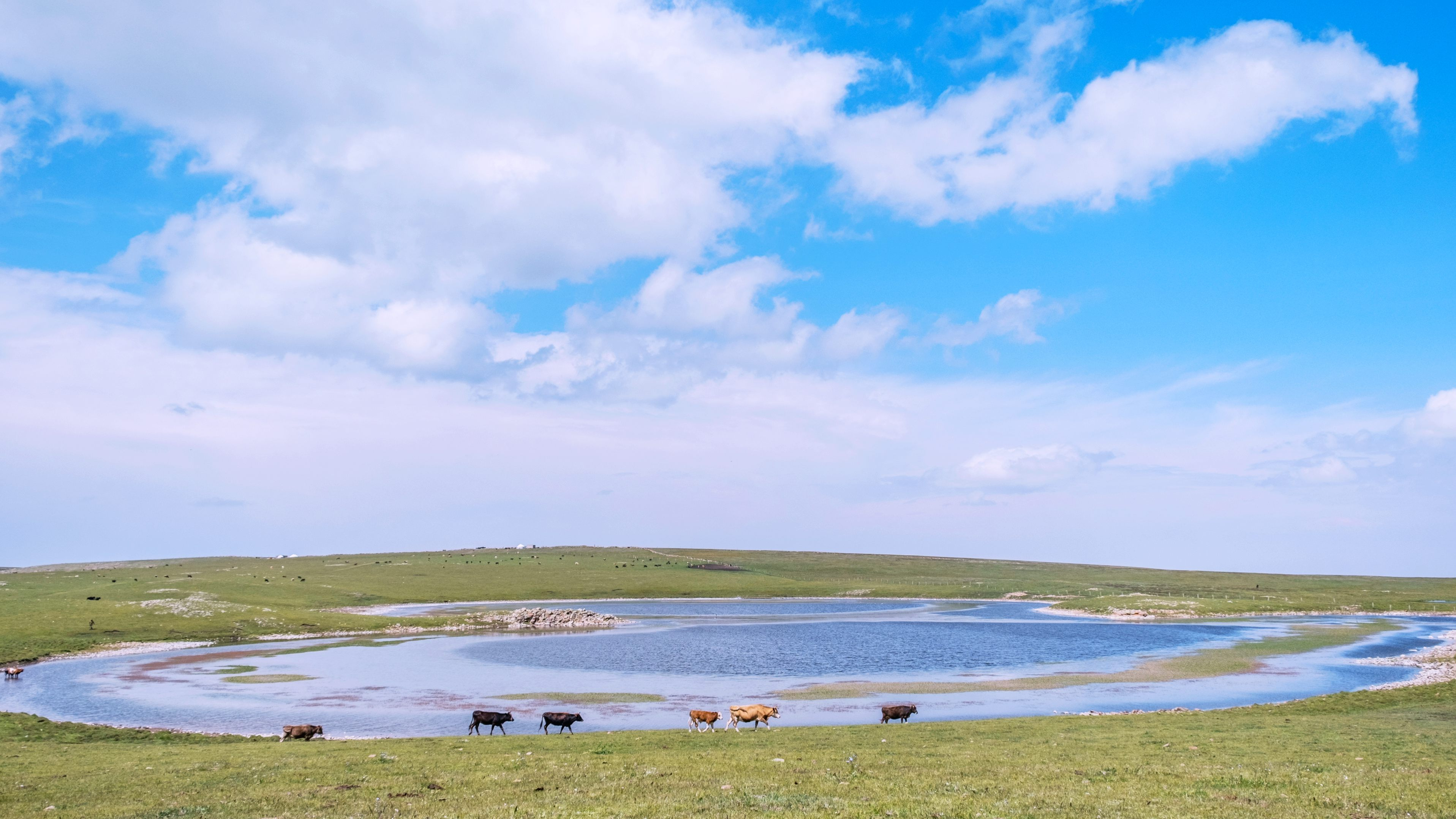 (Photo: CGTN)
Many grassland stone men can be found in central or northern Asia. Two stone men, standing near the Sentasi Lake, are rather mysterious. The natural freshwater lake is located in Xinjiang Uygur Autonomous Region in northwest China. The lake is around 0.15 square kilometers with a depth of 7 meters.
The name Sentasi also means "stone figure" in Kazak. According to legend, around 7th century AD, a minority who speak Turkic inhabited the area. In order to memorialize the leader of the minority, people from the tribe built a stone figure next to the tomb of the leader by the lake, and named it Sentasi Lake.
One of the stone men has a height of two and a half meters, while the other is just 0.65 meters. There are some ancient writings at the back of the stone men. However, further investigation is needed to determine the origin of the writings.