Finding beautiful countryside in east China's Jiangsu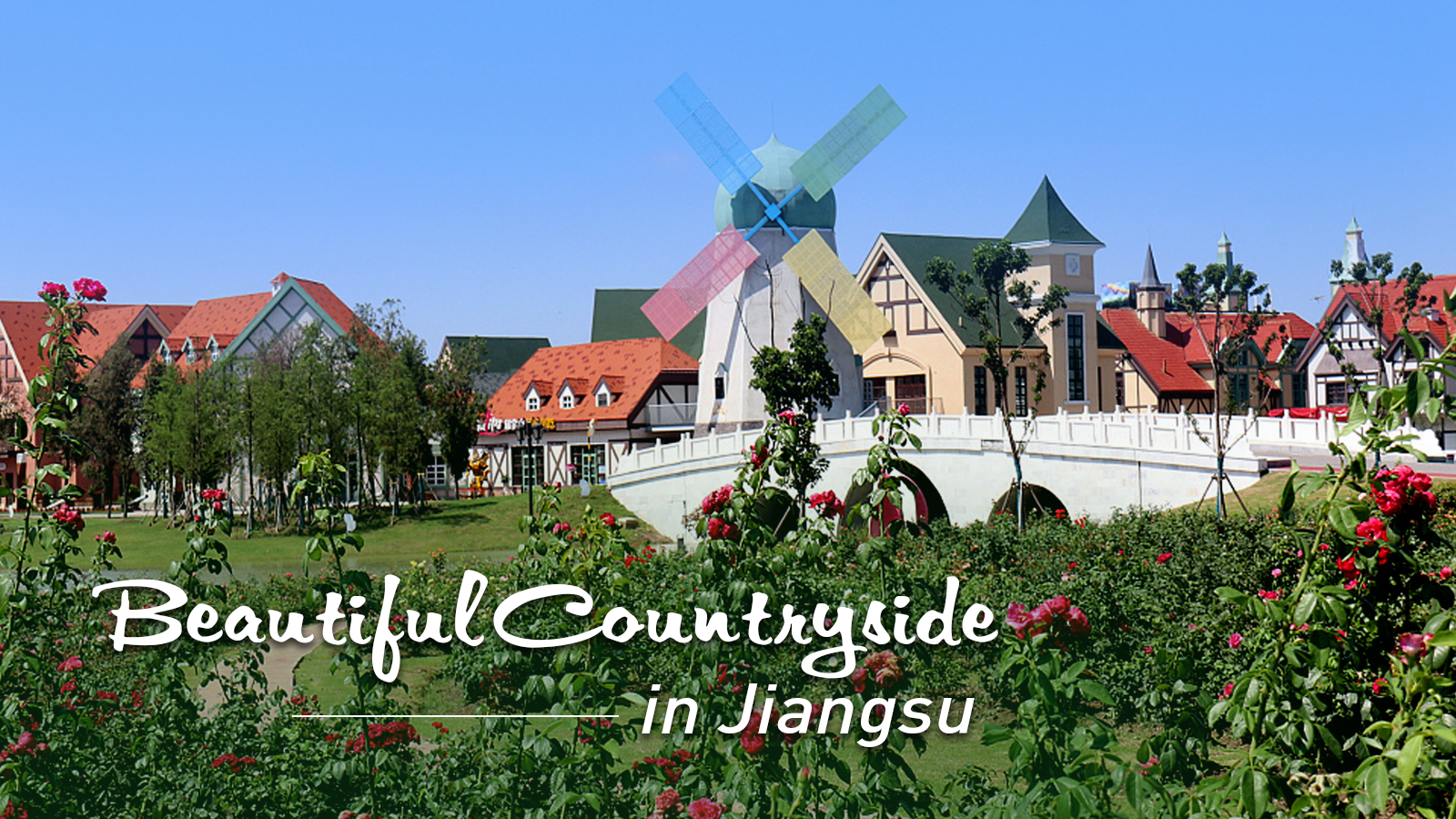 (Photo: CGTN)
In eastern China lies a province nicknamed a fertile "land of fish and rice" since ancient times. Sitting right beside the world-famous city of Shanghai, Jiangsu is considered a province of elegance, home to classical Chinese gardens, water towns, folk arts and other cultural heritage.
Over the years, the beautifying of China's countryside has transformed some of the impoverished villages into new tourist attractions. If you are a tea person and would like to experience the rustic charms of Jiangsu, then Huanglongxian Village is where you should go.
Years ago, the village suffered from poverty, driving many youngsters away to the cities. Today, its tourism has taken off. By taking advantage of the tea-growing culture as well as the abundant ecological resources, Huanglongxian has undergone a grand transformation, drawing an increasing number of tourists to enjoy the idyllic life for a day or two.
Here you are able to take a tour around the fragrant tea garden, pick tea leaves by yourself and follow the master to produce a cup of tea that suits your taste most. Of various types of locally produced tea, Longhao and Longzhen are the most-adored ones that are definitely worth a sip.
Aside from the Huanglong Teahouse that can hold around 120 people to drink tea and chat at the same time, there's also a farmhouse food street where visitors are invited to try the local cuisine.
The nearby Huanglong Pond offers visitors a chance to find peace and tranquility. You can spend some quality time together with your friends and family. Camping and fishing are also popular choices.