China to promote experience-oriented programs in forest tourism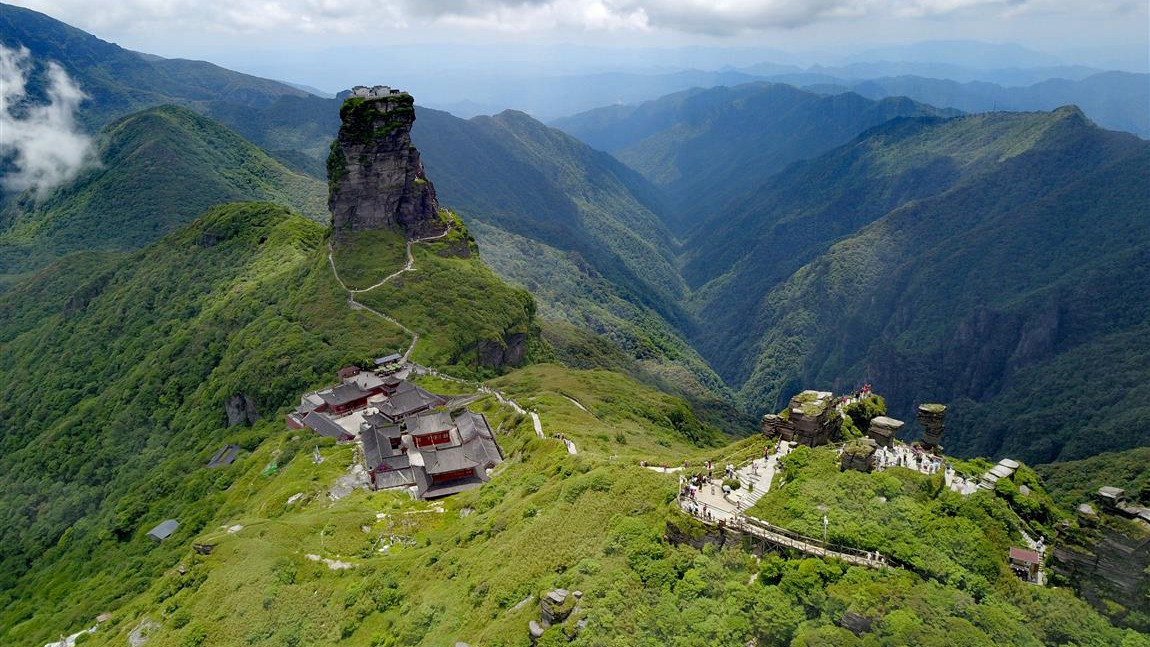 Fanjing Mountain's management agency limits visitors to 10,000 a day. (Photo: CGTN)

BEIJING (Xinhua) -- China will speed up the development of forest tourism by offering visitors more unique experiences such as mountain sports as well as nursing and rehabilitation, an official said.
"Simply seeing the sceneries and taking some photos no longer meet the demand of increasingly sophisticated Chinese consumers," said Cheng Hong, an official with the National Forestry and Grassland Administration, adding that forest tourism should transition from simple sightseeing to "living a life."
The administration will roll out policies to facilitate programs such as education on nature as well as ice and snow-themed tours so that visitors could have more in-depth and diverse experiences in forests, Cheng said at a recent press conference.
China's forests have attracted over 900 million visitors in the first half of this year, up 14 percent year on year and accounting for 30 percent of the total number of domestic tourists.
Forest tourism has created a comprehensive social output value of 850 billion yuan ($120 billion) during the period, up 13 percent year on year.