Direct air service links Nepal, southwest China
GUIYANG, Nov. 20 (Xinhua) -- A new direct air route opened Tuesday evening, linking the city of Guiyang, capital of southwest China's Guizhou Province with Kathmandu, Nepal's capital.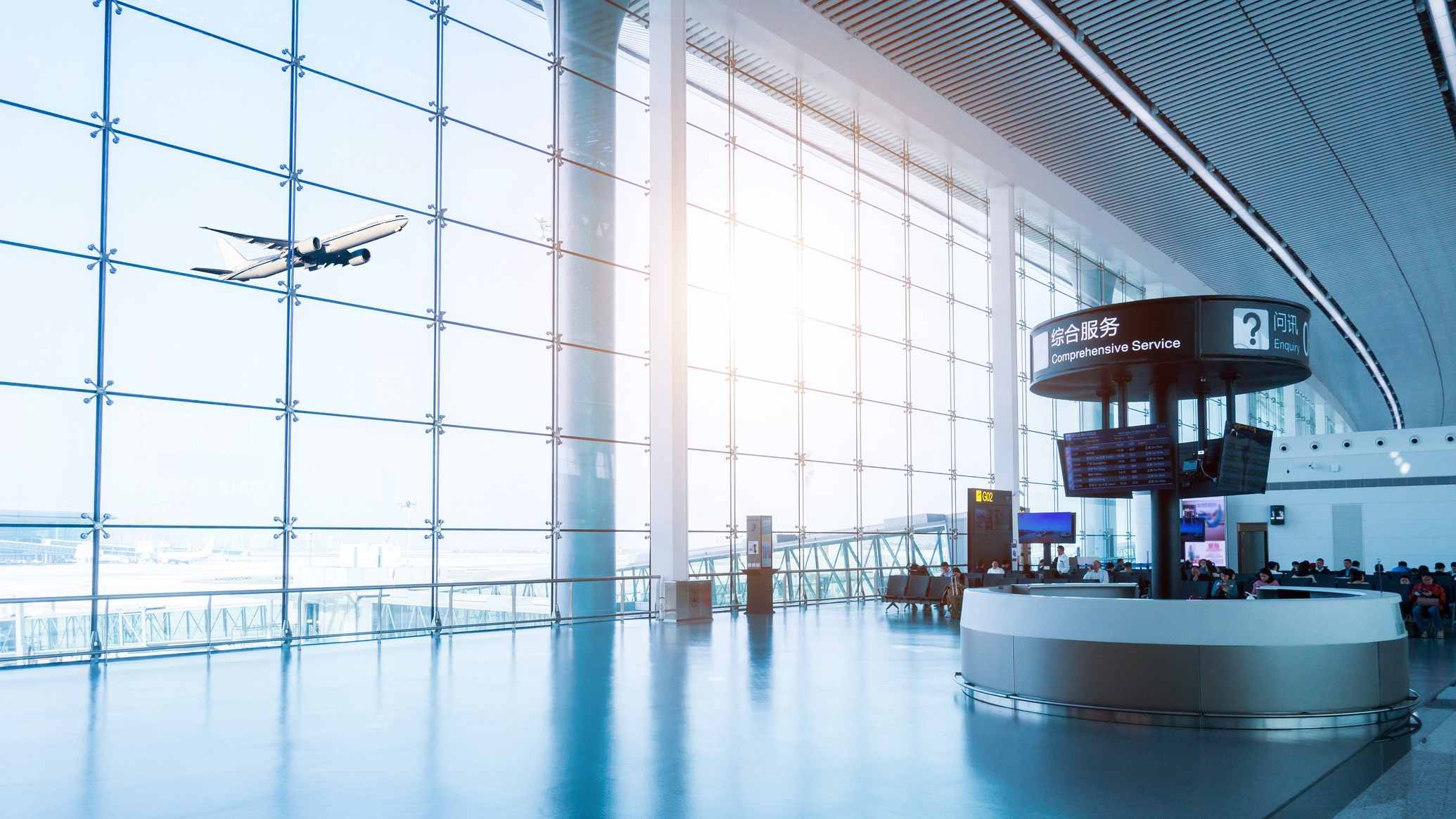 File photo: CGTN
This is the first regular direct air service between the two cities. Operated by the Airbus A320 aircraft, the round-trip service, launched by Himalaya Airlines, is scheduled every Tuesday. A single trip takes about four hours.
Guiyang Longdongbao International Airport said that the new service is a landmark route opened this year, and is expected to further strengthen the connectivity between western China and South Asia. It will also help promote exchanges between China and Nepal in economy, trade, culture, tourism and other areas.
Guiyang has opened 25 air routes to overseas destinations including Paris, Milan, Melbourne and Moscow.