'In the clouds' airport opens in SW China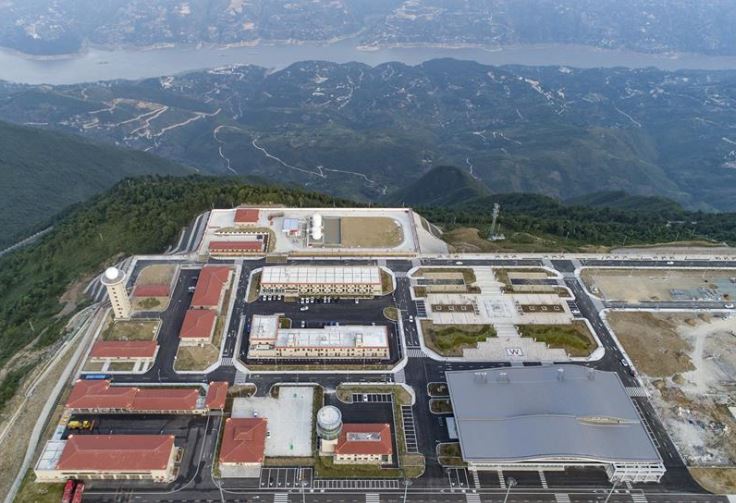 In the clouds airport opens in Chongqing. (Photo: Xinhua)

CHONGQING, Aug. 16 (Xinhua) -- A civil airport in southwest China's Chongqing Municipality began operations on Friday.
Nicknamed the "in the clouds" airport, the Chongqing Wushan Airport saw the landing of the first flight on Friday morning.
More flights linking the eastern and southern Chinese cities are expected to be launched in the near future.
The airport is located at an altitude of more than 1,770 meters above sea level and is situated about 15 km away from the center of Wushan County.
As one of the four regional airports in Chongqing, the operation of the Wushan Airport is expected to improve the transportation network of Chongqing and promote tourism in the Three Gorges Reservoir area.