Japan becomes biggest consumption market for Chinese tourists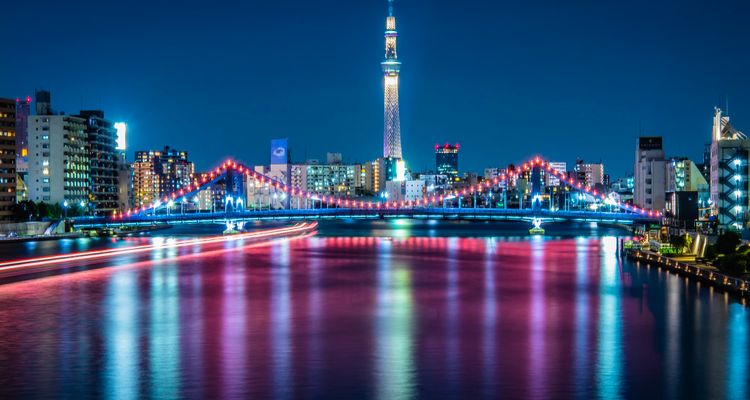 (Photo: Sina)
The Spring Festival holiday is just around the corner. Questions like which countries are the most popular for Chinese tourists or what are trends in Chinese consumption abroad are raised as the big holiday approaches.
Chinese tourists and consumers are deeply influencing the global market and becoming a strong force in the global economy. According to the 2019 Chinese Outbound Tourism Consumption Report released by Ctrip, the online tourism agency giant, and UnionPay, a major payment card provider in China, Chinese consumers' outbound shopping is upgrading to a mode of high-quality service plus high-cost performance.
According to data provided by UnionPay International, cardholders used UnionPay cards in more than 150 countries and regions. The top ten top consumer countries for Chinese tourists are Japan, South Korea, Thailand, France, Singapore, Italy, Australia, Switzerland, the United States and the United Kingdom.
In terms of consumption growth, the top ten emerging popular consumer countries include Belarus, India, Myanmar, Ireland, Georgia, Sweden, Egypt, Iceland, Nepal and Morocco. Belarus had the highest growth rate of 3,000 percent, and Morocco, in tenth place, grew as much as 56% in 2019.
According to statistics from Japan's National Tourism Administration, in the first half of 2019, the largest source of tourists to Japan was from the Chinese mainland, reaching about 4.5 million, and they spent 895 billion yen (about 8 billion U.S dollars).
The United Arab Emirates (UAE) was second, becoming a new favorite of Chinese tourists. Thanks to Dubai's visa-free policy for Chinese citizens, the number of Chinese tourists and the total consumption have grown rapidly.
Six Japanese cities were in the top 10 overseas shopping cities for Chinese tourists in 2019. The ten: Osaka, Tokyo, Dubai, London, Paris, Nagoya, Singapore, Kyoto, Okinawa and Fukuoka. Many malls in Japan have also been upgraded and become popular for shopping, such as the Takashima department store (Osaka store), which has a wide range of world-famous brands.