Porcelain gets the tech treatment in new immersive exhibit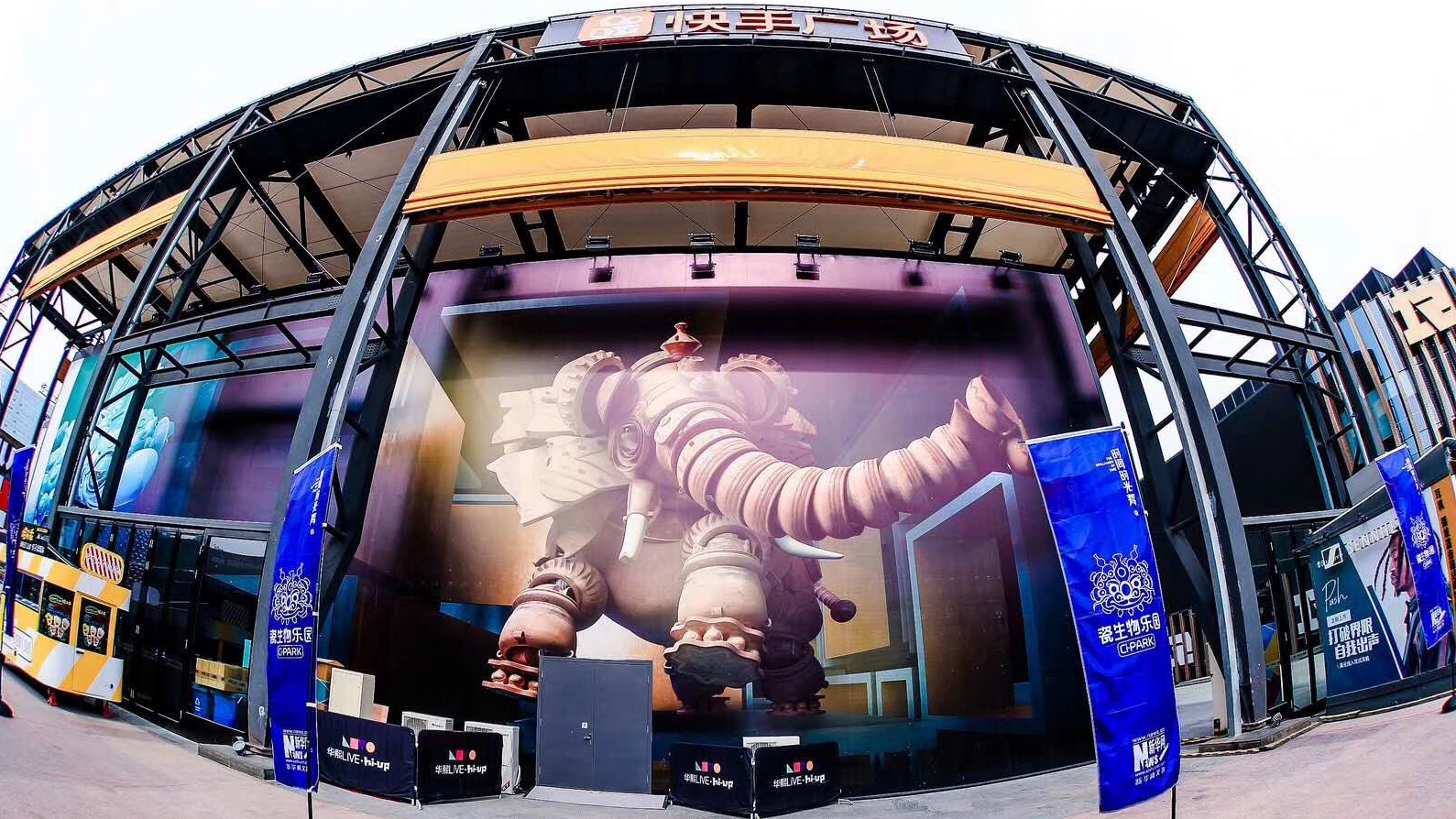 (Photo: CGTN)

The mysterious world of porcelain is reimagined in a holographic immersive art exhibition in Beijing's Huaxi Live Wukesong.
Using digital technology, five porcelain characters come alive. The five featured beasts – the elephant, turtle, Kylin (an ancient beast that resembles a lion), peacock, and dragon – are all auspicious figures in ancient China. They each represent five different ceramic processes: raw materials, sculpting, patterns, color-glazing, and final-fired pottery.
There are also 10 famous ceramics from different periods in Chinese history hidden in the five animals. The combination shows the main process of making ceramics and outlines how Chinese ceramics has evolved over 1,000 years.
Each character has its dwelling with digital decorations like huge screens and a variety of interactive sensors. The audience can interact with them by touching the screen.
Many visitors are attracted to the bookmarks, cups, and badges of the five animals, most of which are from Jingdezhen in Jiangxi Province, the most famous ceramic city in China.
According to the exhibition organizer, Ci·Park will be held in other cities at home and abroad later this year including Shanghai and Milan.