Air travel to soar near record in 2023: industry group
Airlines will fly 4.35 billion passengers this year, close to the 2019 record as the industry bounces back from the Covid pandemic, an industry group said on Monday.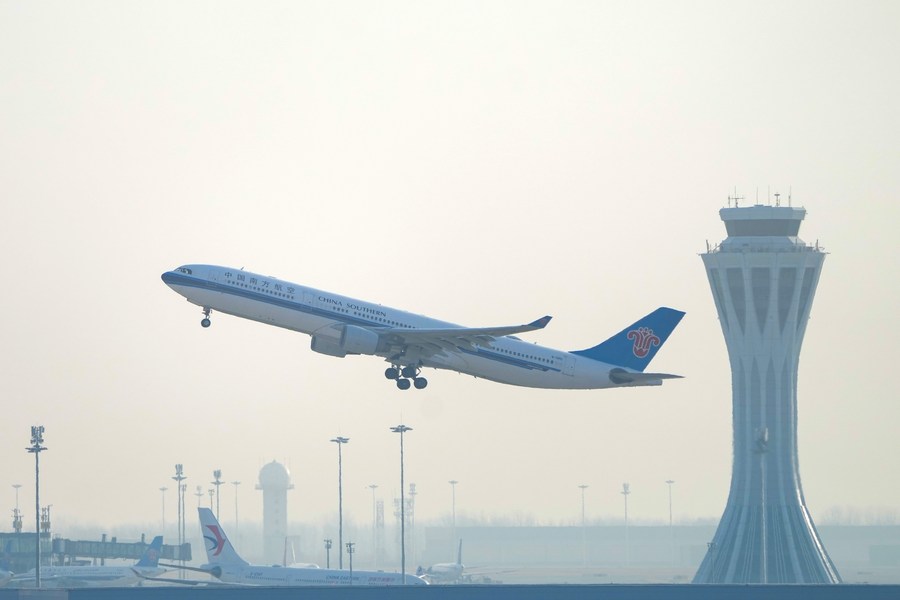 The sector will also be back in the green, with net profits forecast to reach $9.8 billion in 2023, or double previous estimates, boosted by the end of China's Covid restrictions, according to the International Air Transport Association (IATA).
The association added that its 2022 losses were half as bad as previously estimated at $3.6 billion.
"Airline financial performance in 2023 is beating expectations," IATA director general Willie Walsh said in a statement during the association's annual general meeting in Istanbul.
While jet fuel prices remain high, they have moderated over the first half of the year, he added.
"Economic uncertainties have not dampened the desire to travel, even as ticket prices absorbed elevated fuel costs," he added.
The pandemic devastated the airline industry, which lost $137 billion when countries imposed lockdowns and closed borders in 2020.