China improves entry-exit service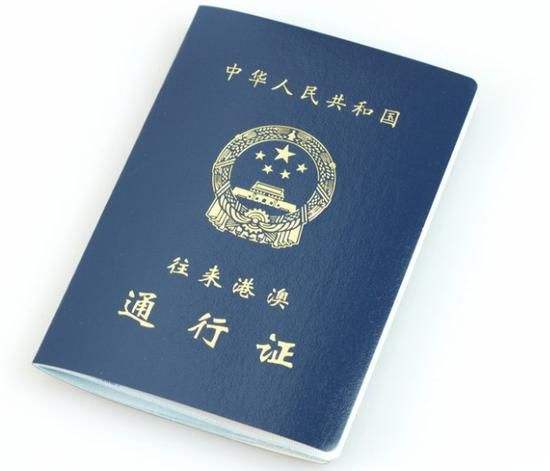 A total of 901 police stations in China's 15 provinces, autonomous regions and municipalities have set up entry-exit service windows, according to the Ministry of Public Security (MPS).
People can have their travel certificates for Hong Kong, Macao and Taiwan endorsed at 7,600 self-service devices in over 950 entry-exit administrative departments nationwide, the MPS said.
Electronic travel permits for commuting between the mainland and Taiwan replaced the booklet-like Taiwan pass in April.
Holders of electronic exit-entry certificates may use the self-service channel.
Entry-exit administrative departments nationwide have issued 199 million electronic entry and exit certificates, according to the MPS.