People's Daily Tonight: Podcast News (5/15/2018 Tue.)
People's Daily app
1526384550000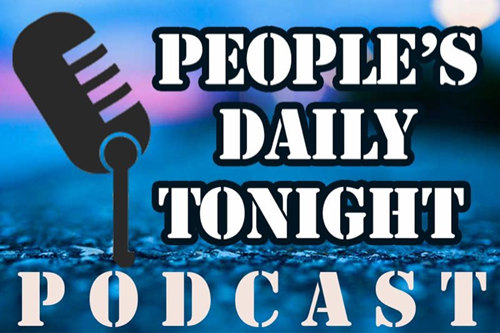 This is People's Daily Tonight, your news source from China.
_____
China, US should make 'cooperation cake' bigger: Chinese diplomat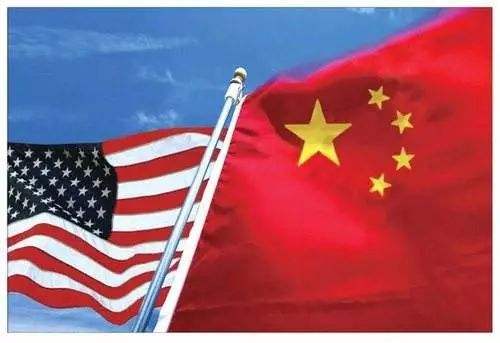 A Chinese diplomat says China and the US should build a relationship based on mutual respect and non-confrontation and make the cake of cooperation bigger.
Chinese Deputy Consul General Wang Yu says the two countries share common interests.
But he believes the two countries should manage their differences in a constructive way.
_____
EU data protection may trigger global ripple effect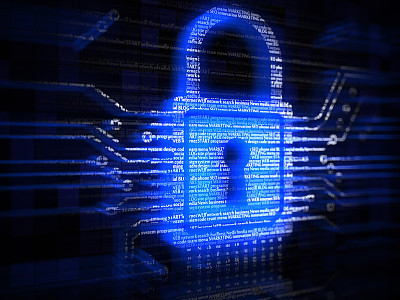 It's the biggest shake-up to data privacy in 20 years.
While all firms globally are required to comply with the provisions of the General Data Protection Regulation when it comes to the data of Europeans, the rules may have a wider impact if firms decide to extend the protections to all users.
Major US platforms such as Facebook, Twitter, Instagram and Airbnb have begun to notify their users in Europe of modifications of their user terms in order to comply with the new EU rules.
_____
55 Palestinians killed in bloody day of clashes in eastern Gaza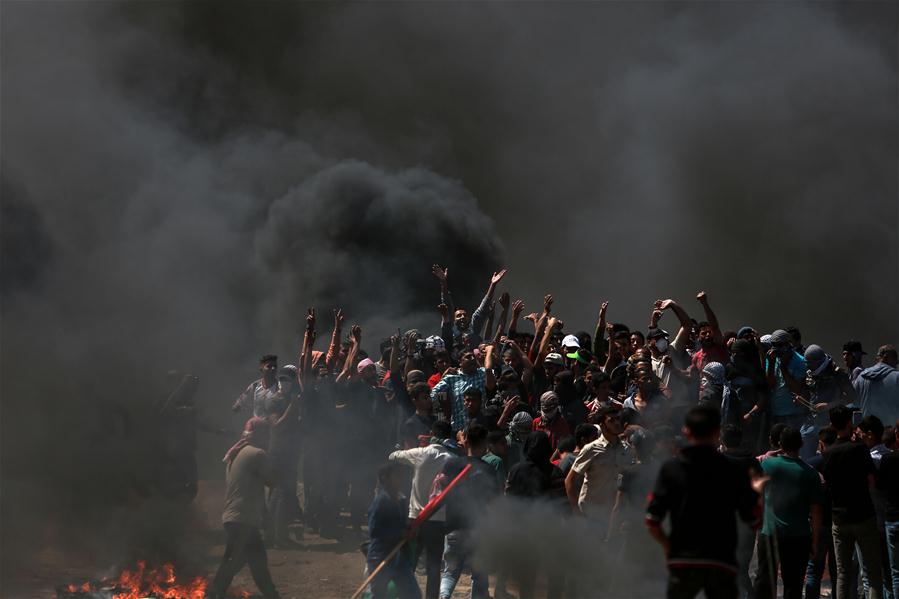 At least 55 Palestinians were killed from day-long violent confrontations between Palestinian protestors and Israeli soldiers near the Israeli border.

It was the bloodiest day since the end of thelarge-scale Israeli offensive on the Gaza Strip in the summer of 2014.
Reports say seven of those killed were children. Dozens of other remain in critical condition.
_____
DPRK invites 8 S.Korean journalists to witness dismantling of nuke test site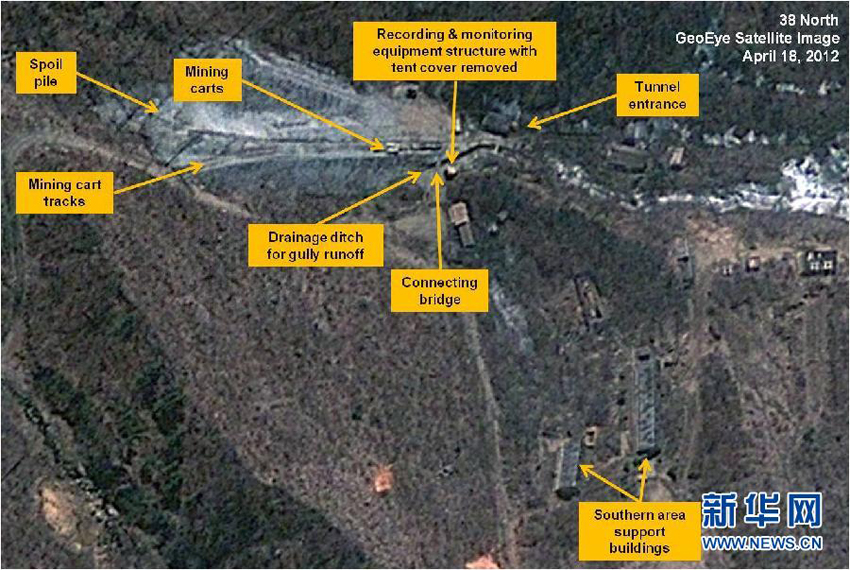 North Korea invites eight South Korean journalists to witness the dismantling of its northeastern nuclear test site.
Pyongyang invited South Korean journalists from one news agency and one broadcaster to the ceremony for the dismantlement of its underground nuclear test site.
Each South Korean media outlet was allowed to send four journalists to the ceremony, which Pyongyang said would be held between May 23 and 25.
_____
S. Korea, DPRK agree to hold high-level talks on May 16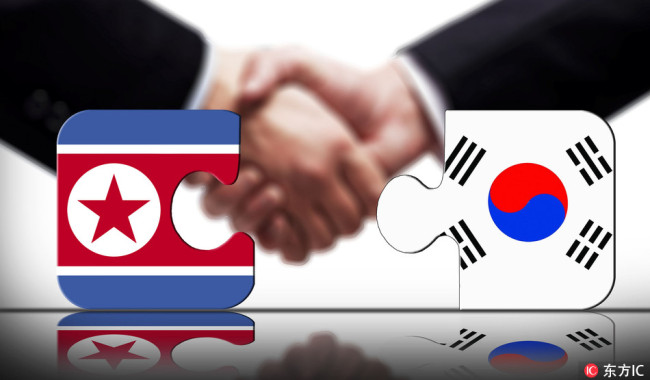 South Korea and North Korea agree to hold high-level talks on Wednesday at the border village of Panmunjom.
The South Korea unification ministry says they will discuss ways to enforce the Panmunjom Declaration.
That declaration was announced on April 27 at the meeting between South Korean President Moon Jae-in and North Korean leader Kim Jong-un.
They had agreed to complete denuclearization and converting the current armistice agreement to a peace treaty by the end of this year.
_____
234 China A shares to add to MSCI indexes as first step: MSCI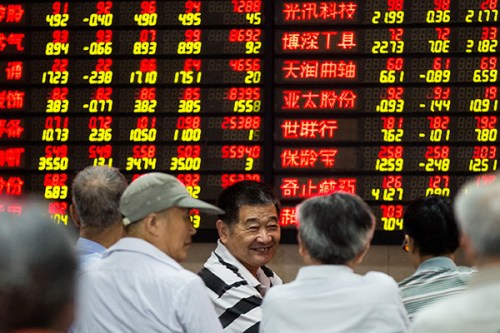 Two hundred and thirty four companies will be added to the MSCI China Index as well as relevant global and regional composite indexes.
The second step of the inclusion will coincide with the August 2018 Quarterly Index Review, when the representation of the FIF-adjusted market capitalization of China A shares will increase to 5 percent.
_____
China's industrial output expands 7%, beating expectations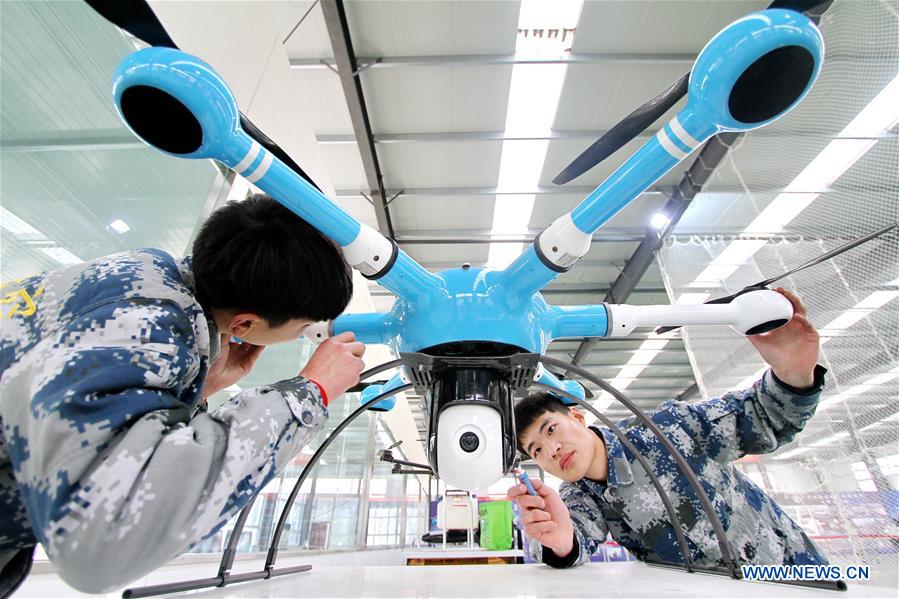 And China's industrial output expands by 7 percent in April.
That was higher than market expectations of around 6.4 percent for the period.
In the first four months, industrial output rose 6.9 percent, compared with the 6.8-percent gain in the first quarter.
_____
And that's People's Daily Tonight. Thanks for joining us.
(Produced by David Nye, Qu Qiuyan and Liang Peiyu)