4 killed, 18 injured in suicide attack at Church in SW Pakistan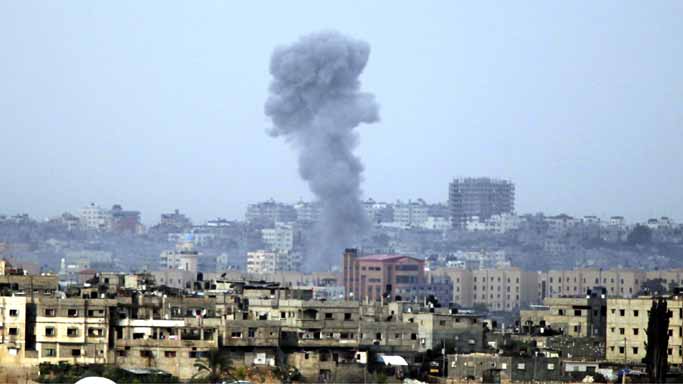 File photo
At least four people were killed and 18 others injured in a suicide attack at a church in Pakistan's southwest provincial capital of Quetta on Sunday, officials and local media said.
Interior Minister of the country's southwest Balochistan province Sarfraz Bugti said that two terrorists attacked a church located at the Zarghoon Road area of Quetta, the provincial capital of Balochistan.
Bugti said that one of the attackers was killed by police guards at the main entrance of church while the second one blew himself up inside the church.
According to Bugti, at the time of attack around 500 people were offering their prayers in the church.
Health Minister of the province, Rehmat Baloch, said that rescue teams have shifted four injured to the hospital so far. However, local media reported that four bodies and 18 injured were shifted to different hospitals of the city.
The health minister said that a state of emergency has been declared in all the hospitals of the city.
Following the attack, rescue teams, security forces and police rushed to the site. Security forces have cordoned off the area and launched a rescue operation.
According to local media reports, a huge blast was heard near the church followed by an intensive exchange of firing.
No group claimed the attack yet.