People's Daily Tonight: Podcast News (5/30/2018 Wed.)
People's Daily
1527685300000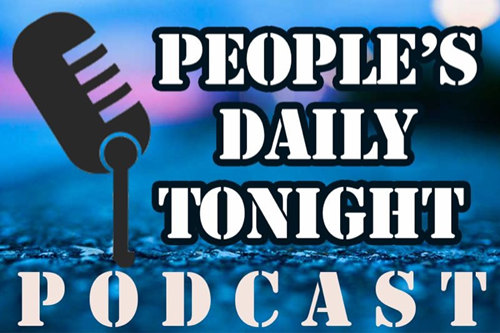 This is People's Daily Tonight, your news source from China.
_________
Xi calls on China, UK to strengthen cooperation in sci-tech innovation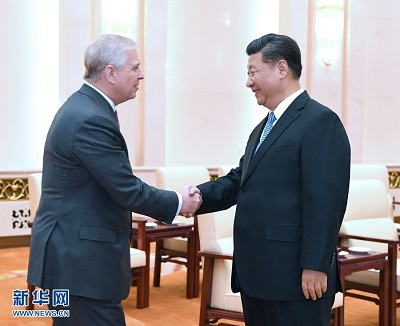 Chinese President Xi Jinping on Tuesday calls on China and the United Kingdom to strengthen cooperation in scientific and technological innovation.
Xi made the remarks in a meeting with visiting British Prince Andrew.
Xi says he appreciates the royal family's contribution to China-UK friendship. (Xinhua)
________
US to shorten length of visas for Chinese students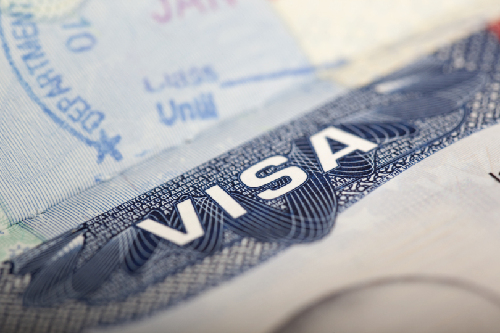 Reports say the US plans to shorten the valid length of visas issued to some Chinese citizens starting June 11.
The Associated Press cited an anonymous State Department official as saying that some Chinese graduate students will be given one-year visas instead of visas with the maximum possible length.
The new guideline affects students pursuing robotics, aviation and high-tech manufacturing.
Those fields are included in priorities in China's "Made in China 2025" plan. (CGTN)
_________
Washington to see 'signs of progress' for expected Trump-Kim meeting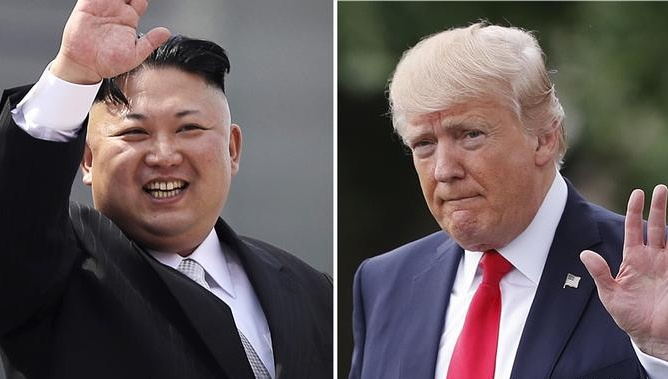 The US sees "signs of progress" for the expected meeting between the leaders of the US and the Democratic People's Republic of Korea.
The White House says Kim Yong-chol, vice chairman of the DPRK's ruling Workers' Party of Korea Central Committee, is heading to New York and will meet with US Secretary of State Mike Pompeo.
The US State Department later said that Pompeo will travel to New York for the meeting.
It will be the third meeting between the two senior officials, following their talks during Pompeo's visits to the DPRK in April and May. (Xinhua)
_______
Hong Kong urges for foreign governments not to interfere in its affairs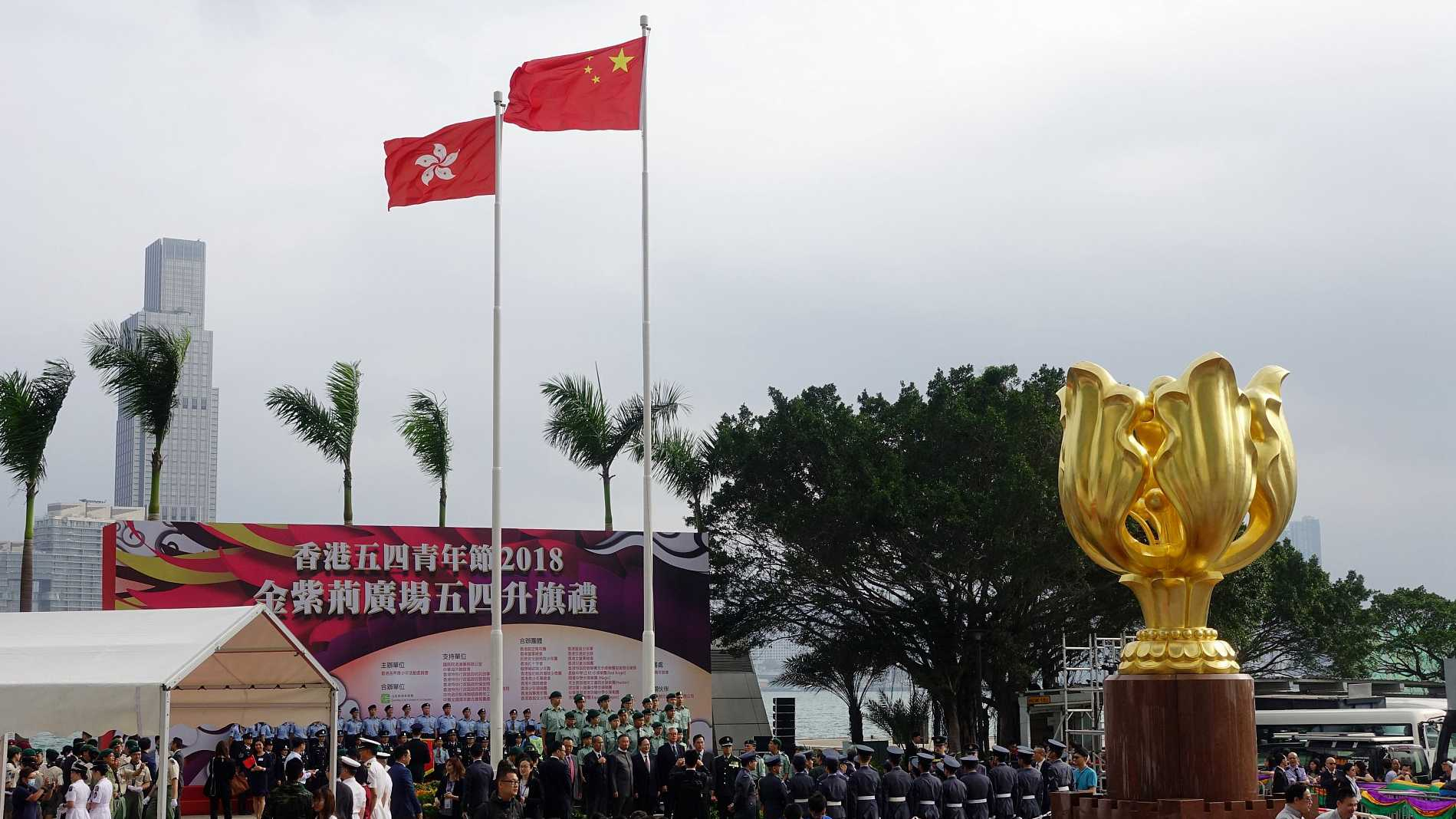 China's Hong Kong Special Administrative Region government slams a report made by the US State Department, saying foreign governments should not interfere in its internal affairs in any form.
A Hong Kong government spokesperson says since Hong Kong's return to China in 1997, it has strictly followed the Basic Law to implement a high degree of autonomy with the "Hong Kong people governing Hong Kong," which fully demonstrates that "One Country, Two Systems" has been fully and successfully implemented.
The US report claims that certain actions by Beijing were "inconsistent" with China's commitment in the Basic Law to allow Hong Kong to exercise a high degree of autonomy. (CGTN)
__________
African nations consider yuan as possible currency backup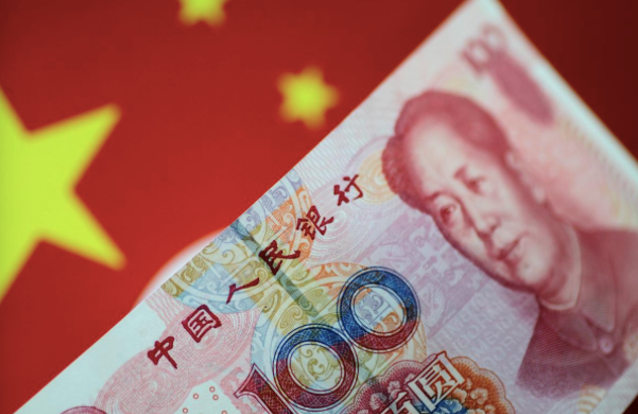 Seventeen top central bank and government officials from 14 nations in Eastern and Southern Africa are meeting to discuss the possibility of adopting the Chinese Renmimbi as part of a reserve currency management initiative by central banks in the region.
As Africa grapples with huge debt and has been unable to increase its portfolio investments, adopting the yuan as a reserve currency may help develop their economy. (People's Daily)
______
Pakistani, Indian military agree to reduce border escalations: military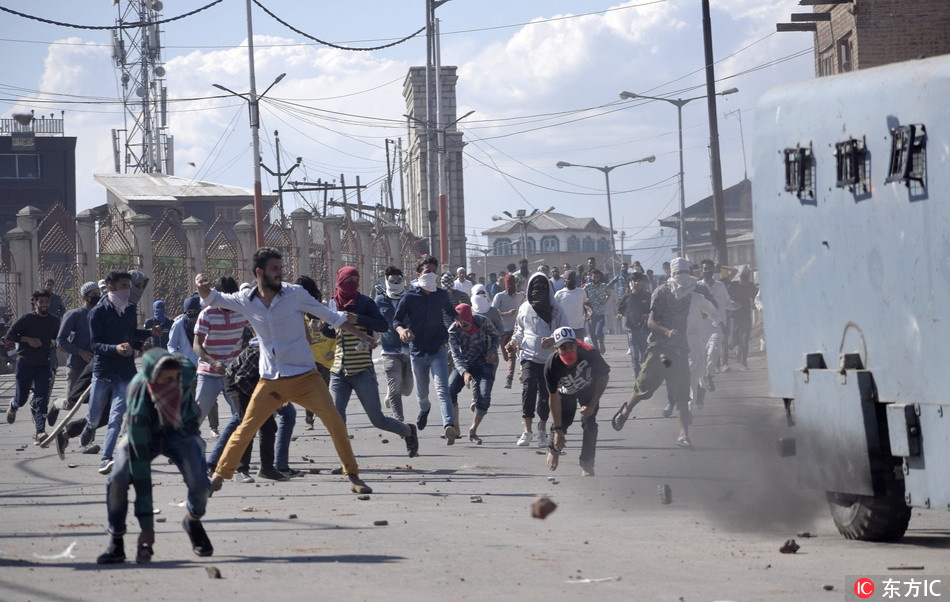 Senior Pakistani and Indian military officials agree to reduce escalations along the borders.
This, in view of the sufferings of the civilians living on both sides.
The agreement came amid an increase in cross-border firing in recent days that have led to casualties on both sides, mostly civilians.
The countries have established a special hotline. (Xinhua)
_________
New wild panda habitat found in Sichuan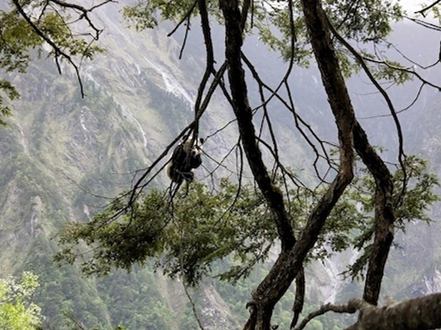 And a new wild panda habitat is discovered in southwestern China's Sichuan Province.
According to the source, the habitat was discovered when three local wildlife protection team members were trying to sample and record DNA information of the wild pandas in the area.
The habitat is in the core area of the Wolong Natural Reserve.
The discovery of the new panda habitat allows for updates in the DNA records of pandas in Sichuan Province. (People's Daily)
_________
And that's People's Daily Tonight. Thanks for joining us.

(Produced by David Nye, Jiang Zhuqing and Zhao Dantong)