Chinese singer Li Ao wins third prize in Queen Elizabeth competition in Belgium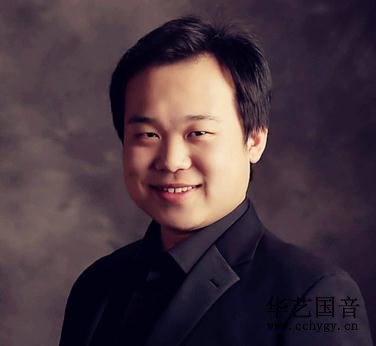 file photo
Chinese bass singer Li Ao has won the third prize of this year's Queen Elisabeth International Music Competition in Brussels.
The first prize of the competition, the Queen Elisabeth International Grand Prix, went to German baritone Samuel Hasselhorn on Saturday. It is one of the most prestigious musical accolades in the world which this year was dedicated to singing. French mezzo-soprano Eva Zaicik won the second prize.
Li presented his performance in the final on May 10 at the Centre for Fine Arts (Bozar) in Brussels. He dazzled the audience with his elegant display of bass singing.
Born in 1988 in the Shandong province of China, Li was educated at Shandong Normal University before pursuing graduate studies in the United States at the University of Cincinnati. In 2013 he won the first prize in the Operalia, the World Opera Competition, and in 2014 he won the Metropolitan Opera National Council Auditions.
Li currently teaches in the voice faculty of the Shandong Normal University.
The Queen Elisabeth International Music Competition of Belgium is a contest for career-starting musicians in Brussels. This year the competition is held on May 1-12.