Farmers' Daily
People's Daily app
1567583142000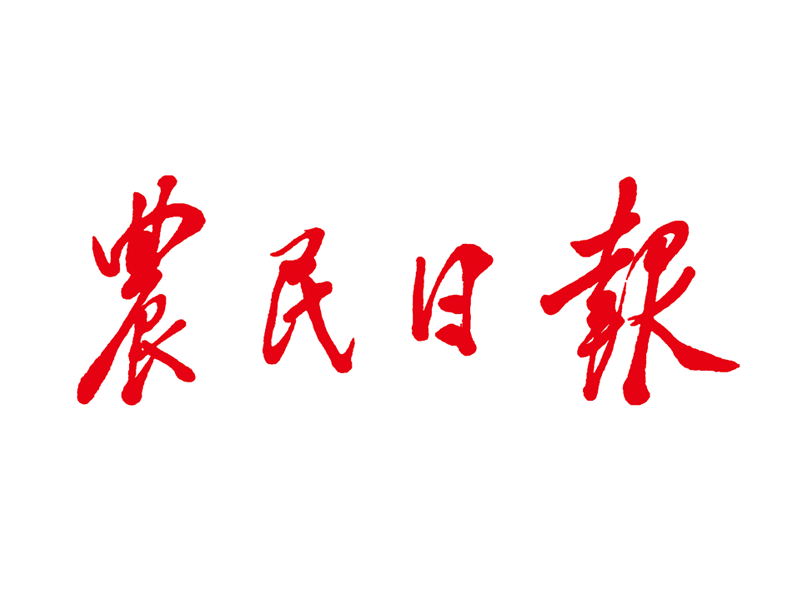 Farmers' Daily began published nationally on April 6th, 1980. It is the first central newspaper of the Communist Party that reports the party and national issues relating to agriculture, rural areas, and rural people, concerning millions of rural people' production and life. The header was written by Deng Xiaoping, the chief architect of China' s Reform and Opening-up.
For 40 years, Farmers' Daily has adhered to the concept of respecting farmers and voicing for them, pursuing kindness and truth, reporting on policies and guidelines of these issues, innovative experiment of rural governance and great work of farmers and local civil servants. It is the significant information platform for rural people,rural service personnel and the public to understand agricultural and rural areas' development. It plays as the main publicity force to agriculture development promoting, rural people income increasing, and the prosperity of rural areas.

Farmers' Daily is published eight pages from Monday to Saturday. First four front pages mainly reports on current news, including editorials and figure feature; Page 5 to 8 are special pages focusing on agricultural industry and rural areas governance. Also, the newspaper office publishes four subsidiary papers including China Agricultural Mechanization Herald, the Credit Cooperative, Chinese Animal Husbandry and Veterinary News,and Yu Ye Bao( Chinese Fishery News).
Now, the papers gradually boost media convergent development, shifting from traditional media to all-platform and multimedia-oriented direction, so that we run an APP (Farmers' Daily), the homepage (http://www.farmer.com.cn), and social media including Wechat accounts( 农民日报 ID: farmersdaily).