Jang Media Group
People's Daily
1554189322000
The Jang Media Group is Pakistan's largest group of newspapers and the publisher of the Daily Jang, The News International and Mag Weekly, whereas it also operates popular news channel of GEO News and an entire Geo Network of five TV channels. Mir Shakil-ur-Rahman, is the head of this media group.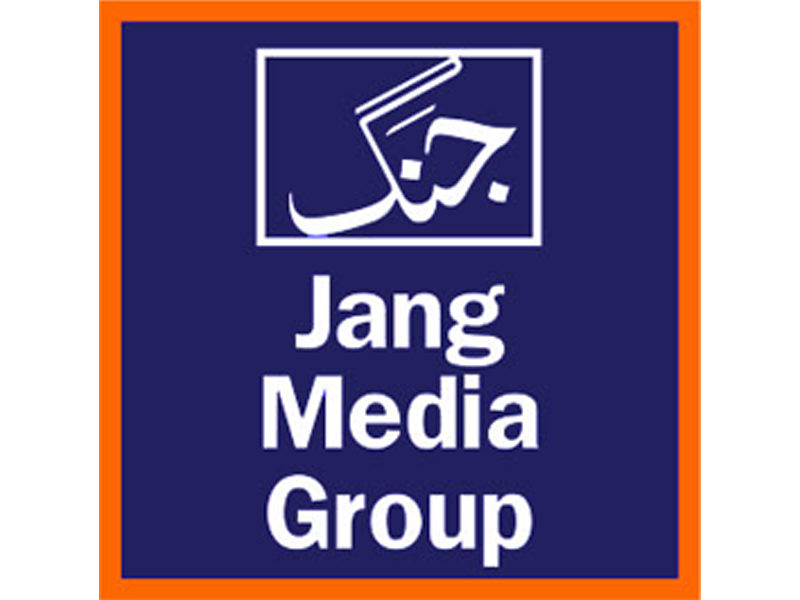 Daily Jang
The Daily Jang is an Urdu newspaper which is simultaneously published from Lahore, Karachi and Islamabad/Rawalpindi, Pakistan and is the oldest newspaper of Pakistan in continuous publication since its foundation in 1939. Daily Jang is a newspaper for Pakistani citizens which is published on daily basis and has a circulation of over 980,000 copies per day which makes it one of the top leading newspapers with highest readership. It is famous across the country and also has a high demand in the foreign countries. Many western countries want regular circulation of this newspaper in their countries as well, while it is already being sent to many European capitals.
The News International
The newspaper "The News International" is also owned by the Jang Group, published in broadsheet size, is the largest English language newspaper in Pakistan. The News has a certified circulation of 500,000. It is published from Karachi, Lahore and Rawalpindi/Islamabad. An overseas edition is published from London that caters to the Pakistani community in the United Kingdom and plans are currently underway to start publication in New York City, United States.
GEO TV
Geo TV was established in year 2002 and it was the first South Asian Urdu language channel to provide content comparable to international standards. The launch of Geo TV brought an incredible change in the electronic media industry of Pakistan, with an efficient and effective approach, it provided the common man of Pakistan to highlight their grievances, comments, suggestions and deliberate their views.