Guangming Daily
People's Daily app
1567581160000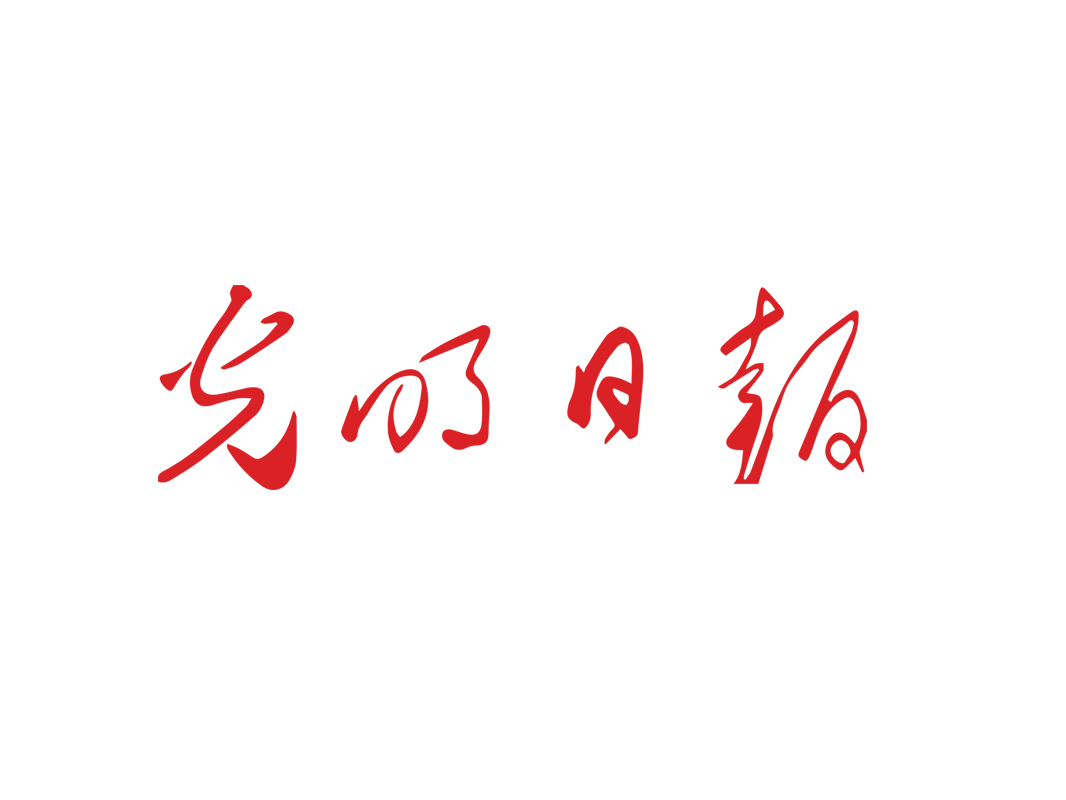 Launched on June 16, 1949 by the China Democratic League, Guangming Daily is a nationwide comprehensive newspaper. The newspaper began to be operated under the direct leadership of the Propaganda Department and the United Front Work Department of the CPC Central Committee in 1957. Run by the CPC Central Committee, it is now a daily paper targeting intellectuals.Guangming Daily has correspondents resident in many countries in the world and has a worldwide circulation though it is written in Chinese.
Guangming Daily is an influential newspaper in the fields of science and technology, education and culture, which has a large number of readers and enjoys high prestige in the state agencies, universities and schools, the armed forces and the intellectual circles. It is also an influence on the overseas Chinese intelligentsia.

As a newspaper with a long history in China, Guangming Daily now enjoys great reputation among the media. Over years of development, Guangming Daily has grown up to a large-scale newspaper group that runs other three newspapers, four periodicals, a Web site and a publishing house.In 2019, Guangming Daily had the circulation of more than 1,052,800.