Economic Daily
People's Daily app
1567581444000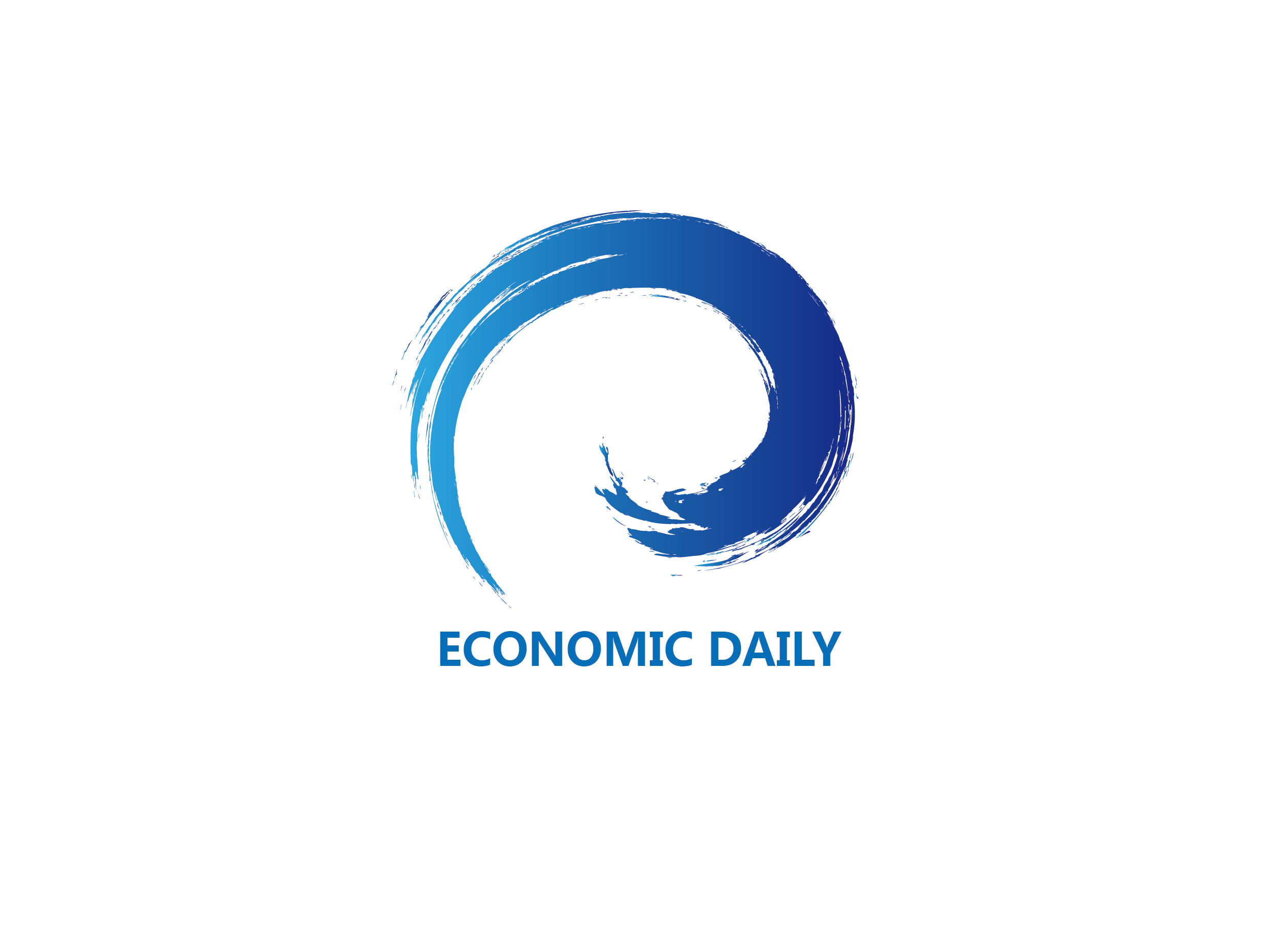 Economic Daily was founded in January 1983 and the characters were inscribed by Mr. Deng Xiaoping, the chief architect of China's reform and opening up.
Economic Daily came into being in the tide of China's reform and opening up, and also faithfully witnessed and recorded the profound historical process of China's reform and opening up. Economic Daily adheres to the "news, characteristics, depth and service" concept, reports on economic development, and serves social progress. It has become China's most influential economic newspaper, with a daily circulation of nearly a million.

Economic Daily has 36 local bureaus in China, and has resident correspondents in 26 countries and regions around the world. It works closely with more than 100 news organizations and economic organizations in the world, and plays an important role in China's foreign economic and media exchanges.

Economic Daily (Group) has 15 directly affiliated units: China Textile News, China Building Materials, China County Times, China Flower and Gardening News, China Fashion Weekly, Securities Daily, Rural Financial Times, China Entrepreneur, China Economic Information, Economic Magazine, China Painting and Calligraphy, Economic Daily Press, China Building Materials Press, China Economic Net, and Economic Daily Printing Center. The media covered include more than 10 industries including textiles, building materials, finance, securities, flowers, clothing, painting and calligraphy. The total circulation of newspapers and periodicals exceeds 1 million, and more than 400 kinds of books are published in the year.

Promoting communication and influence with technological advancement, Economic Daily has always been the technology pioneer and leader of the Chinese media. In 1986, Economic Daily became the first Chinese newspaper in the world to eliminate typesetting, using computerized laser photo screens and full-page output. In 1990, it began to use satellite transmission technology to spread the document, and realized simultaneous printings in printing sites nation wide; in 1997, the news and information system was built and started to become the first domestic media to realize the second technological revolution in newspapers marked by paperless operations; in 1999, the website of Economic Daily was opened; in 2003, China Economic Net was launched. Economic Daily once again expanded the communication field and updated the communication technology, completing the third technological revolution "crossing time and space"; from 2010 to 2012, a new round of technological transformation aimed at information technology, transmission network and office automation was put into practice, and the fourth technological revolution marked by "welcoming light and electricity" was completed.
Today, Economic Daily has developed from a traditional paper media to a new media group that operates in a multimedia-integrated manner. Economic Daily has formed a new mobile media matrix based on the self-owned platform, with Weibo and WeChat social accounts as the two wings and the third-party platforms as the complementary. China Economic Net, a subsidiary of Economic Daily, has become a well-known financial website in China and can publish information in 8 languages.

Attaching importance to foreign exchanges and cooperation and strengthening international communication capacity building, Economic Daily newspaper of the new era has a more international perspective. While providing a variety of international reports, Economic Daily sticks to its own economic characteristics. It is based on the "Belt and Road Initiative", making friends and working together with various medias to present a multi-dimensional and colorful China with true Chinese stories and an open and innovative China's image with different projects. At present, Economic Daily has exchanged with regular visits with a number of international mainstream financial media, and cooperated with Italy's "Il Sole 24 Ore", Russian "Izvestia", Korean Economic TV, Pakistan VSH TV, etc. to produce and broadcast programs. The international popularity and overseas communication capabilities of Economic Daily have been constantly improved.