Lao Press in Foreign Languages
People's Daily
1554359284000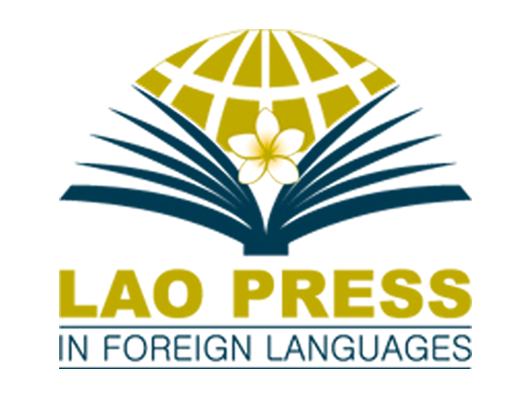 Publisher of print and online daily English-language newspaper Vientiane Times and French-language daily online news portal Le Renovateur, Lao Press in Foreign Languages is a specialised agency of the Ministry of Information, Culture and Tourism.
Lao Press in Foreign Languages is a press agency managed by a broad of directors and manned by over 70 staff members, including journalists and administrative officials.
Our publications provide an important information gateway to the nation, helping more people to learn and understand about current affairs in our country, and helping to convey news from around the world to people living here in Laos.
Vientiane Times, the leading English-language newspaper in the Lao PDR, was officially launched as a weekly tabloid on April 7, 1994. By 1996 it was published twice-weekly on Tuesdays and Fridays, and since 2004 the paper has hit stands daily Monday to Friday. In January 2007 a Saturday edition was added.
We publish a tabloid-size newspaper that covers a wide range of news stories and features, with sections including home, regional and international news, home and world business, art & culture, opinion, lifestyle, poverty reduction, tourism, health/education, environment, dinning out, entertainment and sports.
At present, thousands of readers in Laos and around the world subscribe to the publication, including online through email and our website and SMS via mobile phone in Lao and English, Facebook page and YouTube channel.
Vientiane Times adheres strictly to media law and ethical standards and tries to implement the goals of being fast, reliable and responsible. Our staff continue to work hard to answer people's questions honestly and truthfully.
Le Renovateur, a French weekly magazine, was established on November 19, 1998, as a 12-page black and white publication. At first the newspaper was published as a weekly tabloid, but from 2004 evolved into a weekly 32-page magazine.
The magazine provides diverse information on multi-ethnic Lao traditions and cultures, reflecting daily life and the current state of development in Laos for a French language readership.
The magazine is now available online only and can be read and enjoyed at www.lerenovateour.la