Junxi "Emma" Yang played Carnegie Hall before she got to high school. But her piano skills may have to take a back seat to her programming prowess.
According to World Journal, a US-based Chinese media organization, Emma, a 14-year-old sophomore at the Brearley School in Manhattan, New York, started coding when she was six. Four years later, her beloved grandmother began developing Alzheimer's.
When Emma's family moved to New York from Hong Kong in 2014, she became passionate about programming. By the time she was 10, her grandmother had already developed the disease.
Emma got right to work. With her coding skills, she had a smartphone app created before long, designed to help people suffering from Alzheimer's.
"I am a full-time student, and the only time I have to work on the mobile app is my spare time. Now, Timeless has moved to the second stage of design," says Emma.
Emma hopes her grandmother can benefit from the artificial intelligence technology built into "Timeless," the app Emma developed, to overcome her memory loss.
Emma's newly minted app garnered support from Dr. Melissa Kramps, an Alzheimer's specialist, and from Kairo, a developer specialized in artificial intelligence.
Timeless uses facial recognition to remind someone with Alzheimer's of vital information about the person whose photo they are looking at on their screen. It also signals whether they have just called somebody.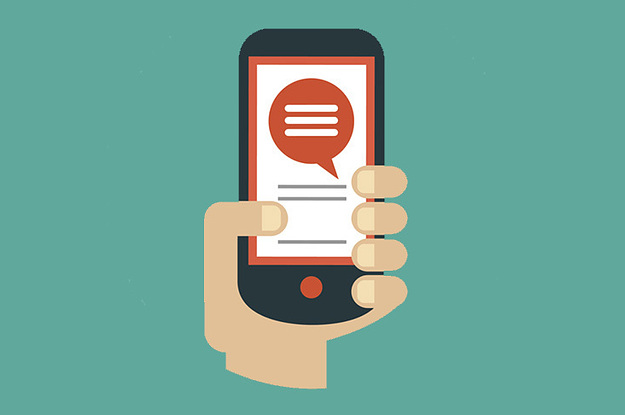 The app also allows for the snapping of photos, then moves to identify the people on the screen.
The Timeless project is featured on the website Indiegogo for fundraising. Emma is hoping to raise 50,000 US dollars and work alongside professional programmers to have Timeless launched by end of 2018.
Many people applauded and encouraged Emma. Bill Gates tweeted his support, commending her on the effort to help bridge the gap between people with Alzheimer's and the ones they love.