Video | Chinese Four Treasures of Study go on exhibit in Russia
People's Daily app
1523980780000
Moscow (People's Daily)-Exhibit entitled The Ming Dynasty: The radiance of knowledge, showcasing China's Four Treasures of the Study, kicked off at Moscow Kremlin Museum on Monday.
A total of 150 exhibits are demonstrated in the museum, including paintings, stone carvings, furniture and porcelain from Jingde Town, which gives visitors a glimpse of the educated world in ancient China.
The collections and archaeological artifacts on exhibit are dedicated to the Ming dynasty epoch (1368–1644), one of the most vivid pages in the wealthiest heritage of China. Experts call that period the "extension of knowledge", as interest in art, literature and music, intimate knowledge of philosophical and historical tractates defined the era. This very body of knowledge and interests is known as "scholarship" in China.
The display is meant to enhance Sino-Russian cultural exchanges and familiarize Russians with a genuine cultural phenomenon.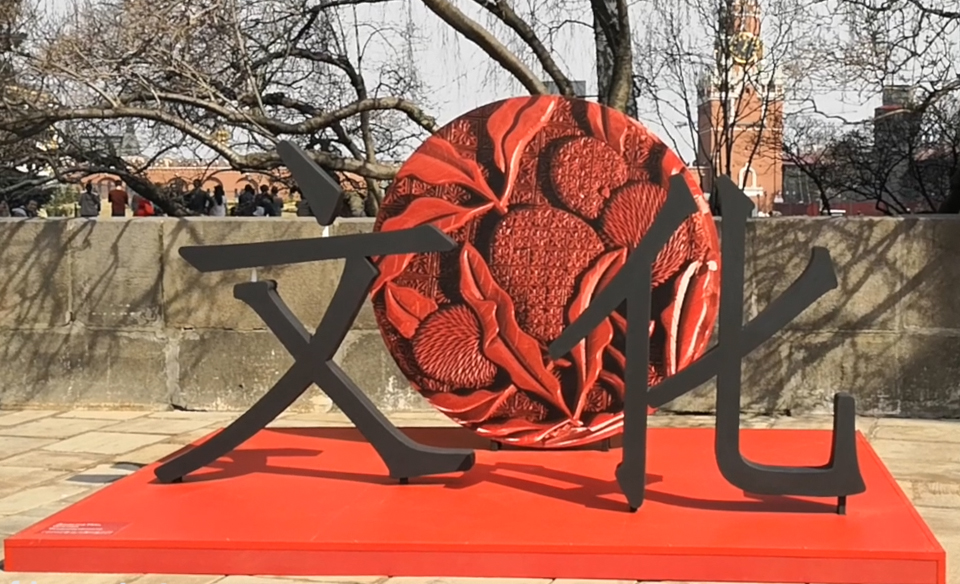 (Compiled by Shan Xin, Video produced by Qiao Wai)