People's Daily Tonight: Podcast News (2/2/2018 Fri.)
People's Daily app
1517583189000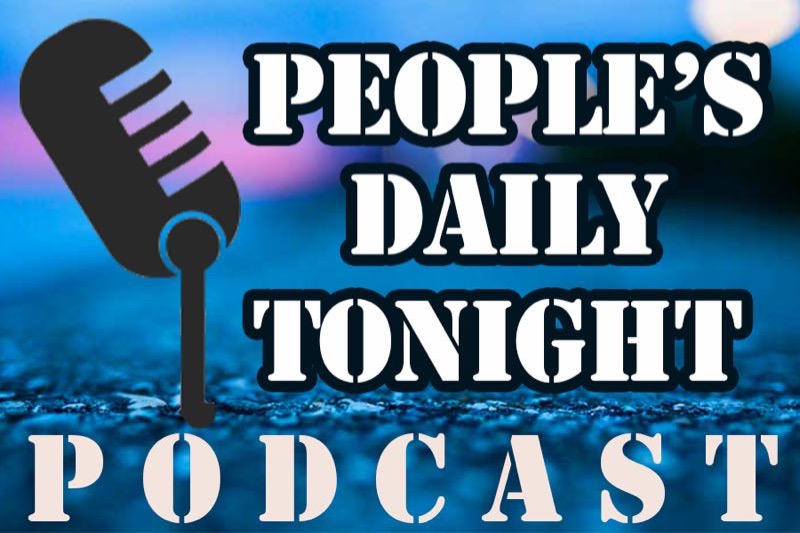 This is People's Daily Tonight, your news source from China.
_________
Xi's special envoy to attend PyeongChang Olympics opening ceremony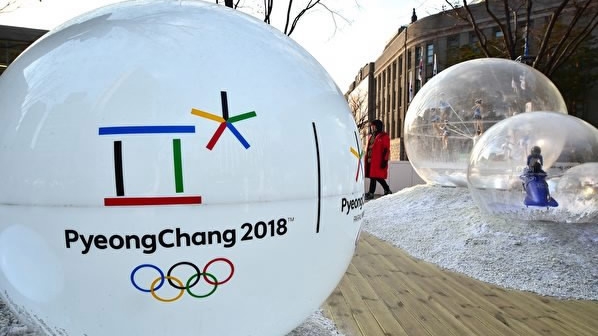 Chinese President Xi Jinping's special envoy Han Zheng will attend the opening ceremony of the 23rd Winter Olympics in PyeongChang on Feb. 9, at the invitation of South Korean President and President of the International Olympic Committee.
Han is a member of the Standing Committee of the Communist Party of China Central Committee Political Bureau.
_________
China and UNDP Pakistan sign $4 million agreement to support crisis-affected areas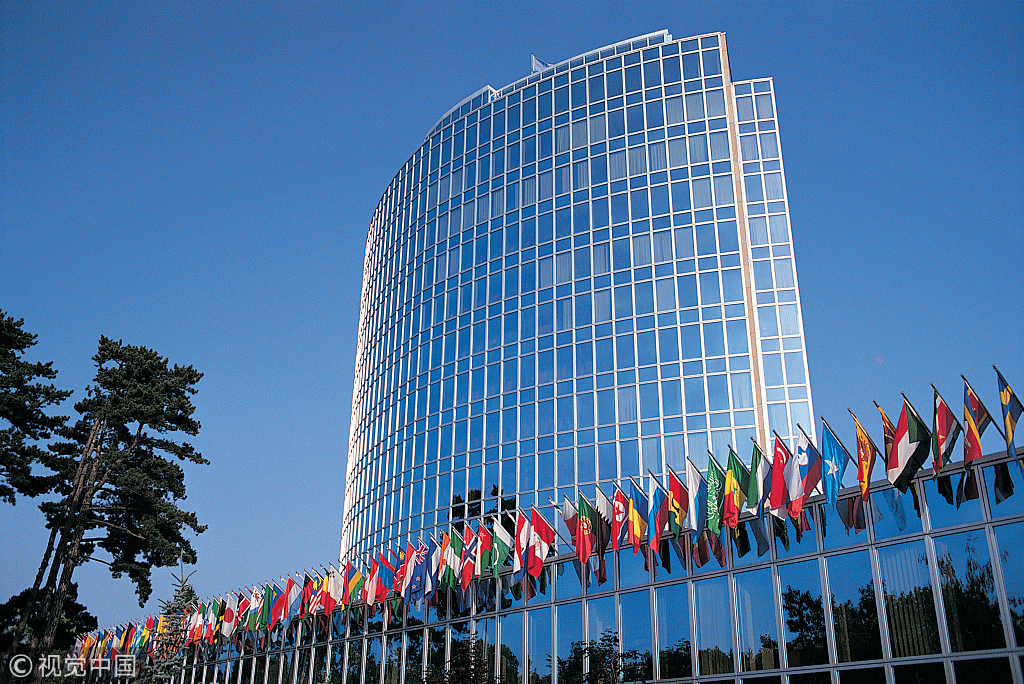 In a unique example of south-south collaboration, China and the United Nations Development Programme (UNDP) Pakistan have signed a $4 million agreement on Friday to provide assistance in the Federally Administered Tribal Areas (FATA) and Balochistan that have been affected by natural and human-made crises.
The "China South-South Cooperation Assistance Fund for the Recovery Project" is going to help 8,100 families returning to the areas to rebuild their lives.
_________
China launches electromagnetic satellite to study earthquake precursors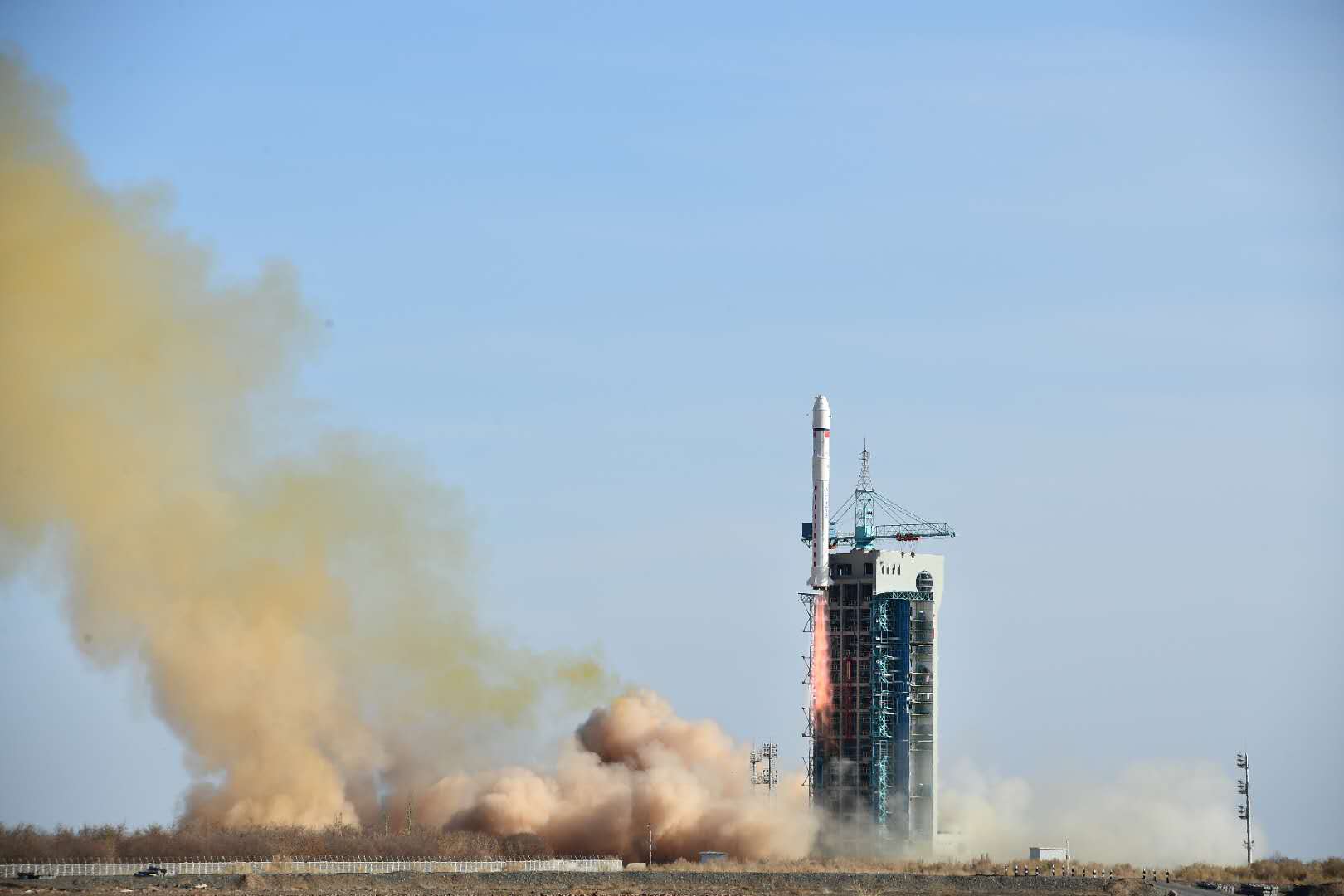 China on Friday launches its first electromagnetic satellite to study earthquake precursors from Jiuquan Satellite Launch Center.
The satellite will help establish a ground-space earthquake monitoring and forecasting network in the future.
_________
Russia marks 75th anniversary of WWII turning point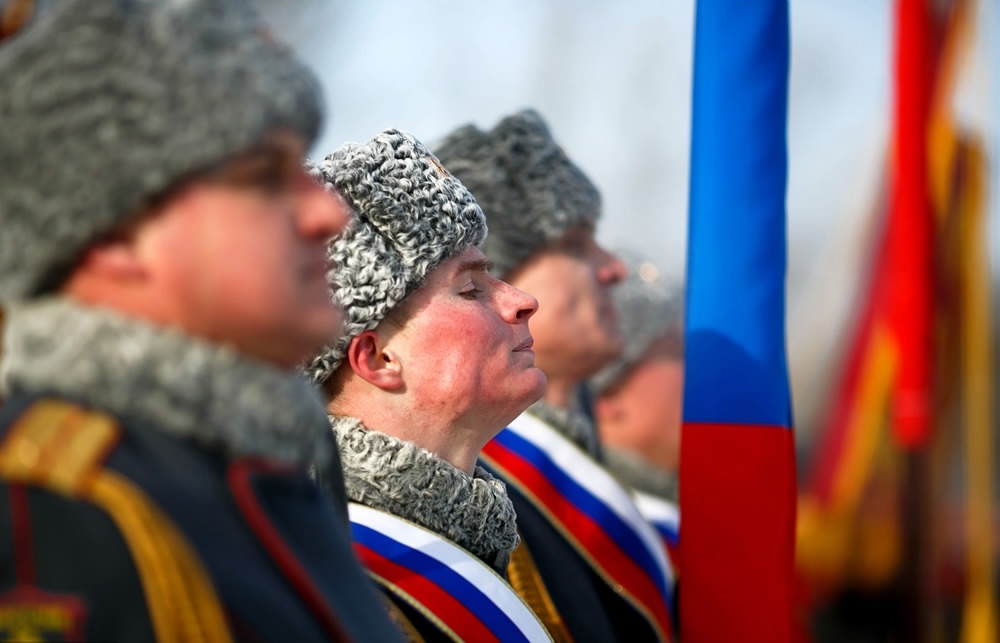 Russia is celebrating the 75th anniversary of the Soviet Union's victory in the Battle of Stalingrad with a series of events in the southern city of Volgograd.
The battle that took place between July 17, 1942 and February 2, 1943, is considered by many historians to have been the turning point in World War II in Europe.
________
Van slams into pedestrians in Shanghai, 18 hurt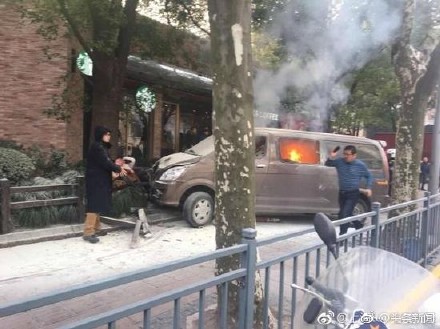 A van rammed pedestrians in Shanghai on Friday morning.
Eighteen people were injured, three of them seriously, when the van, carrying three gas tanks, veered into a sidewalk and caught fire.
Luckily, the gas tanks were unaffected by the blaze. All the injured have been taken to the hospital.
Police said the fire might have started because the driver was smoking.
________
China's refined oil demand expected to grow 3% in 2018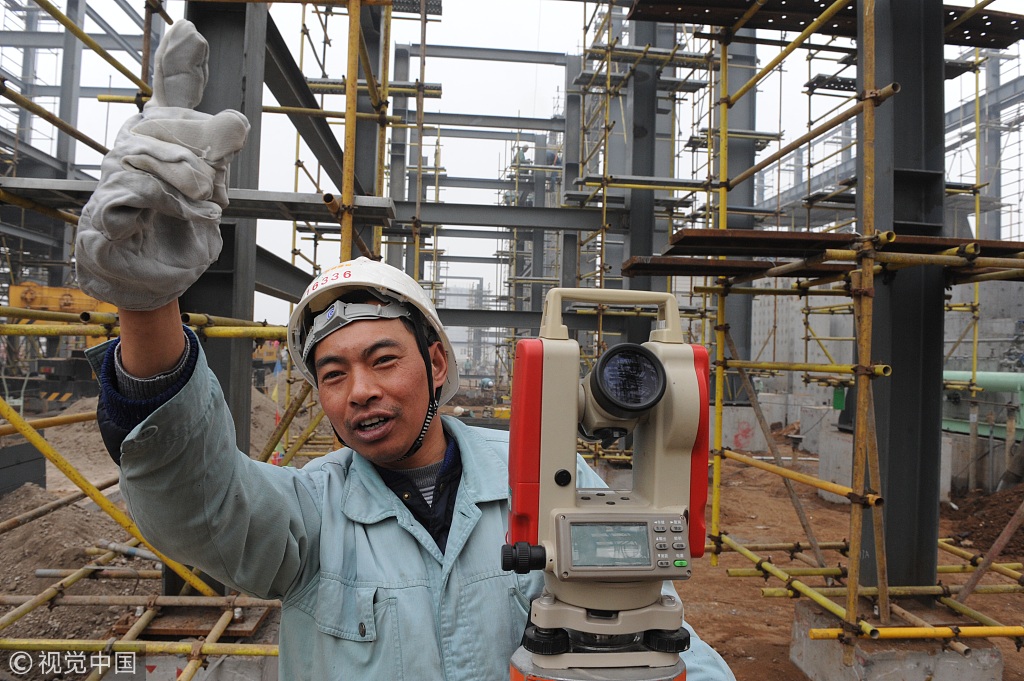 China's demand for refined oil is likely to rise 3 percent year on year in 2018 and slow down gradually in the medium- and long-term.
The United States will rise to be a major crude oil supplier for China after China overtook the former to become the world's largest crude oil importer last year, according to a report released by Chinese oil giant Sinopec and think tank Chinese Academy of Social Sciences.
________
Five dead after two army helicopters collide in France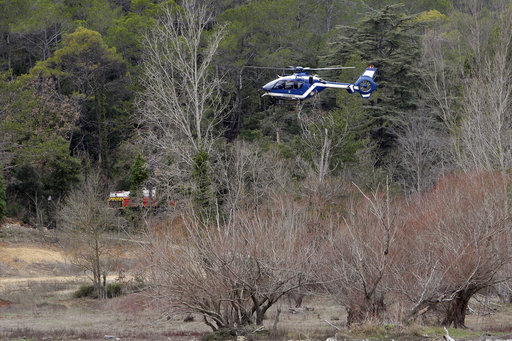 Five people were killed Friday after two military training helicopters crashed into each other near a lake in southern France. The collision took place near Carces lake about 50 kilometres (30 miles) northwest of the resort of Saint-Tropez. Some 20 troops joined two rescue helicopters and a police chopper at the crash site, along with local officials.
________
And that's People's Daily Tonight. Thank you for joining us.
(Produced by Ni Tao, Chen Zilin, and Liang Peiyu)