Is paying for knowledge a promising industry?
People's Daily app
1516101039000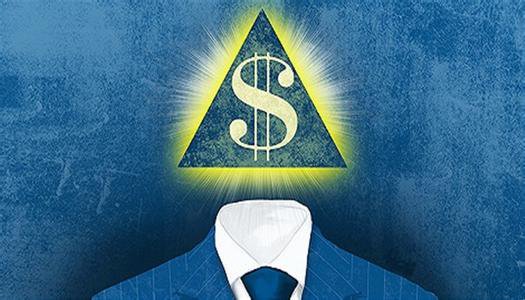 File photo
It's a pay era. So is it with knowledge.
While knowledge sharing in the conventional sense caters to the logic of a gift economy, pay knowledge takes financial returns as an incentive to develop marketable products or services via existing knowledge output platforms, which not only promote sharing efficiency but offer various learning media.
China's Quora Zhihu, Guokr website and other pay knowledge platforms mushroomed in China with a rapidly-growing market. A three-fold surge in pay knowledge users arose, amounting to nearly 50 million.
As of March 2016, the estimated size in the overall economy of pay knowledge was between 10-15 billion yuan and is expected to rise up to 30-50 billion yuan in 2017 as a result of higher aggregate demand.
Albeit its strong momentum and huge potential, doubts have been raised continuously. By some accounts, one-time paying for knowledge is like placing a bet in that users have no sufficient details about the service or product they bought.
Content homogeneity is another challenge facing the industry. On the face of things, popular knowledge areas attracted the most attention and was therefore highly recommended. Most of which, nevertheless, remain skills training courses with a high degree of standardization.
Copyright issues shouldn't be ignored, either. The lack of online IPR remains a huge problem. Piracy is occurring more often, and Zhihu is a case in point, as evidenced by its joint investigation and penalty over some 200 intellectual property piracy cases with Taobao last year.
2017 also witnessed marked achievements in this emerging market.
According to Himalaya FM, China's domestic audio sharing platform, the total consumption of its second "123 knowledge carnival" reached 196 million yuan in December 2017, with the best-selling Kevin Tsai's 201 EQ classes at over 100 million yuan.
As an investor with Zhihu and executive director of Innovation Works, Gao Xiaohu has his own views on the pay knowledge market. Luo said that "the market is in essence promising in spite of crowding-in competitors."
(Complied by Liu Wenbo)