Measures to counter financial bubble risk working: China regulator
People's Daily app
1516715978000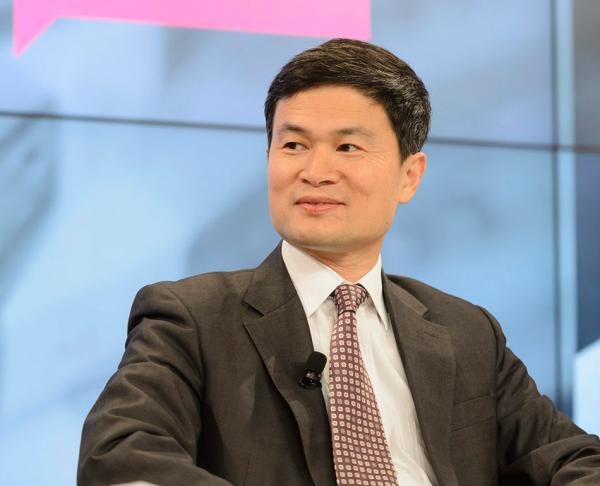 Fang Xinghai at Davos, VCG photo
Fang Xinghai, deputy head of the China Securities Regulatory Commission, told a panel discussion at Davos on Tuesday that regulations have been effective to rein in the risk of a financial bubble and officials remain vigilant.
Fang and panelists from Bloomberg, Citigroup and Harvard University discussed the risks of leveraging and liquidity, passive investing and the transformation financial services, according to news website thepaper.cn.
Fang mentioned that regulators should always be vigilant about financial bubbles, especially for the financial risks that may arise.
"Even though economic development is not bad at this moment, we shall not be complacent, especially when it comes to financial risks," Fang noted.
He believes that debt problems are indicated from a macro point of view considering debt, debt ratios, and financial sector debt to GDP ratio. For that reason, measures to counter this risk have been taken since two years ago, the news report said.
"The good news is that the debt ratio has been changed for the first time, along with the M2 money supply to GDP ratio, which are being improved gradually," Fang said.
As for China's attitude to Bitcoin, Fang said China is not a crypto currency convert.
"Our attitude is that this is something whose real value to the economy still has to be proven. In that sense, we do not want them to get too big and too widely traded in China and that's why the central bank has actually ordered the closure of trading of Bitcoin in China," he said.
Fang also said that with the growing volume of the domestic economy, the steady expansion of the financial market is a necessary process that China will continue.