Mall changes music when thieves are spotted
People's Daily app
1522420854000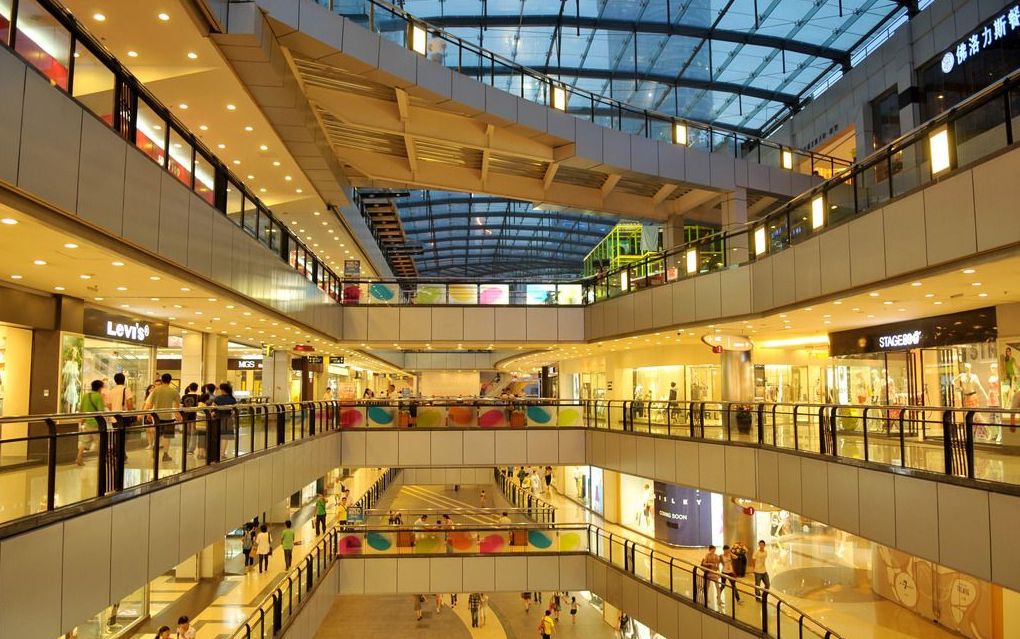 (File photo)
Recently, a social media posting has drawn the attention of netizens. A girl said when she was visiting a shoe store in a shopping mall, the light music that was playing suddenly changed to a pop song with a strong drumbeat.
A saleswoman reminded the girl to take good care of her personal belongings in case of theft.
But why? Upon inquiry, the girl found out that a shopping mall security guard saw that a hardened thief had stepped into the mall.
The security guard notified mall management to change the background music.
On hearing the change in music, the mall staff were alerted to not only promptly remind customers to look after their personal belongings, but also bolster their own security measures.

Many netizens suddenly realized that they have had similar experiences. They all praised the malls' clever behavior.

According to the mall owner, each mall chooses different music to sound the alert. There are folk songs, children's songs, theme songs of popular dramas, English pop songs, and so on. The common element is the rapid rhythm and feeling of tension.

Interestingly, many malls choose background music based on specific situations. For instance, if a thief comes in, Michael Jackson's "Dangerous" will played. If it is raining outside, they will play a popular Chinese song about the rain days. These humorous elements are appreciated by many netizens.