US Senate committee to vote on Trump CIA pick on Wednesday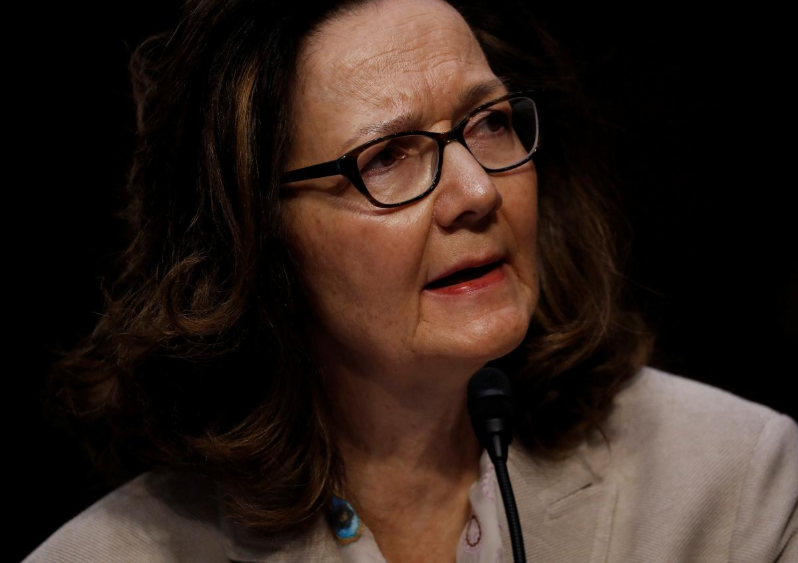 CIA Director nominee Gina Haspel testifies at her confirmation hearing before the Senate Intelligence Committee on Capitol Hill in Washington, US, May 9, 2018. (Photo: Reuters)
The US Senate Intelligence Committee will vote on Wednesday morning on President Donald Trump's nominee to be the new director of the CIA, Gina Haspel, a committee aide said on Monday.
The vote will take place behind closed doors, as is customary for the intelligence panel.
Haspel was grilled by lawmakers at her confirmation hearing last week over her role in the agency's past harsh interrogation system, pledging she would never restart the program or follow any morally objectionable order from Trump.
The nominee, who would be the first woman director of the Central Intelligence Agency, is expected to be approved by the committee and confirmed by the full Senate, now that at least two Democrats - Senators Joe Manchin and Joe Donnelly - have said they would join Republicans in supporting her.
Although Republicans John McCain and Rand Paul have announced opposition to Haspel, Trump's fellow Republicans hold a 51-49-seat majority in the 100-member Senate and Vice President Mike Pence could vote to break a tie.