Video: What do people around the world think of Trump?
People's Daily app
1516113609000
Video source: BBC News
It's been almost a year since US President Donald Trump's inauguration. As a person with many facets, Trump has been labeled many things.
The BBC recently interviewed everyday people from India, Australia, Russia, Nigeria, Israel, Pakistan, Brazil and other countries to see their impressions on Trump and how Trump's policies and actions affected their lives.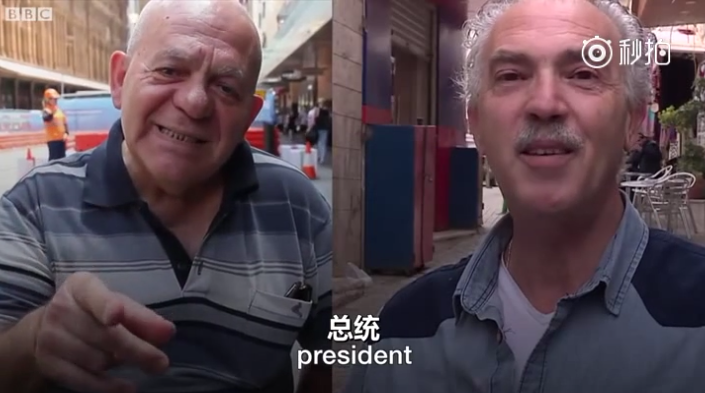 Photo: screenshot of the video
While some say Trump is the best president of the United States ever, a man harshly commented him, saying, "All his deeds are negative, reflecting bad images for the Americans themselves." A girl in Mumbai said Trump didn't respect women.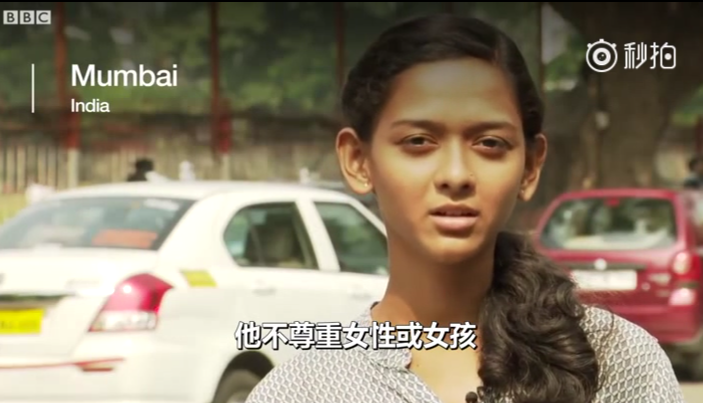 Talking about the impact of his policies and actions, people from numerous countries referred to him backing out from the Paris Agreement. His recognition of Jerusalem as the capital of Israel also led to different reactions.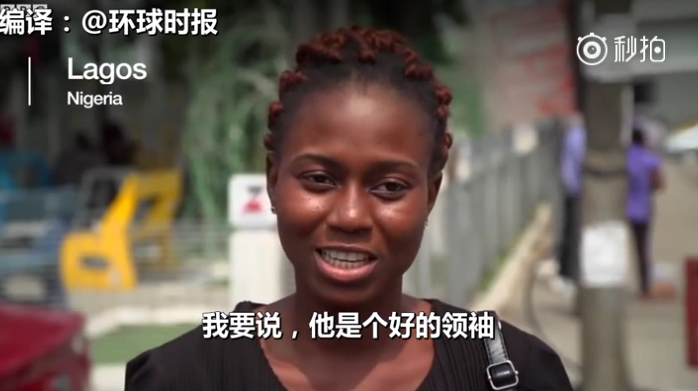 Now click the video to see what people around the world think of Donald Trump.
(Compiled by Han Xiaomeng)