Video: Double Third Festival celebrated in Vietnam
People's Daily app
1524106565000
Hanoi, Vietnam (People's Daily) – Chinese and Vietnamese artists sang and danced during the Double Third Festival in Vietnam on Wednesday.
Girls and boys of China's Zhuang ethnic group performed folk songs and dances, and were backed by the fluty music of Vietnamese bamboo-musical instruments.
Celebrated every year on the third day of the third month of the Chinese lunar calendar, the Double Third Festival is a traditional festival in China and surrounding countries.
People usually get together, sing, dance and partake in big feasts to enjoy the festivities.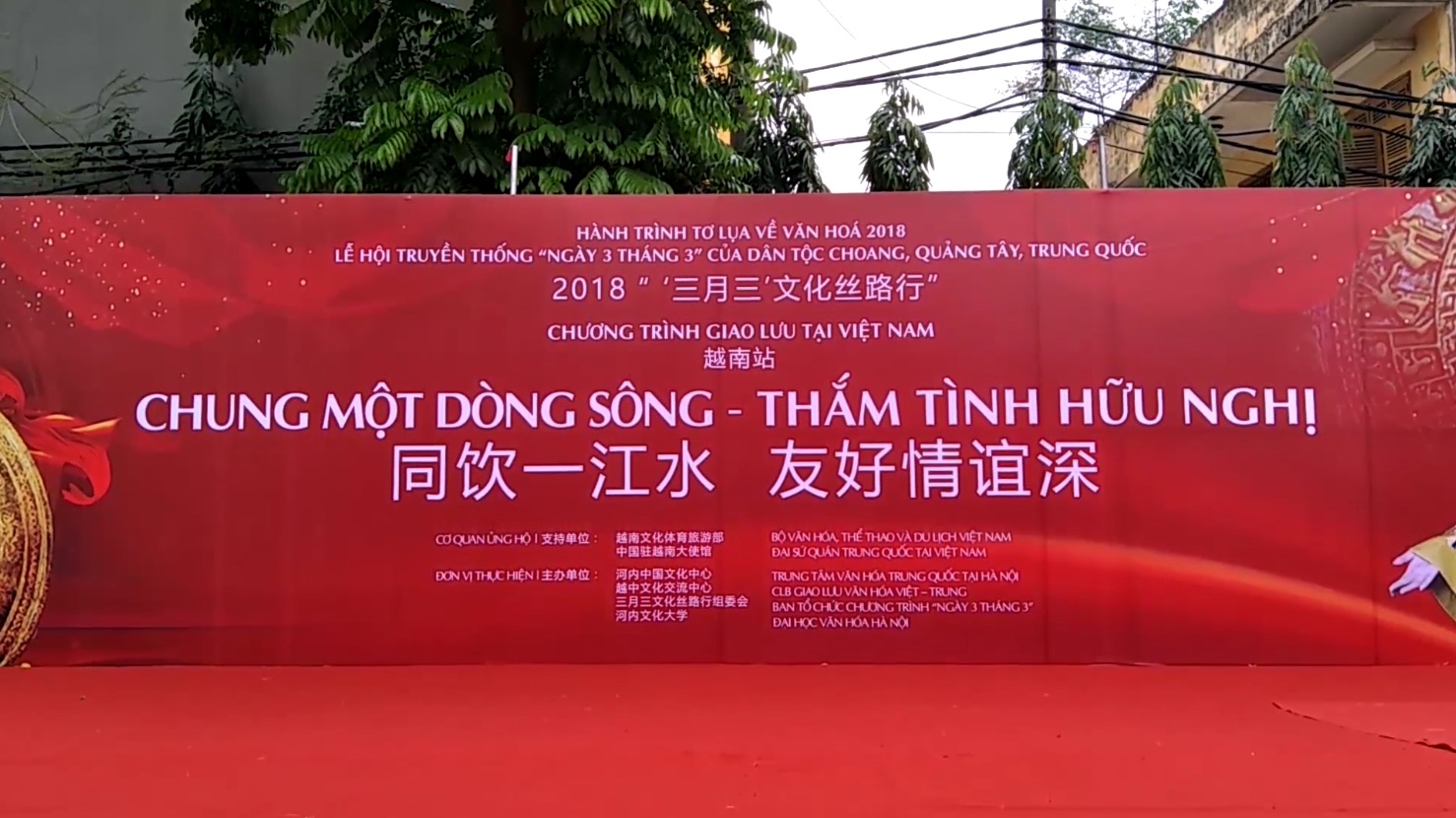 (Compiled by Shan Xin. Video produced by Wu Kai)