US allows ZTE to submit additional evidence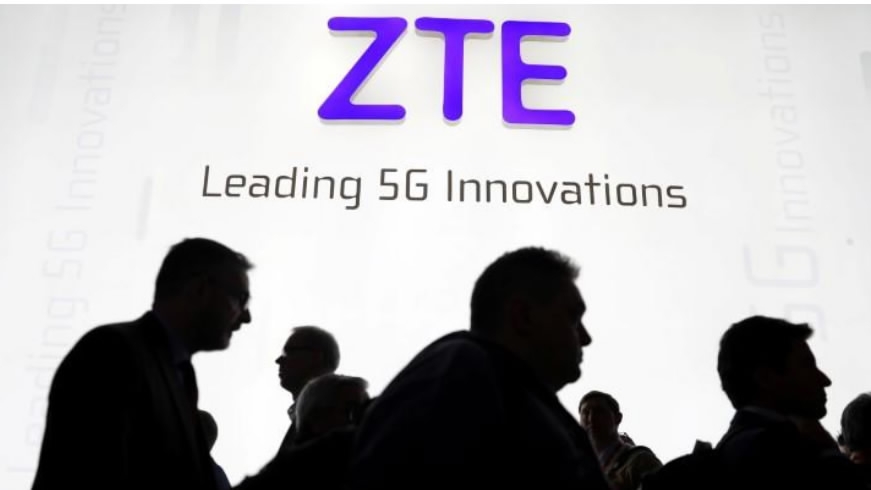 (Photo: CGTN)
The US Department of Commerce says it will allow ZTE, China's telecom giant, to provide supplementary materials to boost its case, Wall Street Journal reported on Friday, citing a senior official from the US Department of Commerce.
The official stated that although ZTE has no administrative appeal rights, the department had agreed to receive evidence through informal procedures in the near future.
Earlier this week, the US Department of Commerce announced to ban American firms from selling parts and software to ZTE for 7 years, claiming ZTE had made false statements to US officials, escalating trade tensions between the two sides.
ZTE called the move "unfair" and "unacceptable," and said it would not only severely impact the survival and development of ZTE, but also cause damages to all partners of ZTE, including a large number of US companies.